Business
Ryan Cohen exited Bed Bath & Beyond stock with more than $58 million in profit; shares plunge again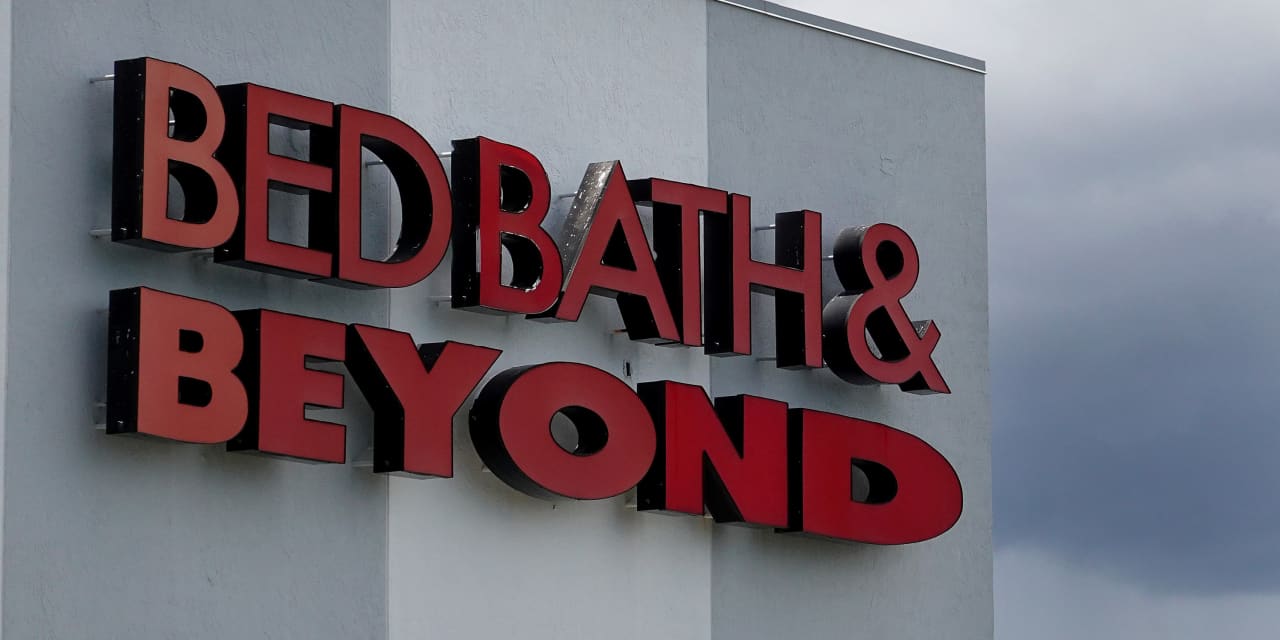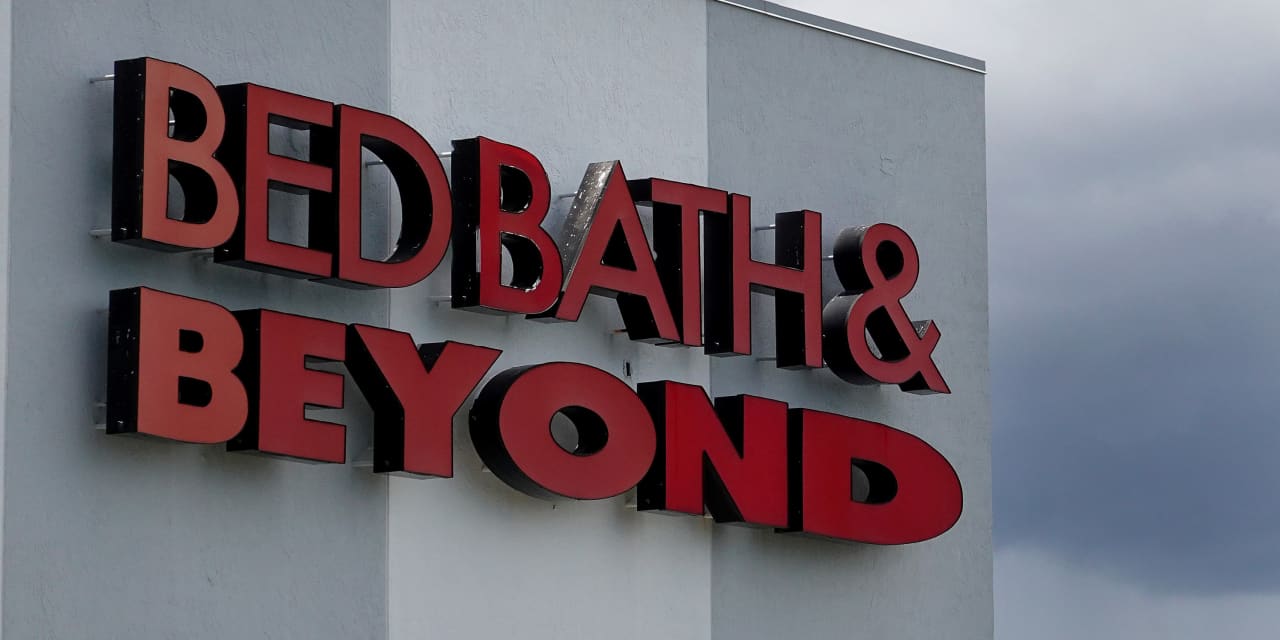 Investor Ryan Cohen has confirmed that he sold his entire stake in retailer Bed Bath & Beyond Inc. for a profit of more than $58 million, and shares plunged in after-hours trading for a second straight day on Thursday.
A filing with the Securities and Exchange Commission released after markets closed Thursday showed that Cohen sold all of Bed Bath & Beyond BBBY,
-19.63%
stake in the regular trading sessions on Tuesday and Wednesday. An SEC filing released Wednesday afternoon showed that Cohen̵[ads1]7;s RC Ventures planned to sell its stake, which it accumulated in the first quarter amid an activist campaign by Cohen.
Bed Bath & Beyond shares fell 19.6% in regular trading Thursday, then plunged 45% in after-hours trading.
According to Thursday's filing, Cohen sold 7.78 million shares at weighted average prices ranging from $18.68 to $29.22, after buying them in the year's first quarter at weighted average prices ranging from $13.08 to $17.25. The sale of the shares netted him $58.65 million, according to calculations by the Dow Jones Market Data Group.
Cohen also dumped call options he owned in Bed Bath & Beyond, taking a nearly $95,000 profit on those trades, according to the Dow Jones Market Data Group.
Cohen is known for founding the online pet store Chewy Inc. CHWY,
-4.68%,
and became a favorite among investors on Reddit after jumping into struggling retailer GameStop Inc. GME,
-6.39%,
where he now serves as chairman. When he jumped into Bed Bath & Beyond stock earlier this year, he sent the company's board a letter seeking specific changes to the turnaround plan, including a narrower focus and a potential spinoff.
In its own SEC filing Thursday morning, Bed Bath & Beyond issued a statement related to media inquiries about Cohen's filing that said: "We were pleased to have reached a constructive agreement with RC Ventures in March and are committed to maximizing value for all shareholders . "
"We continue to execute on our priorities to improve liquidity, make strategic changes and improve operations to win back customers and drive cost efficiencies; all to restore our company to its legacy as the best home destination, for all stakeholders," it said in statement. "Specifically, we have worked rapidly over the past few weeks with external financial advisors and lenders to strengthen our balance sheet, and the company will provide more information in an update later this month."
Bed Bath & Beyond has no future presentations listed on its investor relations page. The company reported its latest quarterly results in late June, when it announced a new CEO and a bigger-than-expected loss.
Despite the retail chain's struggles, Bed Bath & Beyond's stock has rallied in recent weeks. It more than tripled in August through Thursday's close, rising 268.8%; it's up 27% year-to-date, compared to the S&P 500's SPX,
+0.23%
10% decrease.