Business
Roku had nearly $500 million in Silicon Valley Bank and doesn't know if it will get the money back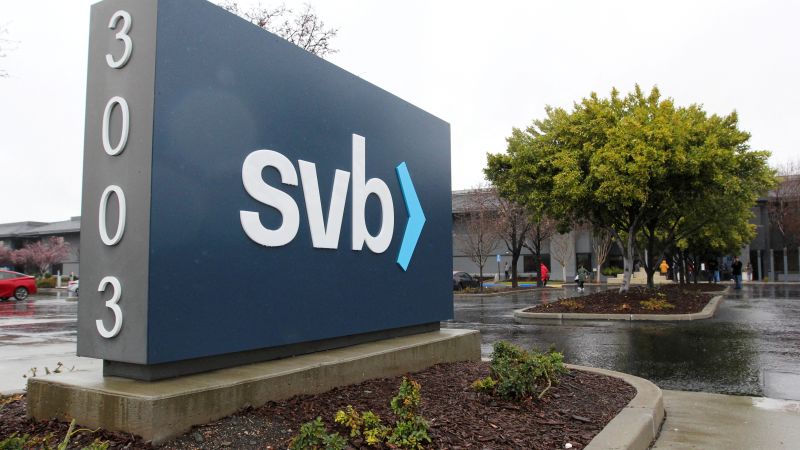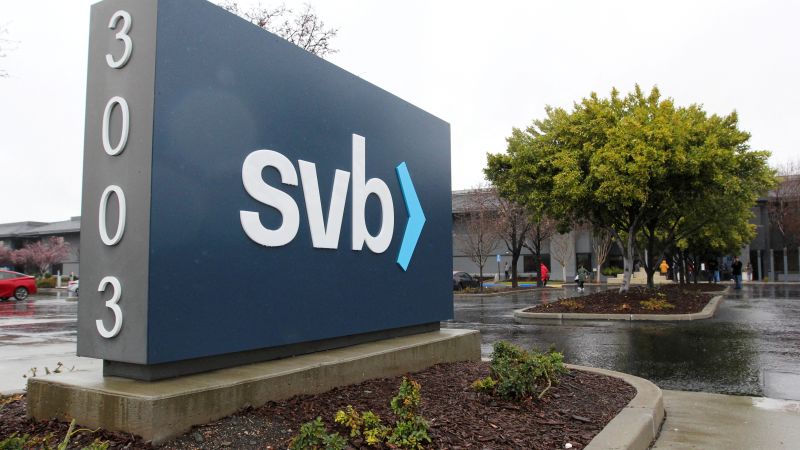 New York
CNN
—

Roku kept about $487 million of its $1.9 billion in cash at Silicon Valley Bank, which collapsed on Friday and was taken over by the Federal Deposit Insurance Corporation, the streaming technology company disclosed in an SEC filing.
That̵[ads1]7;s about 26% of the company's cash and cash equivalents, Roku ( ROKU ) said, adding that most of the deposits in the bank are uninsured.
"The company's deposits with SVB are largely uninsured," Roku said. "At this time, the company does not know to what extent the company will be able to recover cash on deposit with SVB."
However, Roku said it has enough existing cash and cash flow from operations to "meet working capital, capital expenditures and material cash requirements from known contractual obligations for the next twelve months and beyond."
SVB collapsed on Friday morning after a stunning 48 hours in which a bank run and a capital crisis led to the second largest failure of a financial institution in US history.
California regulators shut down the tech lender and placed it under the control of the FDIC.
The FDIC acts as receiver, which usually means it will liquidate the bank's assets to pay back customers, including depositors and creditors.
Roblox also said in a filing that 5% of its $3 billion in cash was held at SVB. The video game company said the collapse will not affect day-to-day operations.
Crytpo lender BlockFi, which filed for bankruptcy in November, disclosed that it held $227 million with SVB in a bankruptcy filing on Friday. BlockFi said in November it had halted withdrawals after facing "significant exposure" to Sam Bankman-Fried's FTX exchange, as well as sister hedge fund Alameda.
BlockFi's money in SVB is not FDIC-insured because it was in a money market fund, the company learned from its bankruptcy trustee early this week.
And aerospace maker Rocket Lab kept nearly 8%, or about $38 million, of its total cash in the collapsed bank, a Friday filing said.