Business
Retail theft takes a particularly hard toll on small local businesses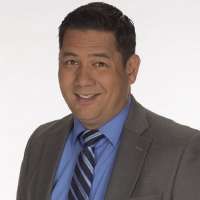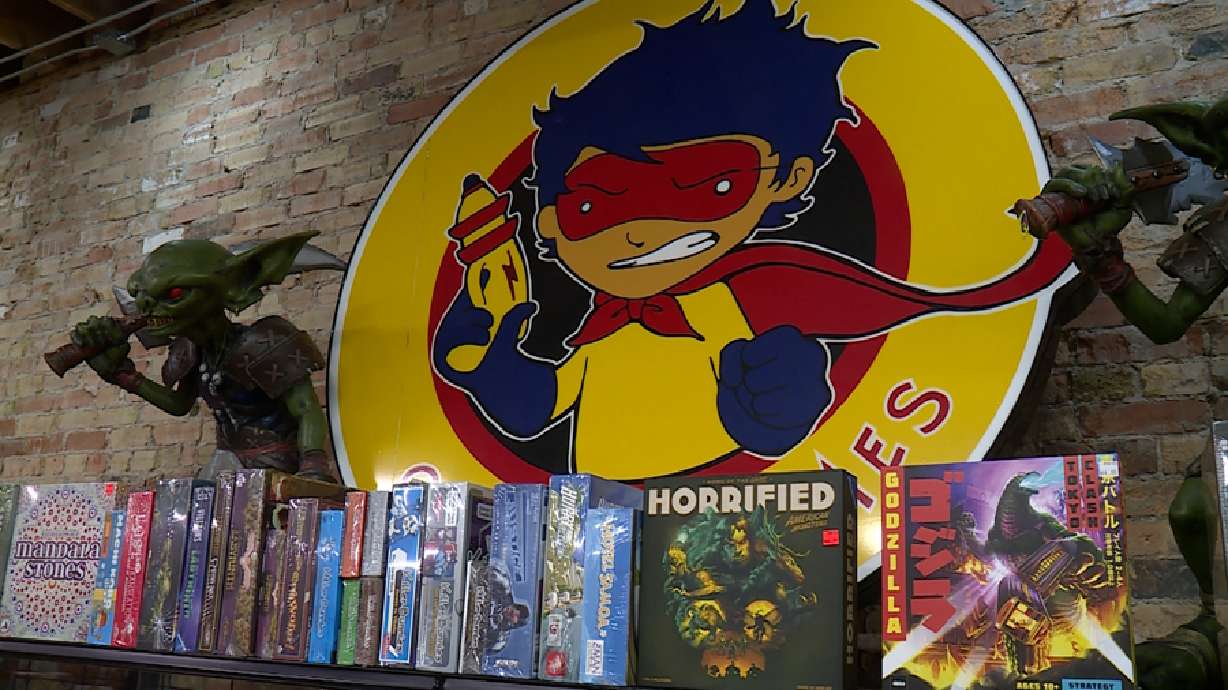 Estimated reading time: 2-3 minutes
OGDEN — Inflation isn't the only force behind rising prices, as the former CEOs of Walmart and Home Depot say retail theft is growing at epidemic levels.
It's a problem that's costing retailers across the country nearly $100 billion.
All this theft hits small businesses hard.
In downtown Ogden, you can find dozens of family-owned, small businesses. They get hit to some extent by all the same things that big box stores get, but they don't have the same resources to fight back.
"I think all of us have stories to share,"[ads1]; said owner Jonathan Pust, owner of Heebeegeebeez Comix and Games on Washington Boulevard. "A lot of our goal here is to recapture the joy, security and innocence of childhood. The things that reminded you of when life was good."
He is passionate about that. And when someone steals, it just hurts a lot more.
"You try not to take it personally, but you can certainly take it personally because you feel like this is my house," Pust said. "I welcome the public to my place."
Retail theft affects businesses of all sizes. According to the National Retail Federation, big box stores have increased their loss prevention and monitoring budgets by more than 50% in recent years.
"It's surprising how much is out there," Riverdale Assistant Police Chief Casey Warren said.
Some of the larger stores report several thefts a day. "We're trying to work with them to see what's going on, what's causing it," Warren said.
Much of the theft is fueled by drug abuse, but they are trying to point offenders towards resources.
"We certainly try to encourage them to seek help and if there's anything the justice system can do to help them through that process," Warren added.
Catching thieves can be tough if you don't have the resources. That is why business owners like Pust depend on others to pay attention and keep an eye out.
"Every man has the ability to say, 'Hey, I think he's stealing something,' or 'Hey, don't steal it,'" Pust said.
He also points out that larger retailers get bigger discounts on their inventory, while with some of his items he might only have a 20% to 30% profit margin.
If an item is stolen, he must sell more to recoup the loss.
×
Pictures
Related stories
The latest business stories
More stories you may be interested in