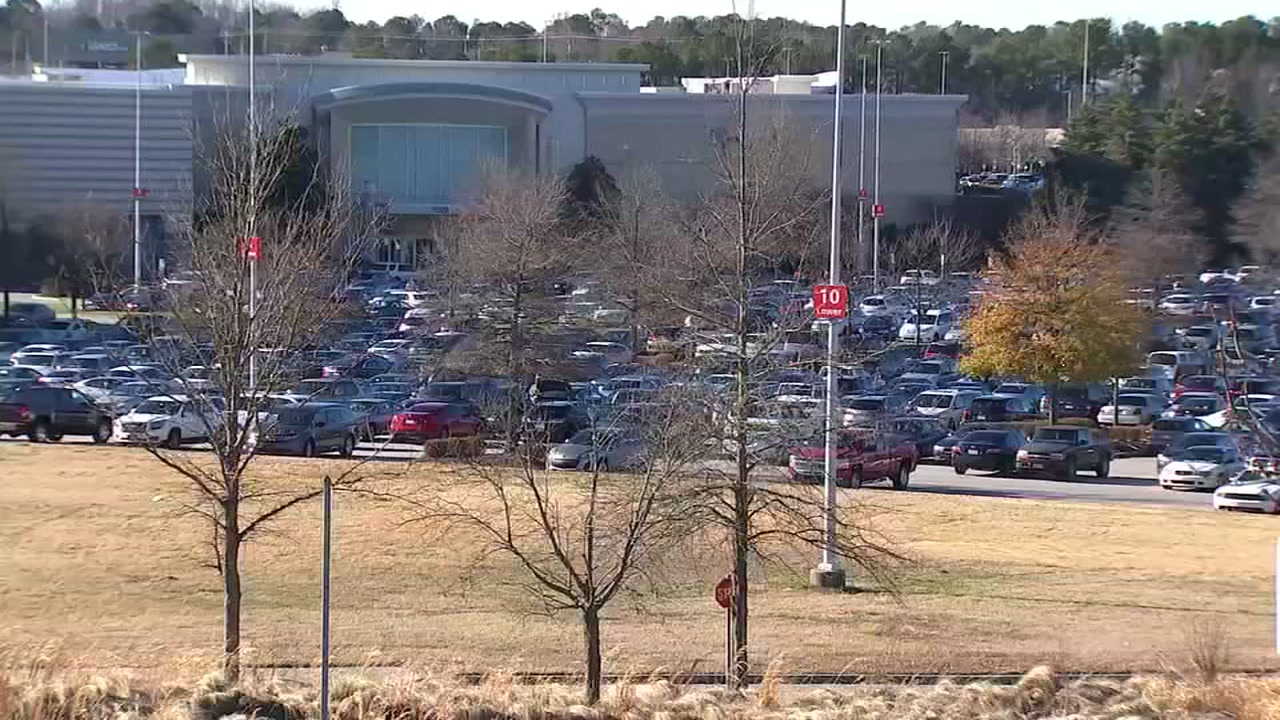 RALEIGH, N.C. (WTVD) –
The Target near Triangle Town Center has reopened after a phoned-bomb threat Saturday afternoon.
Raleigh police said that the Target has been reopened. The threat was phoned in around 1:30 pm
The manager evacuated the store as part of Target protocol, according to authorities.
See breaking news? Tell us about it here.
(Copyright © 2018 WTVD TV. All Rights Reserved.)
Source link