Business
Raising Cane's in Oakland closes dining room – NBC Bay Area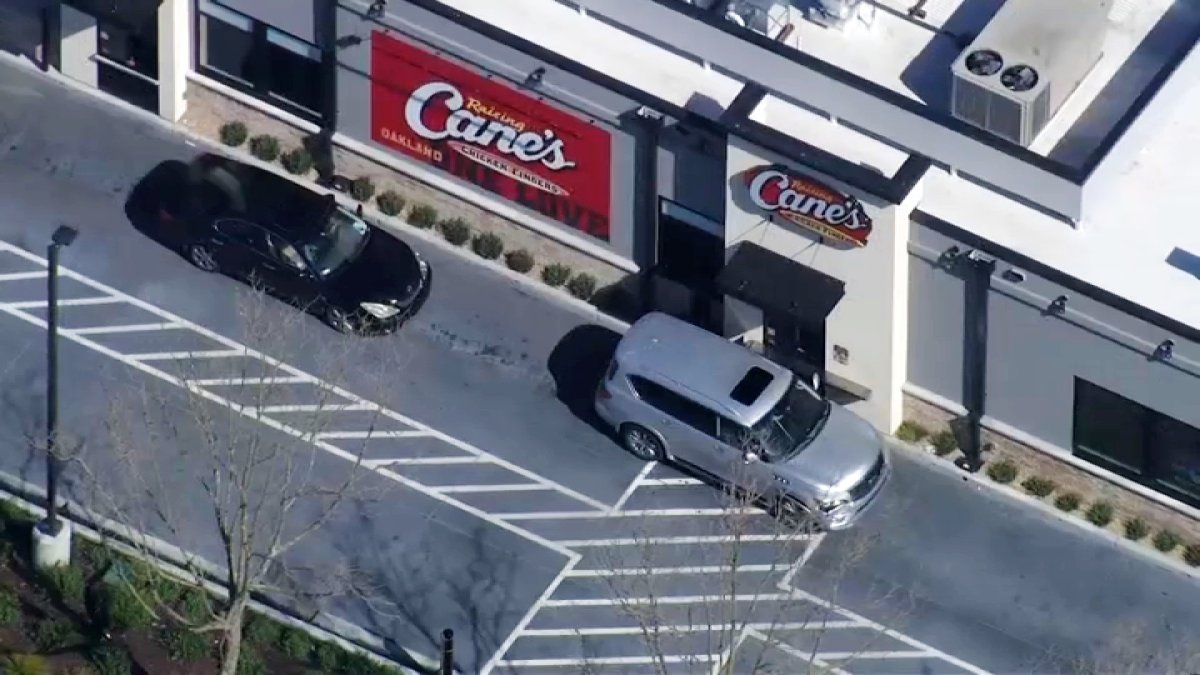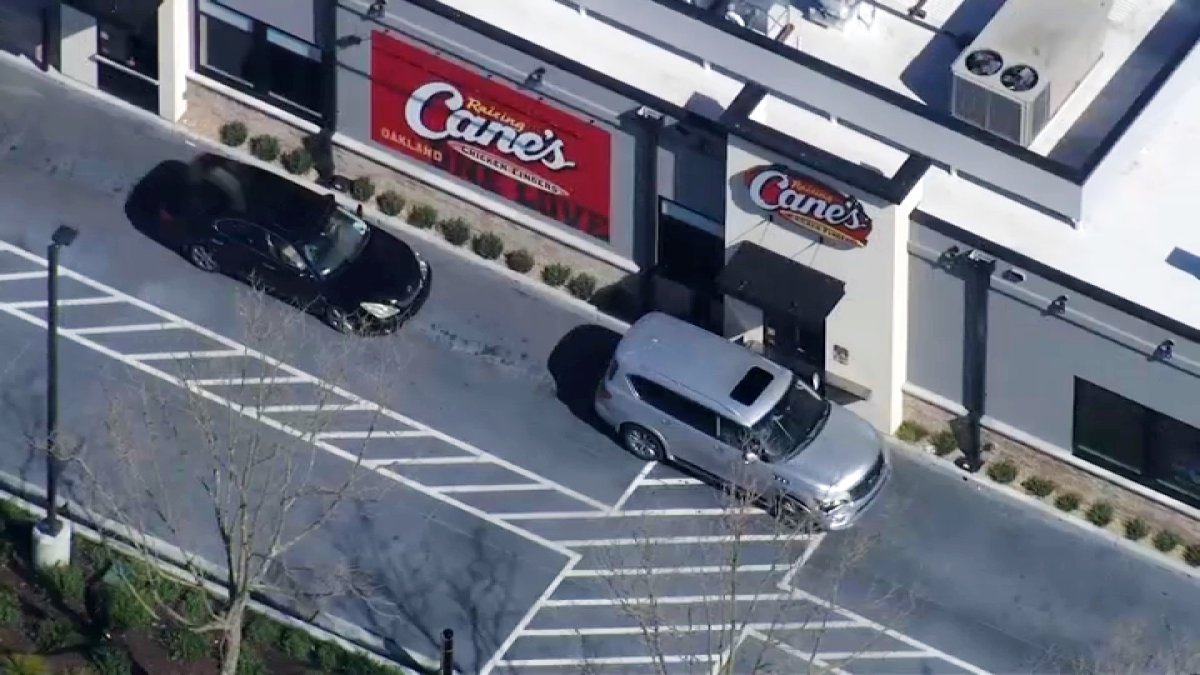 Raising Cane's has closed the dining room at its Oakland location due to crime and safety concerns.
The fast food chain, known for its chicken fingers, said it made the decision to close the indoor dining area at the 8430 Edgewater Dr. location after several car break-ins in the parking lot and a string of other robberies in the neighborhood.
"The safety of customers and crew members is always our highest priority," the chain said in a statement.
It is unknown if and when the restaurant's dining room will reopen. Drive-thru remains open.
The Louisiana-based company opened its Oakland location last summer. It also has locations in Vacaville, Davis and Stockton, among other locations in the Central Valley.