Business
Premier Doug Ford stands with Fiat Chrysler workers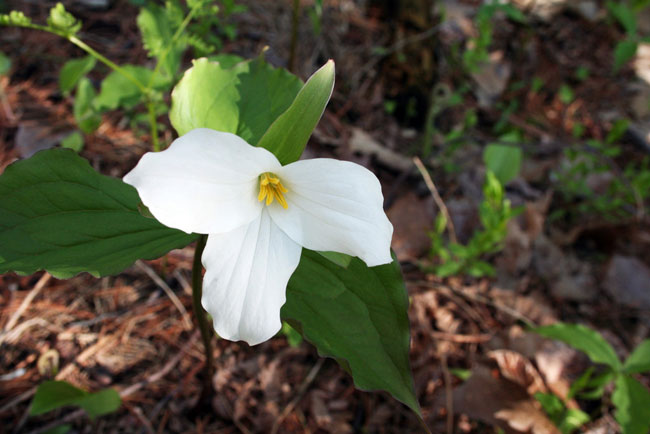 Premier Doug Ford stands with Fiat Chrysler workers
TORONTO – Today, Premier Doug Ford issued the following statement on solutions at Fiat Chrysler in Windsor:
"In the face of this extremely disappointing announcement by Fiat Chrysler, our government will not twist in our support to thousands of men and women who go to work in Ontario's auto sector every day.
I want the Windsor Assembly Plant employees to know that my government is with you and your families. tooth and nail to protect the Windsor car workers.
I'll talk to the president of FCA Canada, Reid Bigland, and to Unifor President, Jerry Dias, to encourage them to work with us to protect these jobs. My message to Fiat Chrysler is this: do not make this decision based on the previous government's anti-business policies over the past 1[ads1]5 years, our government is setting taxes, lowering its current pace and turning red monkey. I have been a better time for car manufacturers to invest in the province of Ontario.
Our government is obliged to turn around in this province so that Ontario can again be the economic engine in Canada.
We remain reliable in our support for Ontario's automotive manufacturing sector, but more importantly, we remain firm in our support for car workers both in Windsor and the province. "