Business
Premarket: What you need to know before the clock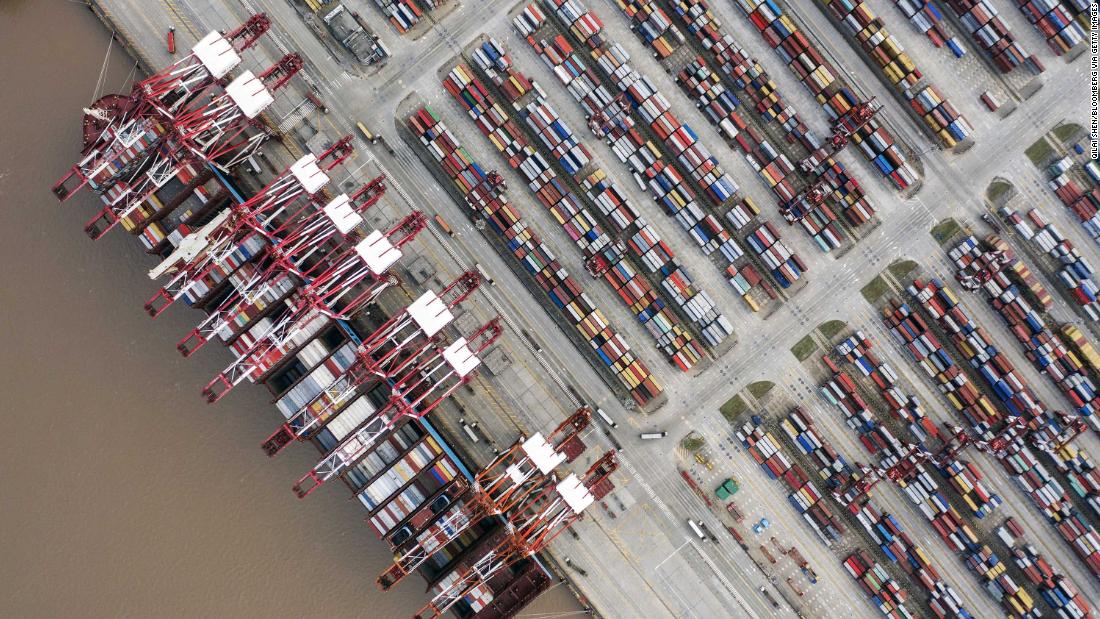 Trump administration raised tariffs of $ 200 billion to Chinese imports from 10% to 25% at. 12:01 ET Friday.
Investors have been concerned about the trade battle all week, even though the immediate market reaction was mixed
All eyes will be on Washington as day two of trade negotiations with Beijing unfold and investors are trying to determine the way forward.
The first day of the discussions did little to settle in markets. Dow closed down 0.5% on Thursday. S & P 500 slides 0.3%, and Nasdaq fell 0.4%.
2. Uber IPO: Commerce can draw some attention from Ubers Wall Street debut, counted as this year's most hyped IPO.
The company will start trading on the New York Stock Exchange Friday with the ticker UBER.
The company priced its original public offer of $ 45 per share on Thursday. It's at the low end of the original suggested price range between $ 44 and $ 50 per share.
Nevertheless, the company will raise $ 8.1[ads1] billion and will rank among the largest US public deals ever.
Before the Bell Newsletter: Key Market News. In your inbox. Subscribe now!
Uber has a tough road ahead. It must prove that it will not go the same way as a competitor
Lift
(

LIFT

)
whose shares have fallen since their own IPO at the end of March.
3. Income and Finance:
JD.com
(

JD

)
Marriott
(

MAR

)
and
VIAB
) is set to release earnings before the opening.
Asia Unit by Brewer
Anheuser-Busch InBev
(

BUD

)
filed an application on Friday to list on the Hong Kong stock exchange as it prepares a stock exchange listing later this year, according to the Wall Street Journal. The company is said to be targeting a $ 70 billion valuation.
US consumer inflation data for April will enter at 08:30. ET.
4. Comes this week: Friday
– American consumer price growth; British GDP;
Marriott
(

MAR

)
earnings