Business
Pop-Up Taco Bell Hotel sells out in 2 minutes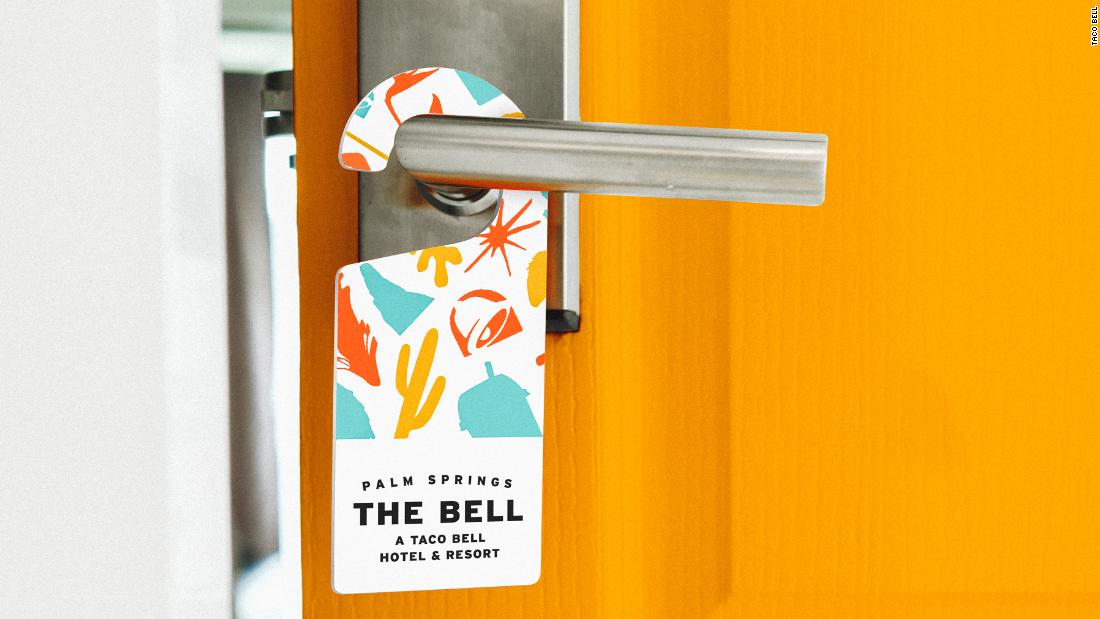 The facility has been called "The Bell: A Taco Bell Hotel and Resort." It is located in Palm Springs, California.
The company takes over the V Palm Springs Hotel for an extended weekend in August. The plans for an exclusive, Taco Bell-themed resort were released in May.
There is, of course, a campaign and a common tactic for fast food chains. Pop-up gives the restaurant a chance to set itself apart in a crowded market, where valuable meals may not be enough. Ideally, they increase brand awareness and create buzz around the brand on social channels.