Business
Plum-like cloud 'shoots' ahead of Hawaiian Airlines plane seconds before turbulence injures 25, pilot says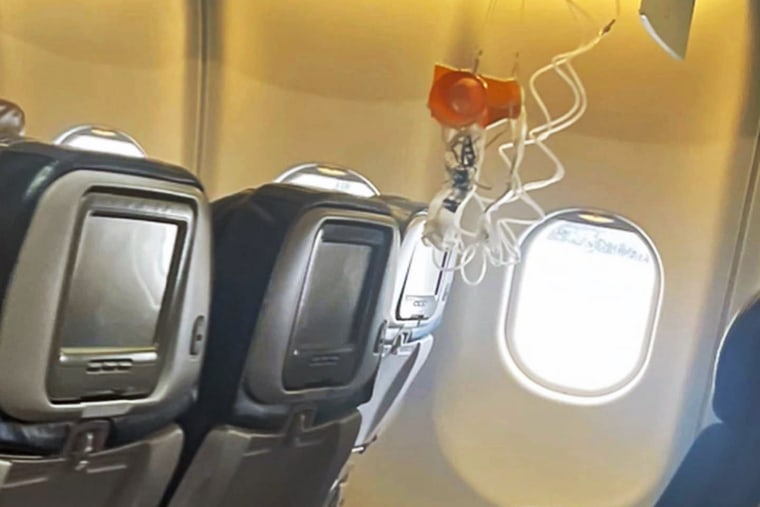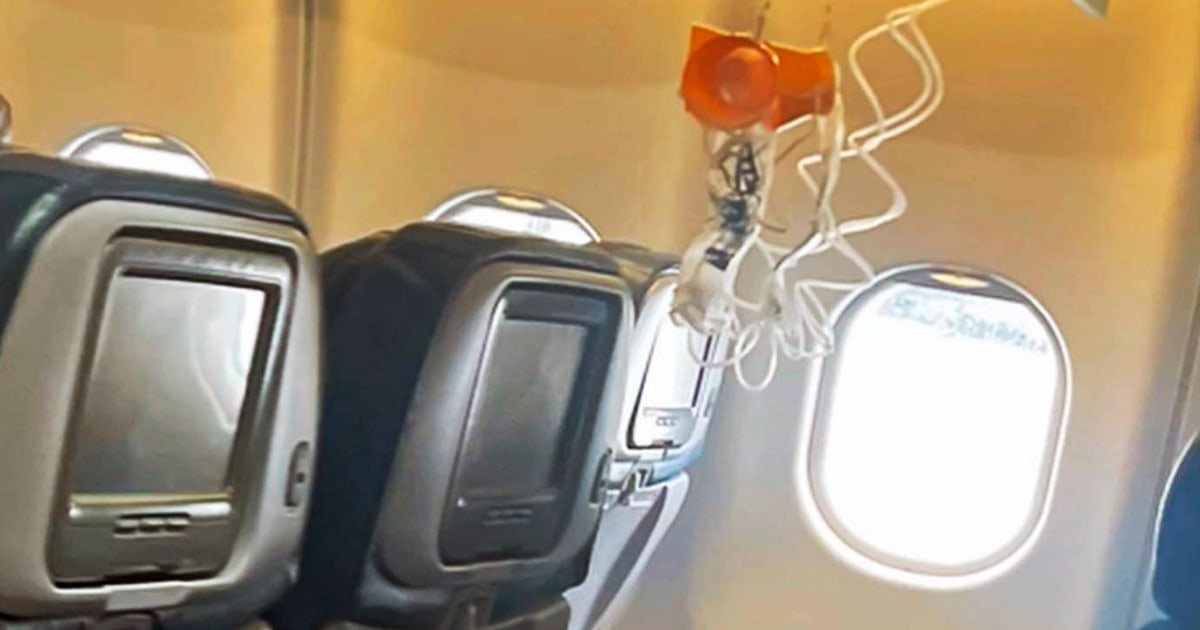 A pilot on a Hawaiian Airlines flight said a cloud of clouds "shot" in front of the plane moments before severe turbulence that left more than two dozen people injured and damaged the plane last month, federal officials said Friday.
The pilot, a captain on the Dec. 18 flight from Phoenix to Honolulu, said conditions were smooth and the onboard weather radar showed no turbulence as they flew above a layer of cirrostratus clouds at an altitude of between 37,000 and 38,000 feet, National Transportation Safety Board said in a preliminary report on the incident.
Just after 10 a.m., when the plane was 40 minutes from landing, a "cloud shot up vertically (like a cloud of smoke) in front of the plane within seconds and there was not enough time to deviate,"[ads1]; the report said. .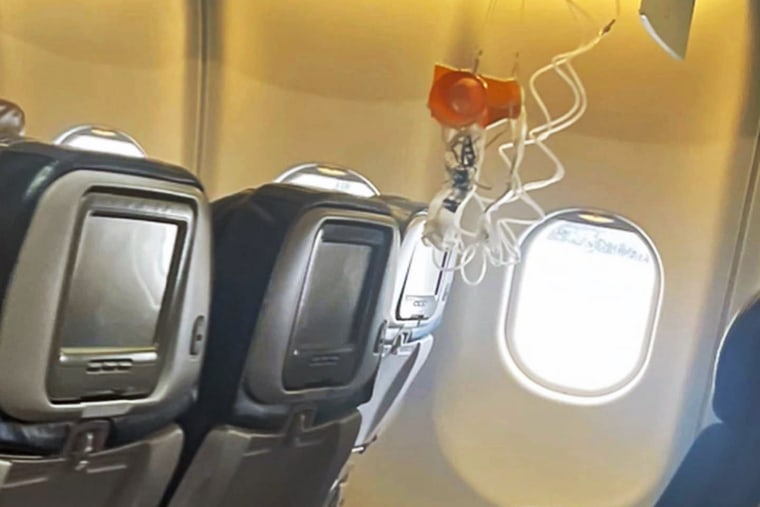 The pilot told the lead flight attendant about the incoming weather, and within 1 to 3 seconds the plane — an Airbus A330 — plowed into what the report described as "severe convectively induced turbulence," the report said.
"Shortly after the turbulence-related disturbance, the lead flight attendant informed the flight crew that there were multiple injuries in the cabin," the report said.
Satellite images later reviewed by the report's authors showed strong cells associated with a storm system moving toward Hawaii that was close to the flight path, according to the report.
No other pilots had reported severe weather in the region before the incident, the report says.
Of the 291 passengers and crew on board the Hawaiian Airlines flight, 25 people had cuts, bruises, nausea and head injuries, officials said at the time.
Six of the injuries were serious, the report states. Damage to the aircraft was described in the report as minor.
Eric Mendoza contributed.