Business
Pilot COVID-19 home tests recalled over bacteria risk by FDA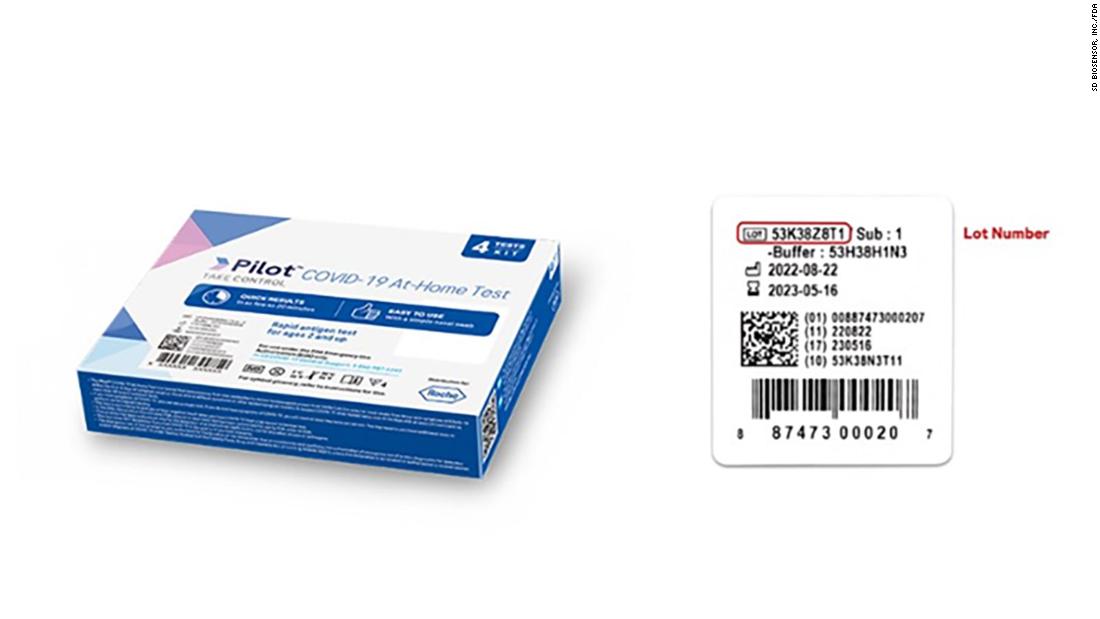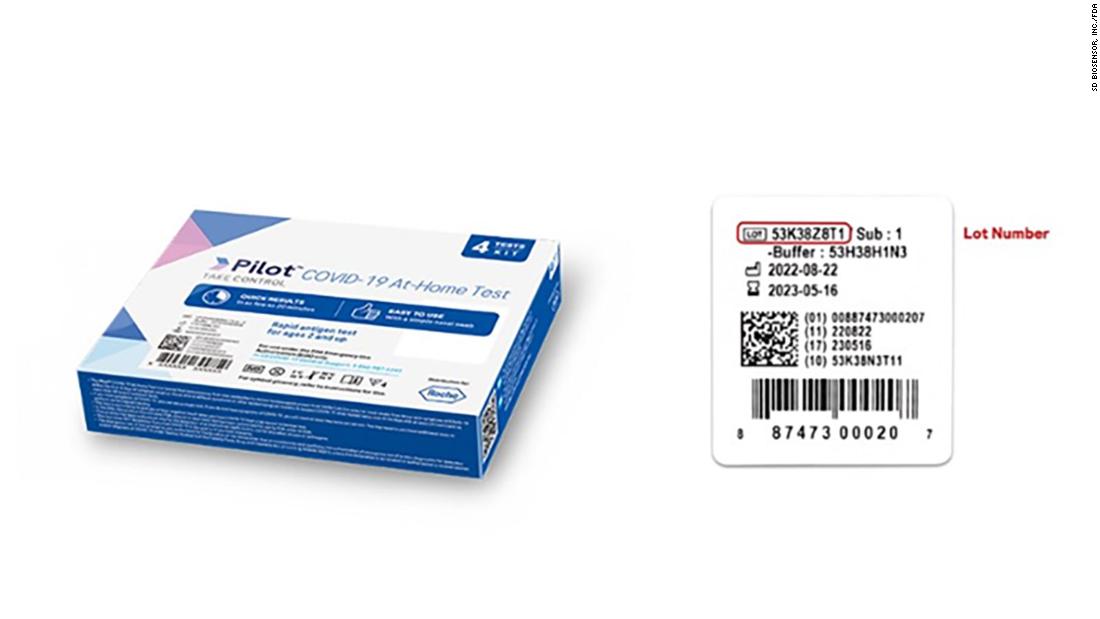 (CNN) The US Food and Drug Administration on Friday warned consumers and healthcare providers to stop using and discard recalled pilot COVID-19 home tests made by SD Biosensor, Inc. because of "significant concerns" about bacterial contamination.
SD Biosensor is recalling all affected tests, which were distributed by Roche Diagnostics to various retailers to stop the spread of Covid-19 infections.
Throw out any pilot tests from the affected lot numbers and do not pour the liquid solution down the drain, the FDA said.
"Direct contact with the contaminated liquid solution may pose safety concerns, and the bacterial contamination may affect the performance of the test," the FDA said in a media release.
The FDA said the tests could be contaminated with bacteria such as enterococcus, enterobacter, klebsiella and serratia species and cause infection. Bacterial infections can cause illness in people with weakened immune systems.
If the liquid comes into contact with skin or eyes, rinse with large amounts of water and contact a doctor if irritation persists. Signs and symptoms of bacterial infection may include fever, discharge or red eyes.
About 500,000 tests were distributed to CVS Health, as well as about 16,000 tests to Amazon, the FDA said, and the agency is working with Roche Diagnostics to determine how many tests were sold to consumers.
FDA notes that none of the affected lots were distributed through any federal testing programs.
"If you received your tests through the COVID.gov/tests distribution or as part of other federal testing programs, they are not subject to this safety communication or the product recall," the release said.