Business
Phil Spencer admits Xbox layoffs were 'painful choices'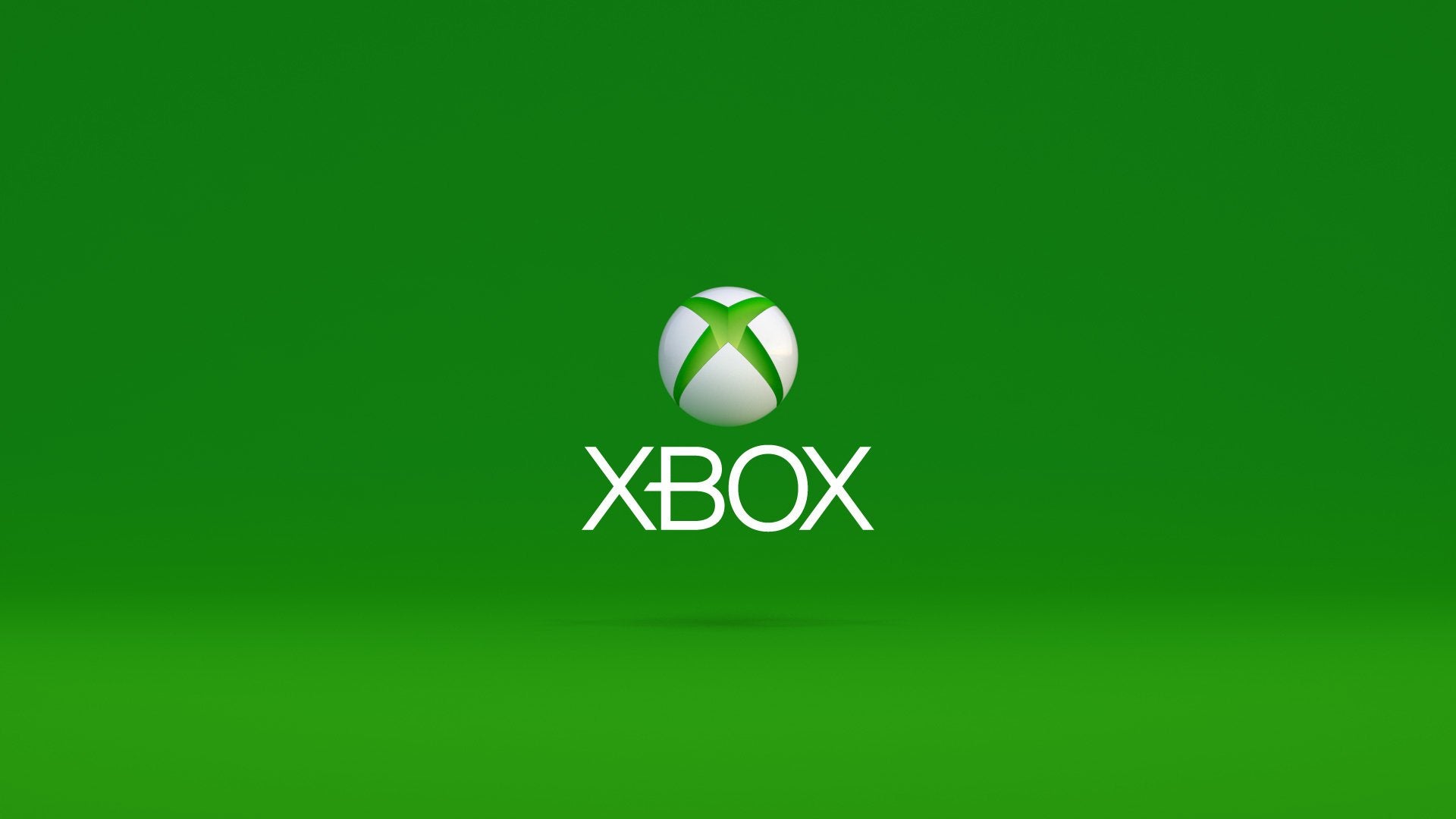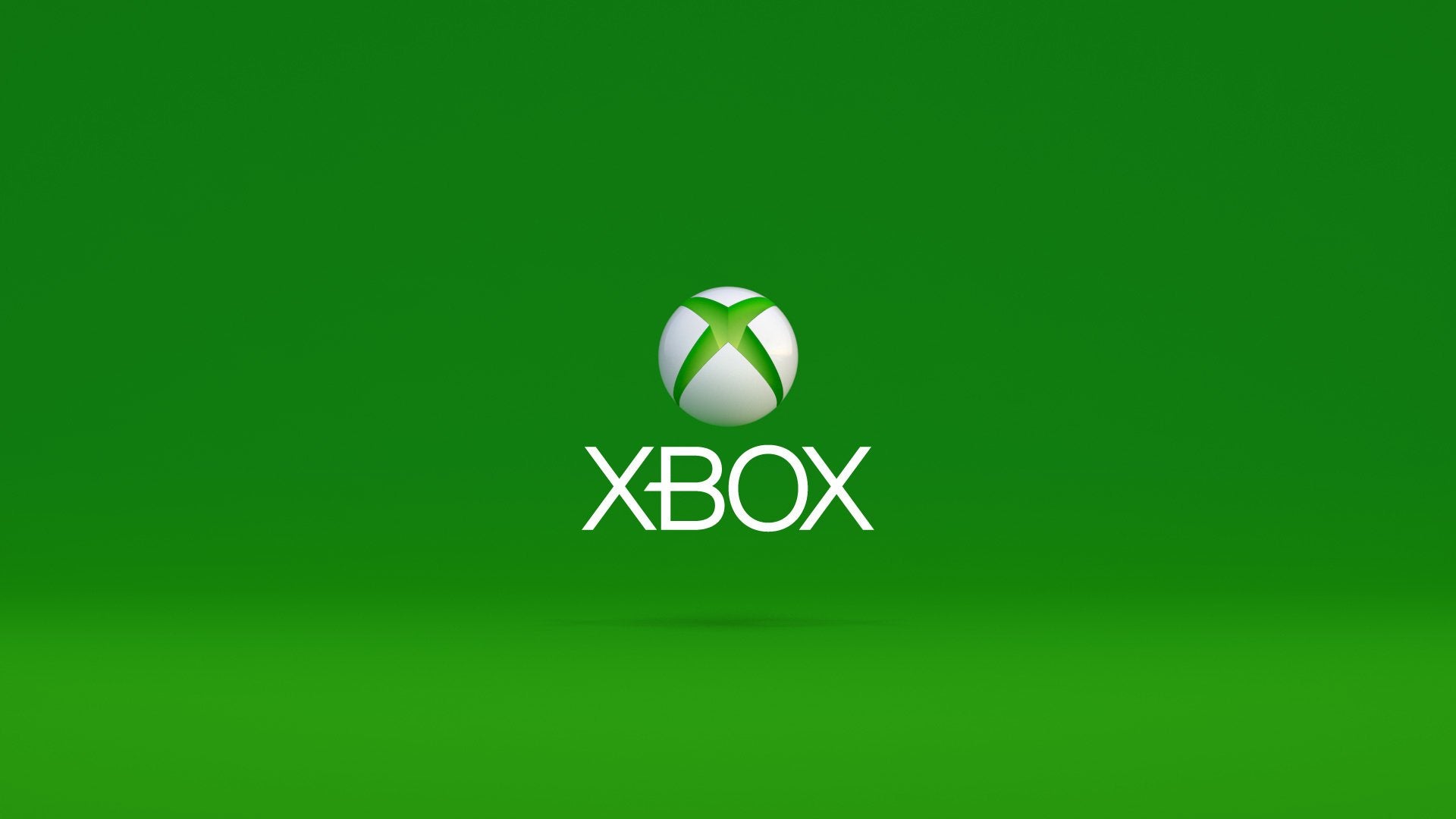 Xbox CEO Phil Spencer has reached out to Xbox employees across the company, acknowledging that it has been "a difficult week" and that while "this week's actions were painful choices," it "set [Xbox] for the long-term success of our products and business".
The email — which was shared by Kotaku — follows Microsoft's massive round of 10,000 layoffs that affected several Xbox studios, including Halo studio 343 Industries.
"This has been a difficult week across Microsoft and here within our teams. Now that many of the 1:1 conversations and team conversations have happened, I want to take a moment to reiterate the message you̵[ads1]7;ve heard from your leaders," Spencer's email began.
"This is a challenging moment in our business, and this week's actions were painful choices. The Gaming Leadership Team (GLT) had to make decisions that we felt set us up for the long-term success of our products and business, but the individual The results of those decisions are real. I know it hurts. Thank you for supporting our colleagues as they process these changes.
"Over the coming weeks we will have many opportunities to connect and answer your questions, including the monthly game update next week for teams attending that meeting, and I am in close contact with the team at ZeniMax to provide support ," Spencer adds. GLT and I are committed to being as transparent as we can. It is challenging to move forward with ambiguity, but I am sure that together we will get through this difficult moment.
"Xbox has a long history of success thanks to the work you do in service of players, creators and each other," the message concludes. "Your work is so deeply valued and appreciated in these changing times and is integral to our business momentum. I am confident in our future and proud to be part of this team, but also aware that this is a challenging time and I want to thank for all you do here."
Microsoft previously cut "hundreds" of jobs last October, including some team members who worked in the company's Xbox division. The dismissals come ahead of Microsoft's next financial results orientation, which is expected on 24 January.