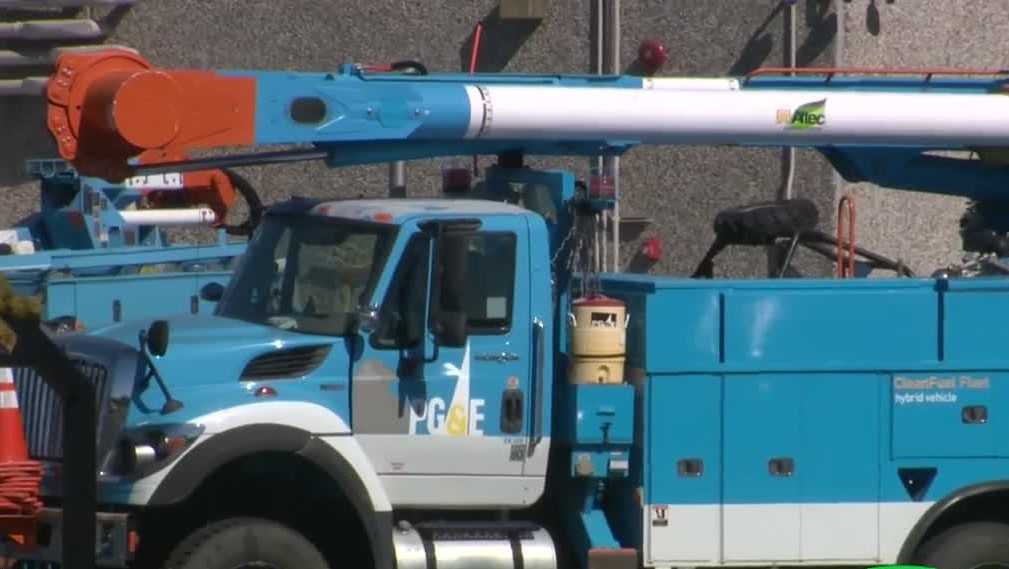 SACRAMENTO, Calif. (KCRA) –
Power may be shut down in some Northern California counties on Thursday due to four concerns, according to PG & E.
PG & E said Tuesday the Red Flag Warning from the National Weather Service and other weather factors leading to extreme Fire hazard is the reasons for proactively shutting off power in some parts of several counties.
| RELATED | PG & E power shutdown: What we need to know about the future
"We know how much our customers rely on electrical service and the impacts these events can have on our customers, their families and communities," senior vice president of Electric Operations Pat Hogan said in a statement. "
The following counties may have their power shut off:
Butte County
] Lake County
Napa County
Nevada County
Place County
Plumas County
Sierra County
Sonoma County
Yuba County
| RELATED | PG & E defends decision to shut down power to thousands in NorCal
PG & E said it is working with first responders and local agencies during this time. It is also sending notifications via text, email and voicemail to alert customers of a possible shutoff.