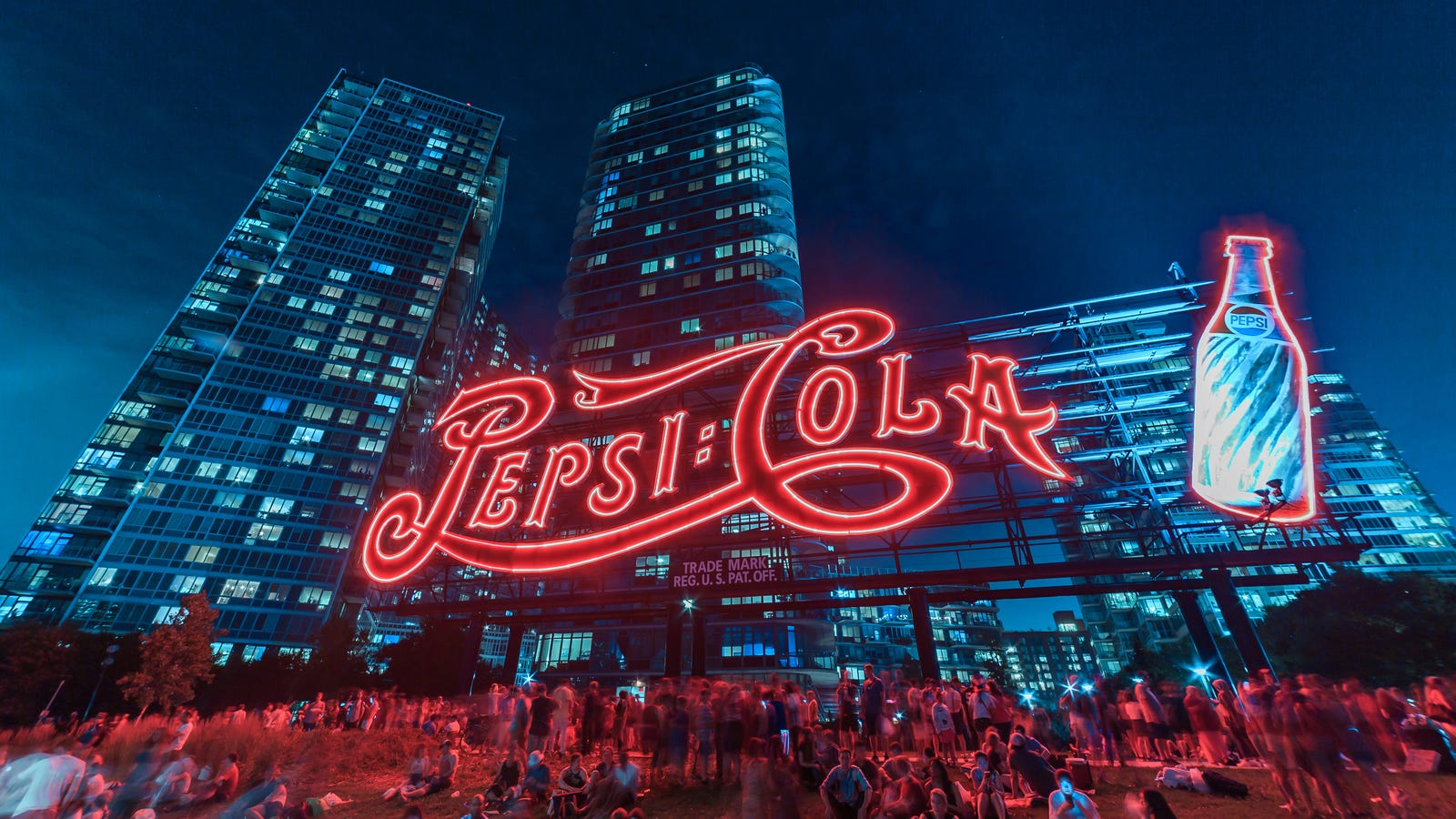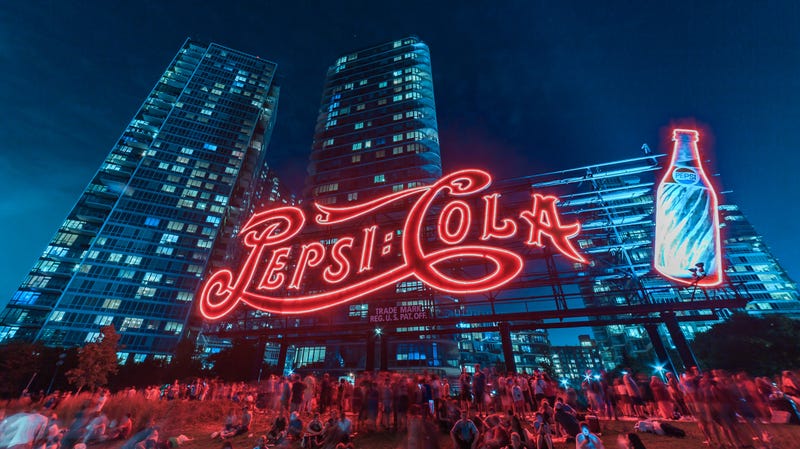 Earlier this week, we were a little salty about small-flagged feuds, but lately we have removed the fists we shook in clouds. Pepsi took his own brand feud – one for the most part one-sided, if we are honest – and used it to feed people who need it.
The best part? There are some old-fashioned, friendly love of "not sweet" variety. It started with this here tweet:
It is the opening salvo that tipped the folks at Coca-Cola for an upcoming visit.
Some Pepsi people brought a statue of founder Caleb Bradham, designed to match the statue of Coca-Cola's founder John Pemberton, to the Atlantic world of Coca-Cola . They made them toast. Apparently there was someone who was at Coke, not so much caring for that dish.
But Pepsi did not leave cola I do not know Her move stops publicity stunt. The company announced that for each tweet using hashtags #ColaTruce and # Share2Donate, a meal would be donated to someone in need via the Atlanta branch of the United Way. And you? We can't criticize this shit.
Boom, 130,000 meals. Your move, Coke.
Source link