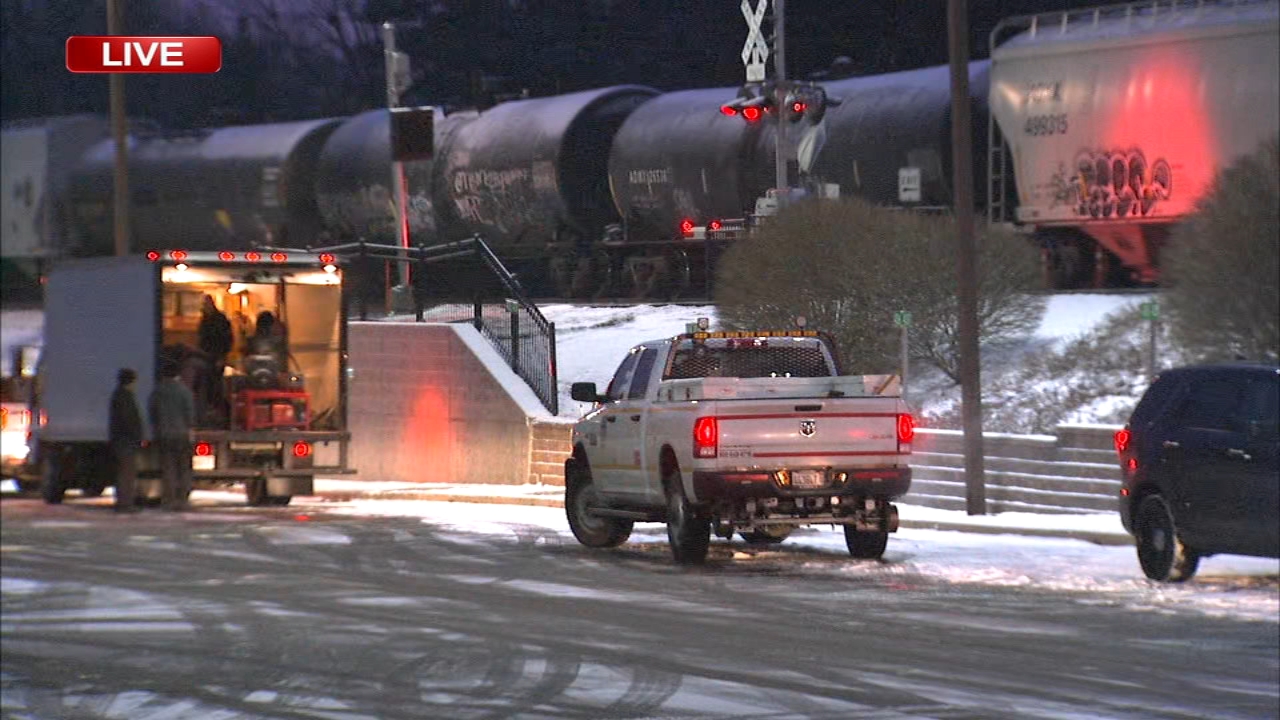 A pedestrian was hit by a freight train in Villa Park on Monday morning, which affected the service on the Metra UP West line.
Initially, incoming and outgoing train movements on the line were stopped. Later Metra entered incoming trains with delays while outgoing service remained stopped.
About 7 pm, Metra said incoming and outgoing service
Metra said the pedestrian layer was killed. The authorities have not issued the person's identity.
Metra Alert UP-W – Inbound and outbound train movement stopped due to a freight train that hit a pedestrian at villa park

̵

1; Metra UP-W (@metraUPW) February 11, 2019
Metra Alert UP-W – Incoming trains will be able to continue on track 3, and outbound trains are stopped at villa parks, a freight train that hits a pedestrian – Extensive delays are expected.

– Metra UP-W (@metraUPW) February 11, 2019
Download ABC7 Chicago News App
(Copyright © 2019 WLS TV. All Rights Reserved.)