Business
PacWest Bank Considers 'All Options' As Shares Crash More Than 50%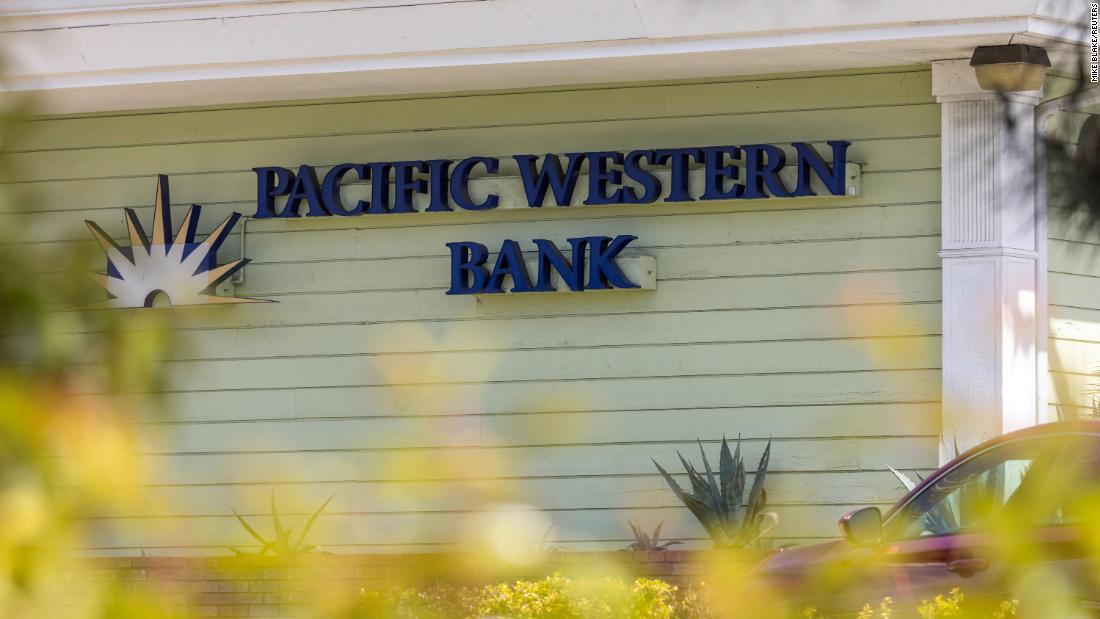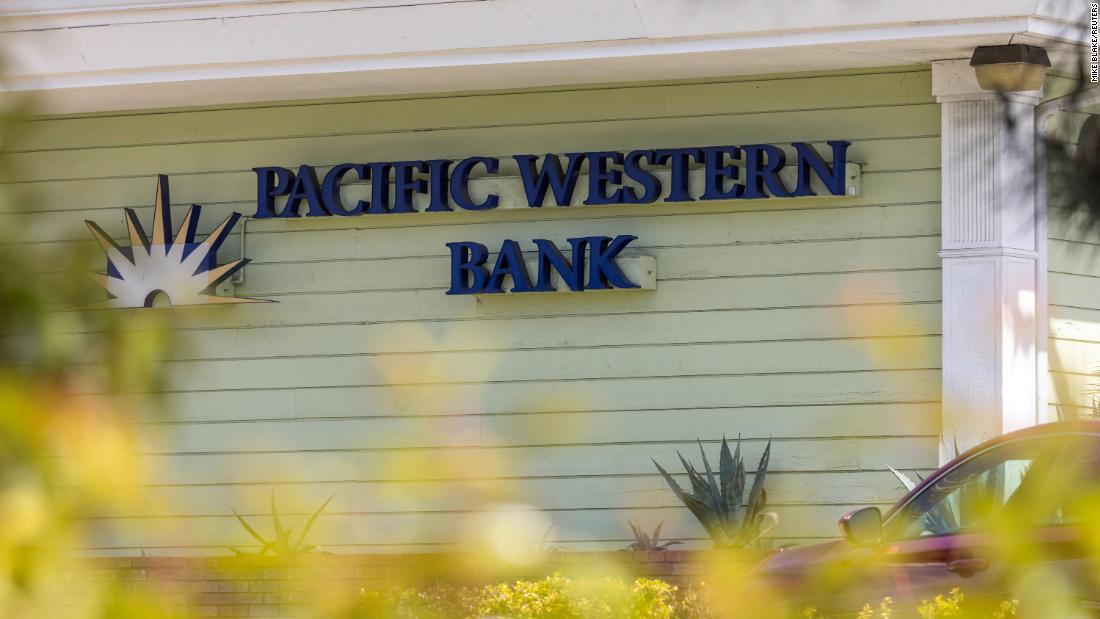 New York/London (CNN) Another US regional lender caught in the worst banking crisis since 2008 is looking for help.
PacWest Bank (PACW)based in California, confirmed on Thursday that it is exploring "all strategic options" after its share price was cut in half in after-hours trading following a Bloomberg report that it was considering a sale.
"Exploring strategic options"[ads1]; is Wall Street parlance for "please help." The latest bank to announce it was exploring strategic options was First Republic Bank (FRC). The regional bank failed on Monday, and JPMorgan bought most of its assets.
"In accordance with normal practice, the company and its board of directors are continually evaluating strategic options," PacWest said in a statement. "Recently, the company has been approached by several potential partners and investors – discussions are ongoing. The company will continue to evaluate all options to maximize shareholder value."
Bloomberg, citing anonymous sources, reported Wednesday that the bank has been looking to sell itself, but bidders are not coming out of the woodwork. PacWest Bank is reportedly considering splitting up the company or, as an alternative, trying to raise capital to support itself, Bloomberg reported.
As with many other US regional banks, the value of PacWest's loans and bond holdings has fallen as interest rates have risen. Customers withdrew their deposits in March for fear that the bank could fail and they would be left with the bag. Although the Federal Deposit Insurance Corporation insures accounts up to $250,000, many businesses have much more money in their accounts, much of which is uninsured.
That left the bank and its competitors with a potential problem: If customers continued to draw down their accounts, the bank could run out of cash to pay them. That made investors nervous: PacWest's shares have plunged 72% this year.
PacWest appeared to have stabilized in recent weeks since the collapses of Silicon Valley Bank and Signature Bank in March. PacWest reported last week that customers have stopped withdrawing their money and 73% of the bank's deposits were insured. On Thursday, it said 75% of deposits were insured as of May 2.
"The bank has not experienced unusual deposit flows following the sale of First Republic Bank and other news," the statement said. "Additionally, the company recently paid down $1 billion of loans with our excess liquidity. Our cash and available liquidity remain solid and exceeded our uninsured deposits, which represent 188%."
When First Republic failed earlier this week, investors became wary that another shoe might drop. PacWest stock cratered 28% on Tuesday and another 2% on Wednesday.
Other regional banks also fell in after-trade on Wednesday, i.a western alliance (WAL)which fell by almost 30%.