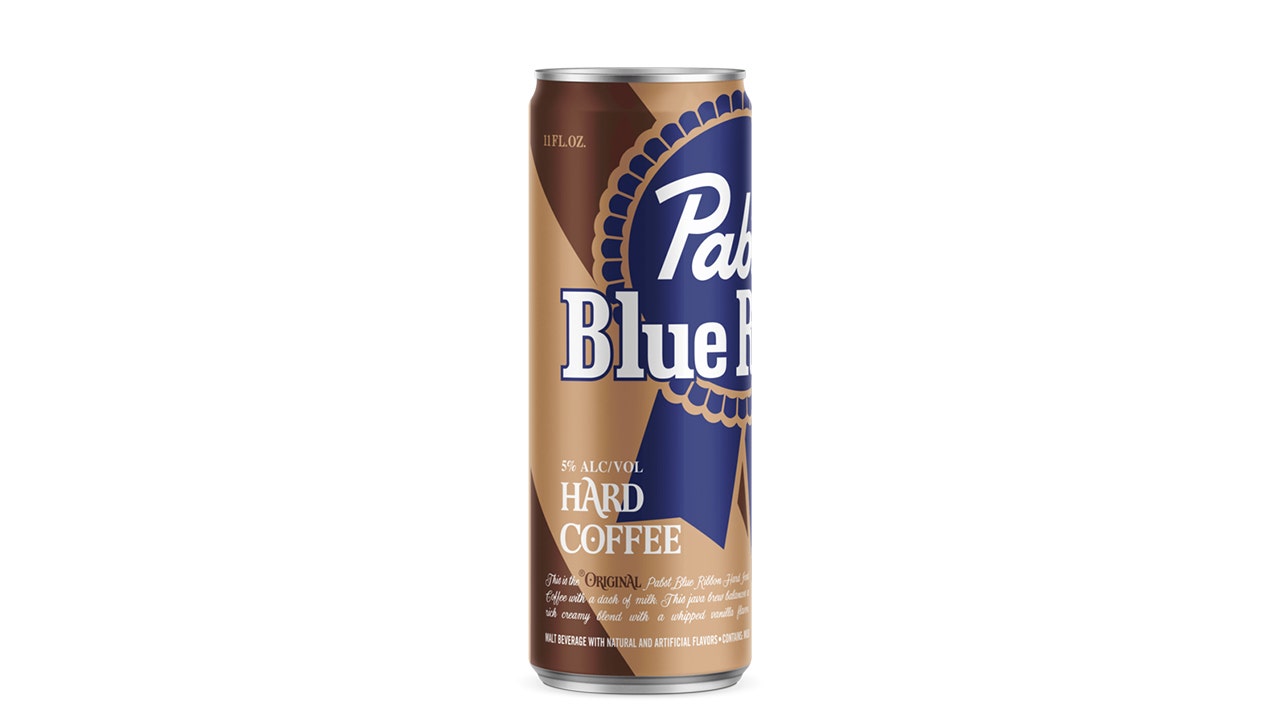 Pabst Blue Ribbon is dipping into new territory: coffee
The Milwaukee-based brewing company released its hard coffee in a few locations on Monday, according to the website Beer Street Journal.
If you're interested in the alcoholic-coffee drink, you will have to head to Pennsylvania, Maine, New Jersey, Florida or Georgia, a tweet from the company said .
To find more specific locations, the company suggesting using its product finder.
The 5 percent ABV drink is made with milk and vanilla flavor and sold in 1
1-ounce cans, according to the company's site.
"Pabst Blue PBR Brand Blue John Ribbon released a new drink, "Hard Coffee," on Monday. The 5 percent ABV coffee-based drink is made with milk and vanilla and is sold in 11-ounce cans. (Pabst Blue Ribbon)