Business
Oneworld headquarters move to Fort Worth, Texas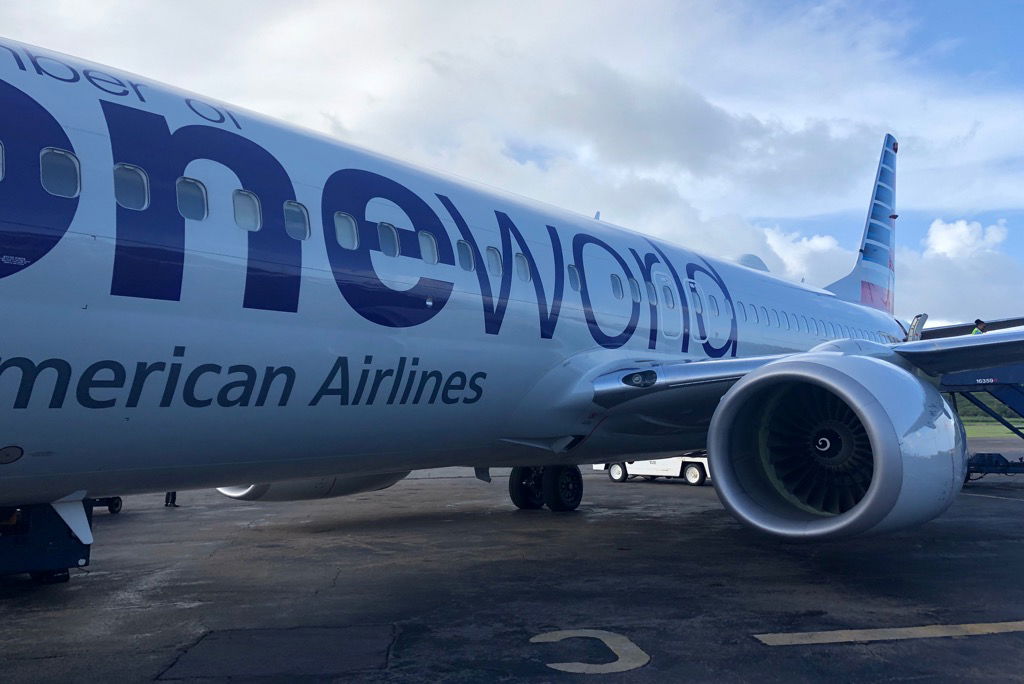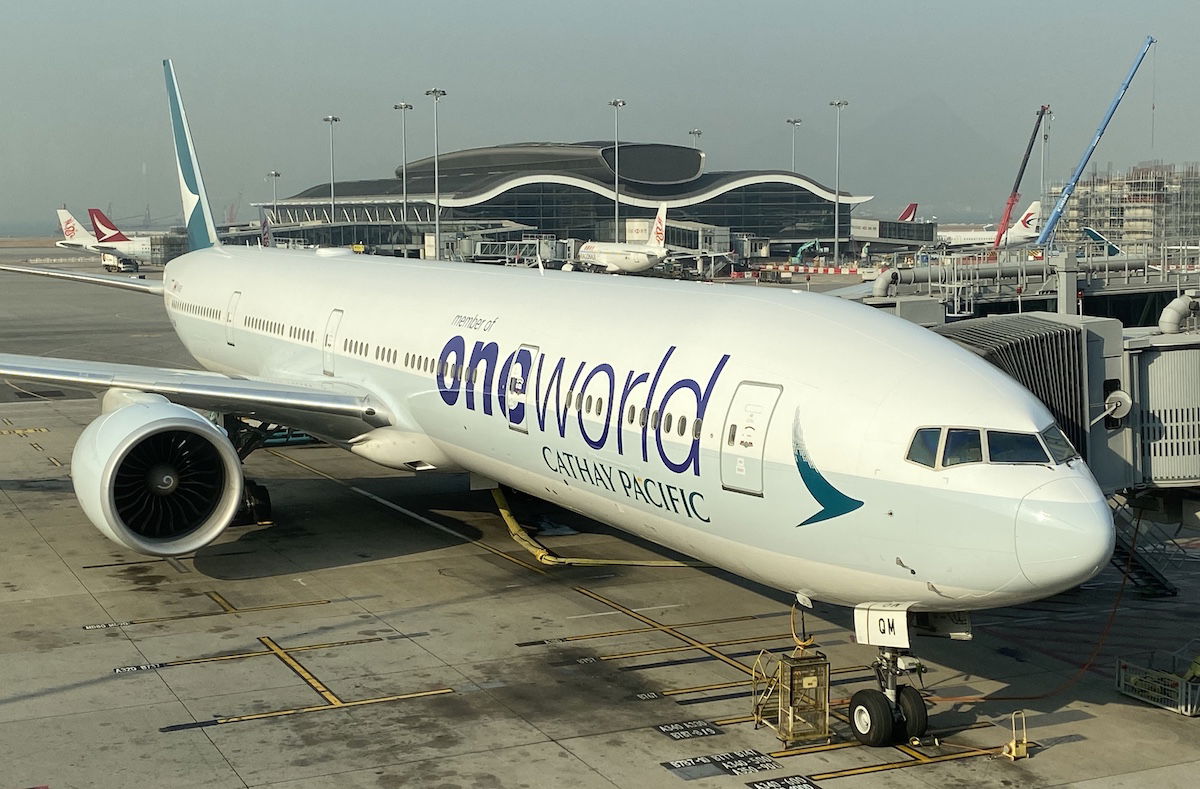 The Oneworld alliance has announced plans to relocate its headquarters. I'm not reading too much into this, but maybe I'm just naive.
the oneworld alliance moves to Texas
From December 2022, the oneworld alliance will move its global headquarters to the Dallas-Fort Worth region. Specifically, the company will relocate to American Airlines' 300-acre Robert L. Crandall Campus (known as Skyview), adjacent to Dallas Fort Worth International Airport (DFW).
For context, the oneworld alliance was founded in 1999, and the alliance̵[ads1]7;s core leadership team was originally based in Vancouver, before moving to New York in 2011.
As it is described, moving to the headquarters of the largest airline in the world will "further accelerate the alliance's efforts to deliver greater value for its member airlines and customers." Furthermore, it is argued that this will allow the alliance to tap into the significant aviation talent pool in Texas, as it is the state with the most air transport jobs.
This is how oneworld CEO Rob Gurney describes this move:
"As our industry recovers from COVID-19, alliances and partnerships have continued to deepen. With our new home in Fort Worth, we look forward to working even closer with American and our member airlines as we work side by side to further grow and strengthen oneworld ."
Meanwhile, here's how oneworld chairman and Qatar Airways CEO Akbar Al Baker describes the move:
"Moving our oneworld global headquarters to the state-of-the-art Robert L. Crandall Campus to be close to American Airlines, one of our founding members, is a significant step. The home hub at Dallas Fort Worth International Airport is one of the largest airports in our alliance and is served by eight members, demonstrating its unparalleled connectivity and importance to travelers as a global hub.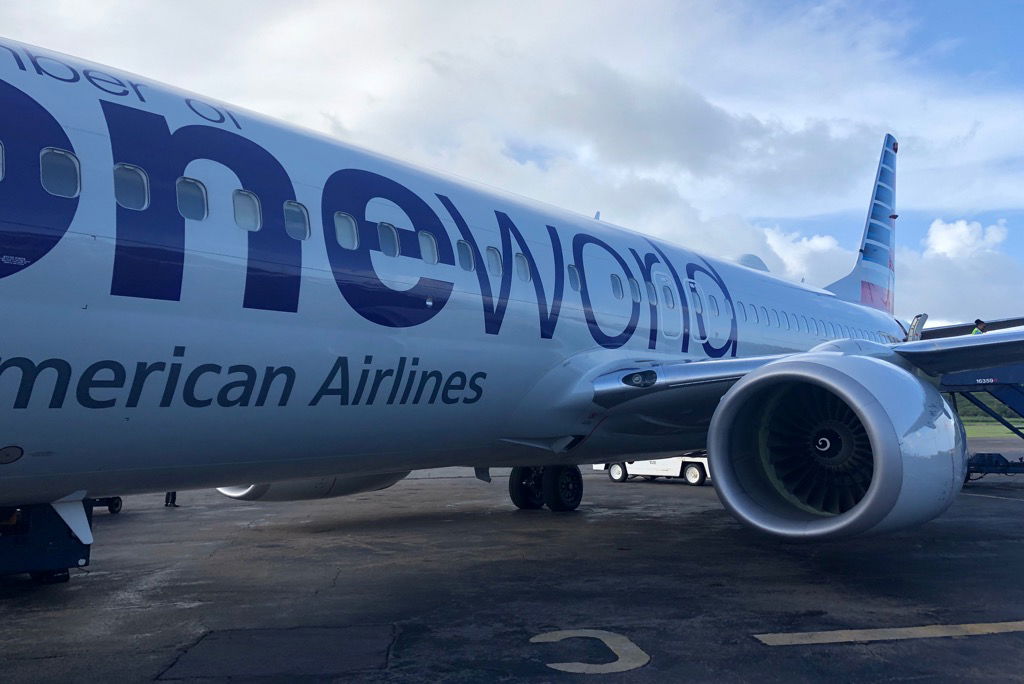 Are there any implications of this move?
On the surface, it seems logical for the oneworld alliance to move to the Dallas area, given that it is the main airport of the alliance's largest airline. As a point of comparison, Star Alliance is based in Frankfurt (Lufthansa's hub), while SkyTeam is based in Amsterdam (KLM's hub).
That being said, I always thought the oneworld alliance headquarters was a bit odd. The Oneworld alliance was originally based in Vancouver, although the alliance did not have a member airline in Canada. Then the alliance moved to New York, which is of course a global business hub, but was not a major hub for any oneworld airline (American has historically been the smallest of the "big three" US airlines in the NYC area).
Moving to American Airlines' headquarters seems logical enough. Not only do I envision this will result in significant cost savings, but it will make it easier for the alliance to work with its largest member, American Airlines. If anything, the only surprise here is that the alliance is not moving to Doha. 😉
The Oneworld alliance has been, in my opinion, the most impressive alliance in recent years. While other alliances have more or less given up on growing, oneworld continues to expand. Not only has oneworld added Alaska Airlines and Royal Air Maroc in the past couple of years, but the alliance continues to grow, with Oman Air expected to join soon.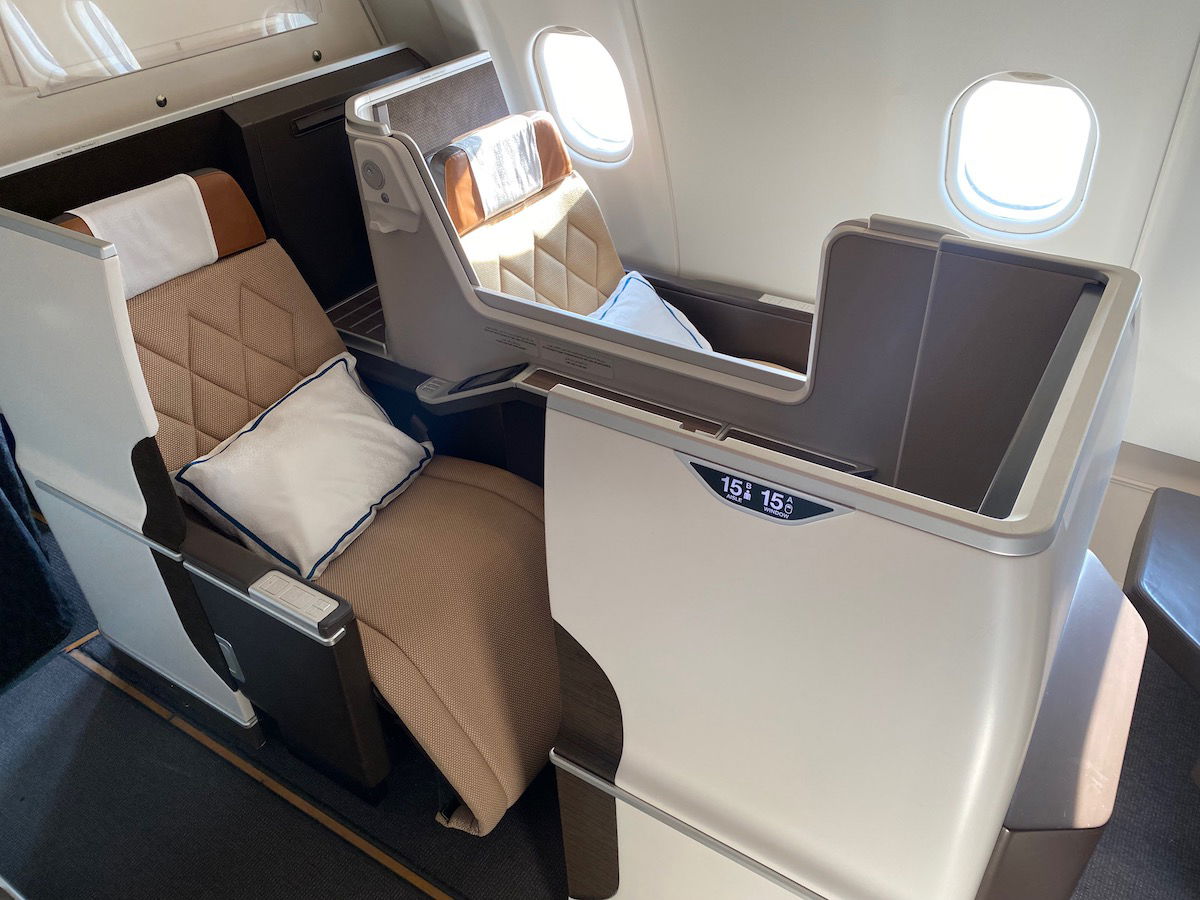 The bottom line
The Oneworld alliance will move its headquarters from New York to Fort Worth, Texas. This will presumably not only result in cost savings, but will also allow the alliance to be closer to its largest member airline. As consumers, there shouldn't be any major implications here.
What do you think about the oneworld alliance moving to Fort Worth?