Business
ONEOK acquires Magellan Midstream Partners for $18.8 billion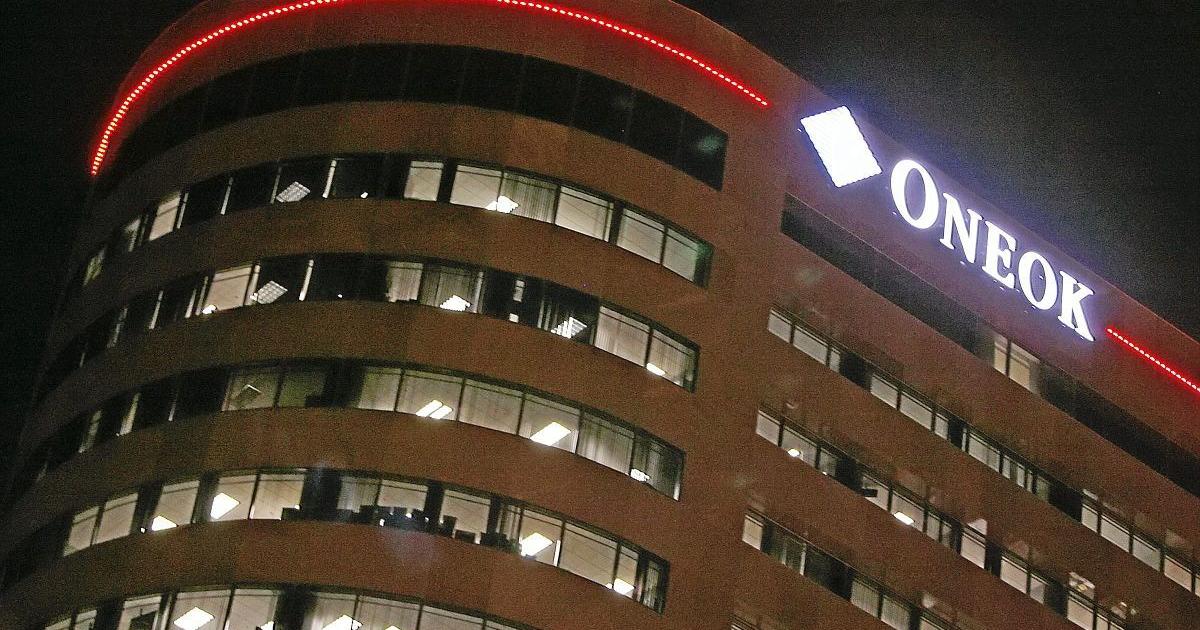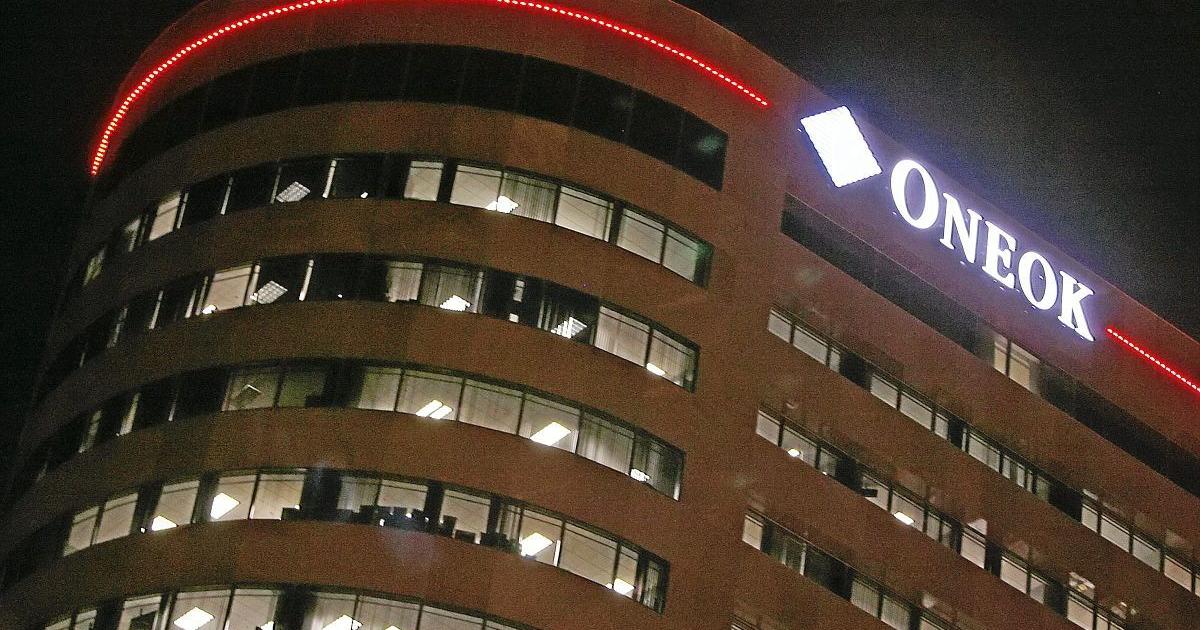 From personnel reports

ONEOK Inc. announced Sunday that it will acquire Magellan Midstream Partners LP for $18.8 billion, including assumed debt, resulting in a combined company with a total value of $60 billion.
The transaction "brings together two premier energy infrastructure companies with strong returns on invested capital and diverse free cash flow generation: The transaction adds to ONEOK a leading, and primarily fee-based, refined product and crude oil transportation business,"[ads1]; ONEOK said in a news release.
The combined company will own more than 25,000 miles of liquids-oriented pipelines, with significant assets and operational expertise at the Gulf Coast and Mid-Continent market hubs, ONEOK said.
"Magellan's stable, primarily demand-driven businesses are expected to generate significant free cash flow due to low investment requirements. This acquisition creates a more robust energy infrastructure company that is expected to produce stable cash flows through various commodity cycles," ONEOK said.
The transaction is expected to be accretive to earnings per share (EPS) beginning in 2024 with EPS growth of 3% to 7% per year from 2025 to 2027, and free cash flow per share accretion averaging more than 20% from 2024 to 2027. Base estimated synergies are expected to total at least $200 million annually, ONEOK said.
From a tax perspective, ONEOK expects to benefit from the increase in Magellan's tax base from the transaction, thereby delaying the expected effect of the new alternative minimum tax from 2024 to 2027, it said.
The utilization of expected tax attributes could increase if further capital projects are commissioned or acquisitions are carried out, which could increase the present value of future tax deferrals.
"The combined company is expected to experience a step change in free cash flow after dividends and growth capital by generating an average annual amount of approximately $1 billion in the first four years after the anticipated transaction closes," the company said.
The increase in free cash flow will provide additional cash for debt reduction, growth capital and value returned to shareholders through dividends and/or share buybacks, it says.
"ONEOK expects this combined liquids-focused portfolio to present significant potential for improved customer product offerings and increased international export opportunities," the release said.
"We believe these activities could potentially result in aggregate annual transaction synergies in excess of $400 million within two to four years," it said.
"ONEOK has a long history and track record of being at the forefront of transformational transactions," Pierce H. Norton II, ONEOK president and CEO, said in a statement.
"The combination of ONEOK and Magellan will create a diversified North American midstream infrastructure company with primarily fee-based earnings, a strong balance sheet and significant financial flexibility focused on delivering essential energy products and services to our customers and continued strong returns to investors," he said.
"Our expanded product platform will present additional opportunities in our core businesses, as well as enhance our ability to participate in the ongoing energy transformation with an increased presence in sustainable fuel and hydrogen corridors. We are excited about the future of our combined companies and look forward to welcoming Magellan's well-respected employees welcome to ONEOK, Norton said.
"Through more than 20 years as a publicly traded company, Magellan has been focused on safe and responsible operations, financial discipline and long-term investor value. We believe ONEOK shares these priorities, and we are excited to join them in creating a stronger, more diversified midstream company, says Aaron Milford, Magellan president and CEO.
"We believe the premium offered maximizes value creation for Magellan's unitholders and reflects the essential nature of Magellan's assets and service offerings as well as the quality of our talented and innovative employees.
"This transaction provides a significant upfront cash component and an opportunity for Magellan investors to benefit from the attractive cash dividends offered by the combined company going forward."
Tulsa Regional Chamber President and CEO Mike Neal noted the companies' long history in Tulsa, ONEOK dating back more than a century and Magellan around two decades.
"This type of local legacy, which will continue under this acquisition, is something the Tulsa Regional Chamber appreciates," Neal said in a prepared statement. "Both energy infrastructure companies value community involvement, and we are grateful that this combined company will stay in our city."
The transaction is expected to close in the third quarter of 2023 and has been unanimously approved by the boards of both companies.
Completion of the transaction is subject to customary conditions, including approvals from both ONEOK shareholders and Magellan unitholders.
Following the completion of the transaction, Norton will continue to serve as CEO of the combined company. ONEOK intends to seek and nominate one or two director(s) to sit on the board of Magellan's general partner.