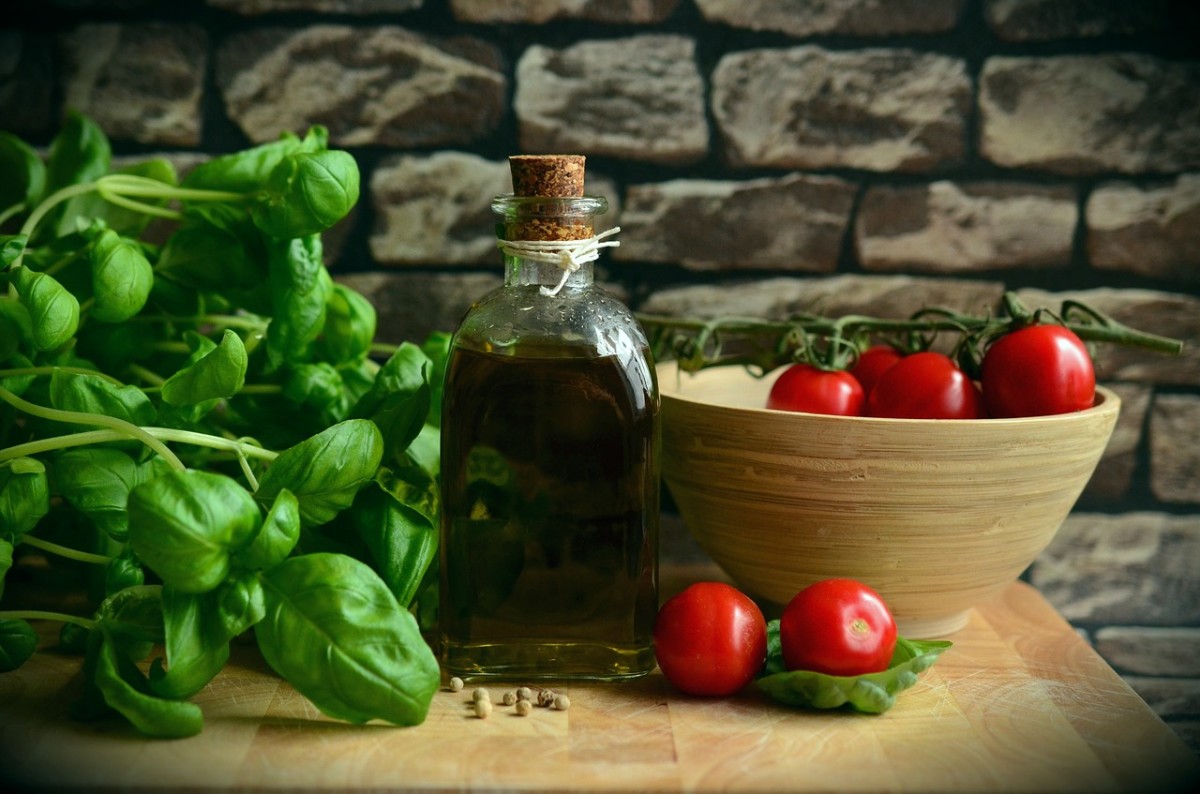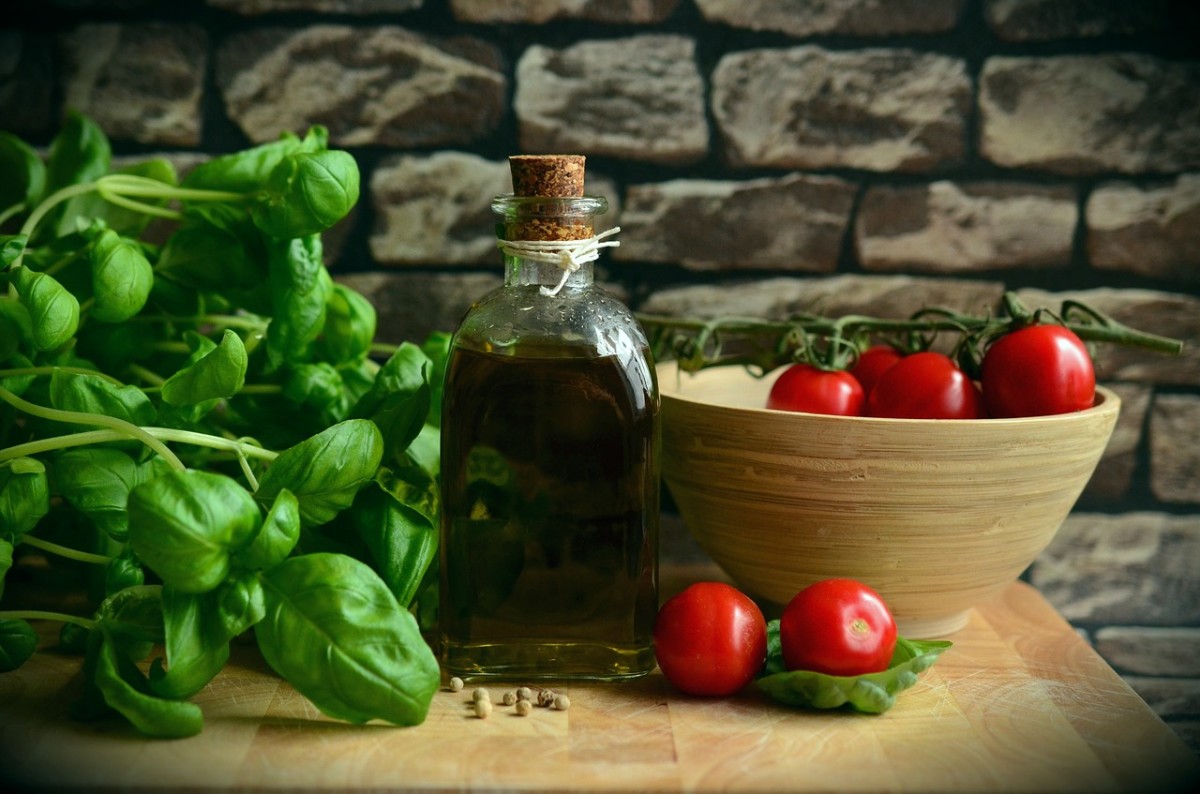 Thirty-five Minnesotans have become ill after eating tainted basil in food from three restaurants.
The Food and Drug Administration issued an outbreak alarm Thursday that affected 132 people over 11 states, having found basil imported from Mexico contaminated by cyclospora, causing food poisoning.
Of these, 35 are in Minnesota, with the Minnesota Department of Health tracking these diseases to basil consumed in three restaurants. [19659004] – City Market in Rochester: 26 things.
– Outback Steakhouse in Hermantown: 4 cases.
– Meals taken care of by Duluth Grill at a conference in Duluth: 5 cases.
"It is important to note that the diseases are the result of contaminated imported food product, not the restaurants did or did not," said MDH spokesman Doug Schultz.
"We have no evidence of any ongoing risks in the restaurants involved in the outbreaks of MN," he added.
None of the cases in Minnesota have led to hospitalizations, with meal dates for those affected from mid-late June, with symptoms of cyclospora appearing in late June to early July.
Cyclospora can cause symptoms such as diarrhea, fatigue, loss of appetite and nausea.
Sign up for our daily Bring Me The Newsletters to follow the latest MN events [19659020] The owner of the City Market told the Star Tribune that basil was washed, but it does not remove the cyclospora. However, they have since changed the basil supplier.

The FDA says that the fresh basil was exported by Siga Logistics de RL de CV located in Morelos, Mexico.

"Do not consume or serve prepared goods such as pesto or salad, which may include fresh basil from Mexico, unless you are sure that the fresh basil was not exported by Siga Logistics de RL de CV," warns it.

"If they don't know what country basil comes from, they should avoid it," it added.
Source link