Business
Omaha police are investigating a Target shooting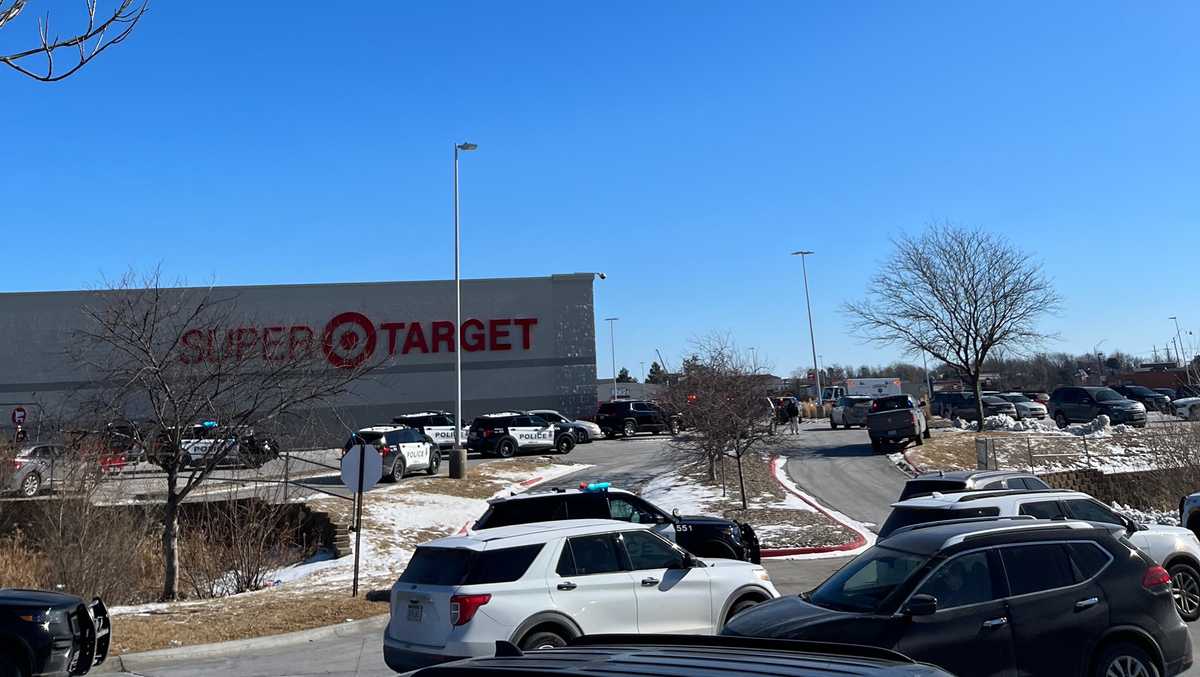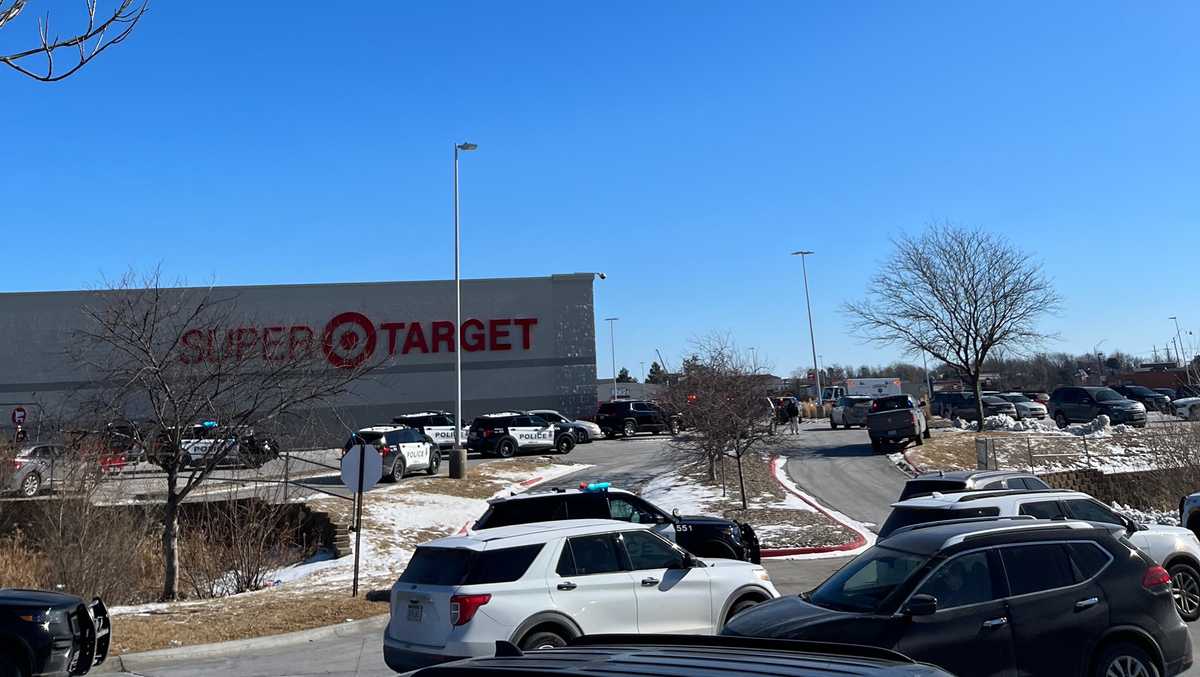 Omaha police officers shot and killed a suspected active shooter at a target on Tuesday. Around noon, officers responded to the target near 178th Street and West Center Road and worked to clear the store, Omaha police said. Omaha Police Chief Todd Schmaderer said the shooter was shot and killed by officers. casing, that he entered the target and fired rounds," Schmaderer said. Schmaderer said no civilians were injured during the incident. Omaha police said the preliminary investigation indicates the suspect, a white male, fired multiple rounds from an AR -15 rifle. Omaha police said the location is safe, but people are being urged to avoid the area. The incident remains under investigation. KETV.com and the KETV app for updates on this developing story
OMAHA, Neb. —
Omaha police officers shot and killed a suspected active shooter at a target on Tuesday.
Around noon, officers responded to the target near 1[ads1]78th Street and West Center Road and worked to clear the store, Omaha police said.
Omaha Police Chief Todd Schmaderer said the shooter was shot and killed by officers.
"There is evidence to suggest, with shell casings, that he entered the target and fired rounds," Schmaderer said.
Schmaderer said no civilians were injured during the incident.
Omaha police said the preliminary investigation indicates the suspect, a white male, fired multiple shots from an AR-15 rifle.
Omaha police said the location is safe, but people are being urged to avoid the area.
The incident is still under investigation.
Join KETV.com and the KETV app for updates on this developing story