Business
Officials: 2 more food products may have been tampered with, after needles found in products at Giant in Lower Macungie | Lehigh Valley Regional News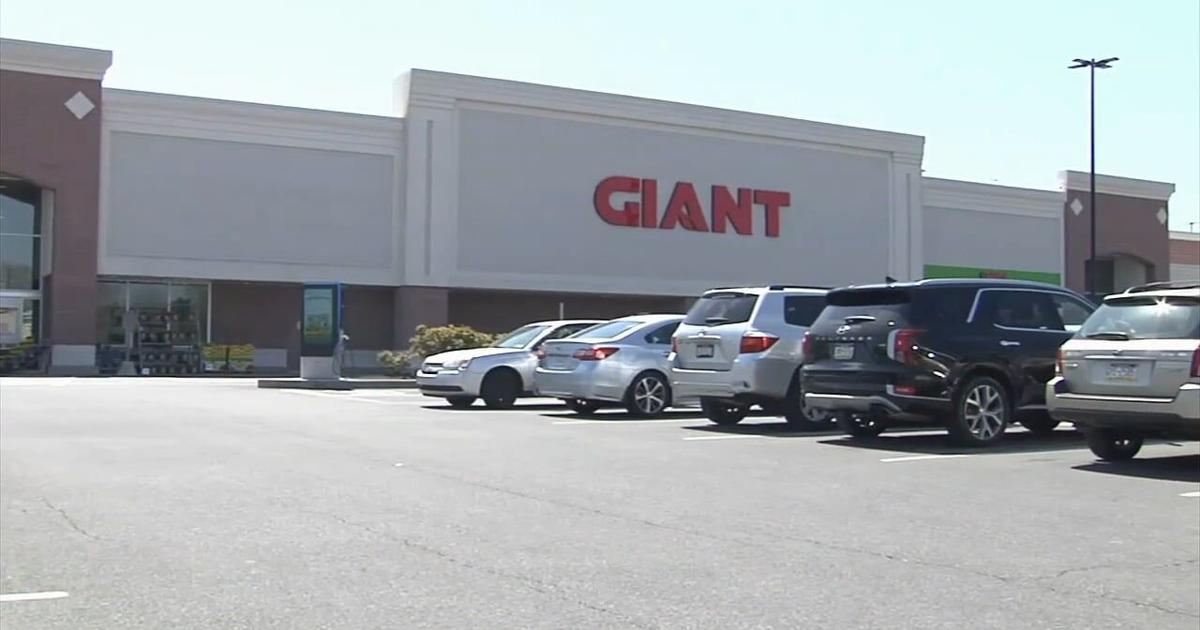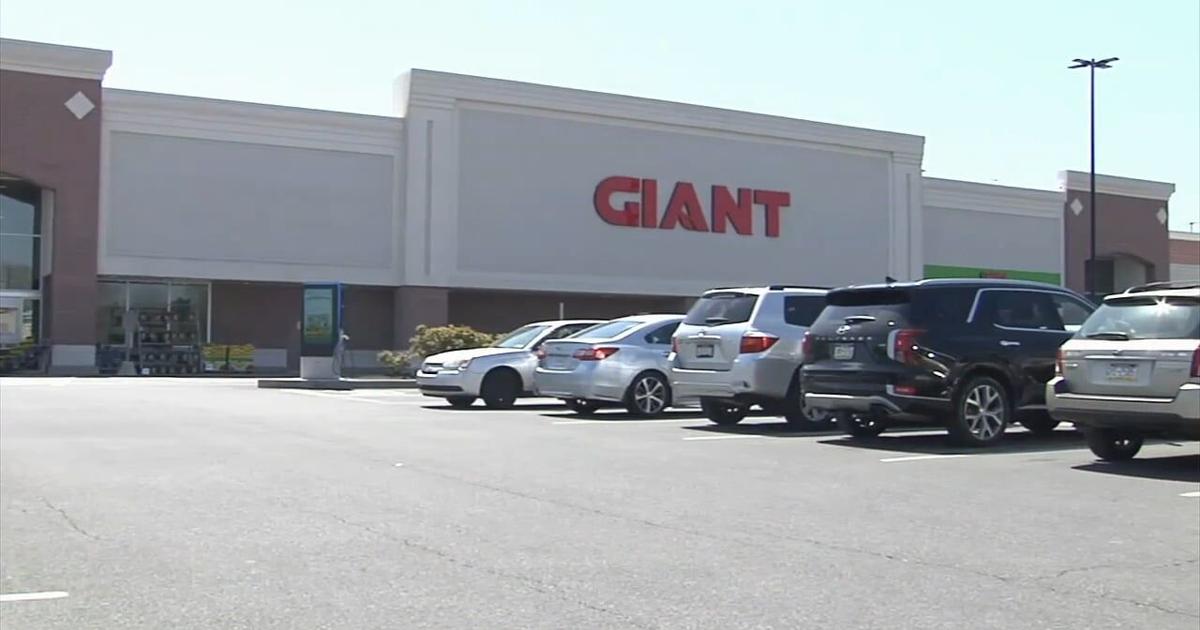 L. MACUNGIE TWP., Pa. – Pennsylvania State Police revealed Friday night that two more products may have been tampered with at the Giant store in Lower Macungie Township, Lehigh County.
This comes after officials had just announced Thursday that a now-former employee placed needles in several products in the store.
A giant employee put sewing needles in food at the Lower Macungie store, police say
"I couldn̵[ads1]7;t believe this happened in our store," said Daniel Mills, an Alburtis shopper.
Mills was shopping at Giant Friday night, just before the brand new announcement: state police say they discovered two more items may have been tampered with.
According to officials, customers should now also look for:
– King's Hawaiian Rolls
– Starkist Light Tuna Large bags (larger than 2.6 grams)
Eight items had already been identified by the store as potentially tampered with. They are:
– Tastykakes once
– fresh green beans in a bag
– loose sweet yellow and white onions
– fresh green asparagus
– soft packaged dog food and treats
– soft packaged cat food and treats
– instant mashed potatoes (canned)
– cleaning sponges
State Police tell 69 News they were able to identify these new items because the suspect is cooperating with them.
Melissa Stiavelli was out shopping with her daughter just before the announcement on Friday as well.
"It's kind of a go-to store," Stiavelli said.
Maybe that's a testament to how much people love the store in Trexlertown.
"They're very nice to us," Mills said. "We've always been very happy with it. And I see no reason to change."
People were still shopping there after the initial announcement on Thursday.
"It's kind of nice that it was empty," Stiavelli said. "I feel sorry for the store."
Giant says an investigation revealed an employee – now a former employee – placed needles in items last Thursday, April 13.
"We'll check our stuff, but I'm not really that worried about it," Mills said.
Now, those who returned to shop on Friday, just before this latest announcement, will have to double-check their items.
"Even with what we just bought, I definitely mean to be a little extra cautious and try to look a little closer through it," Stiavelli said.
Giant originally asked shoppers to double-check those products, purchased between April 13 and 19, or to return them.
Now, officials are asking to check these two more items as well, but within the same time period.
"We read about it after we had already consumed the items," Mills said, "so we're extremely grateful that we didn't have a problem with the items we purchased."
Officials add that customers who used a Giant rewards card on file have been contacted if an item they purchased may have been affected.
69 News reached out to Giant, but did not hear back by deadline.
State police are asking anyone who believes their items were tampered with to return them to the store and notify the Pennsylvania State Police Fogelsville Criminal Investigation Unit at 610-395-1438.