Business
NY ranks near bottom of U-Haul State Growth List – NBC New York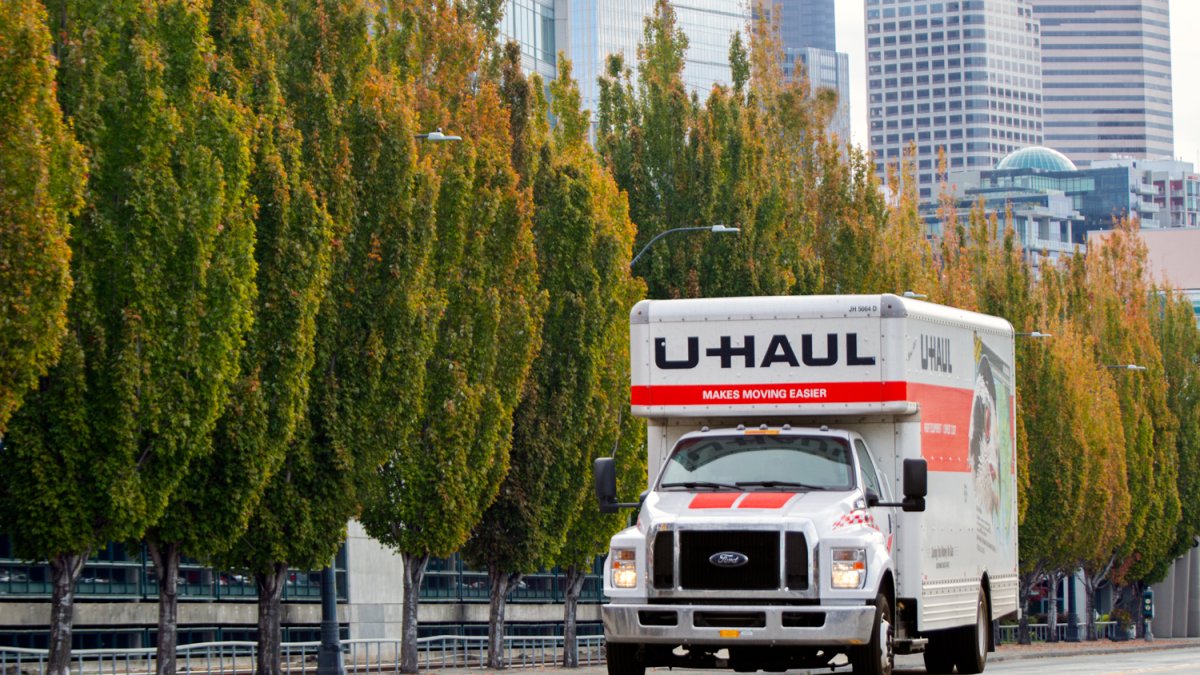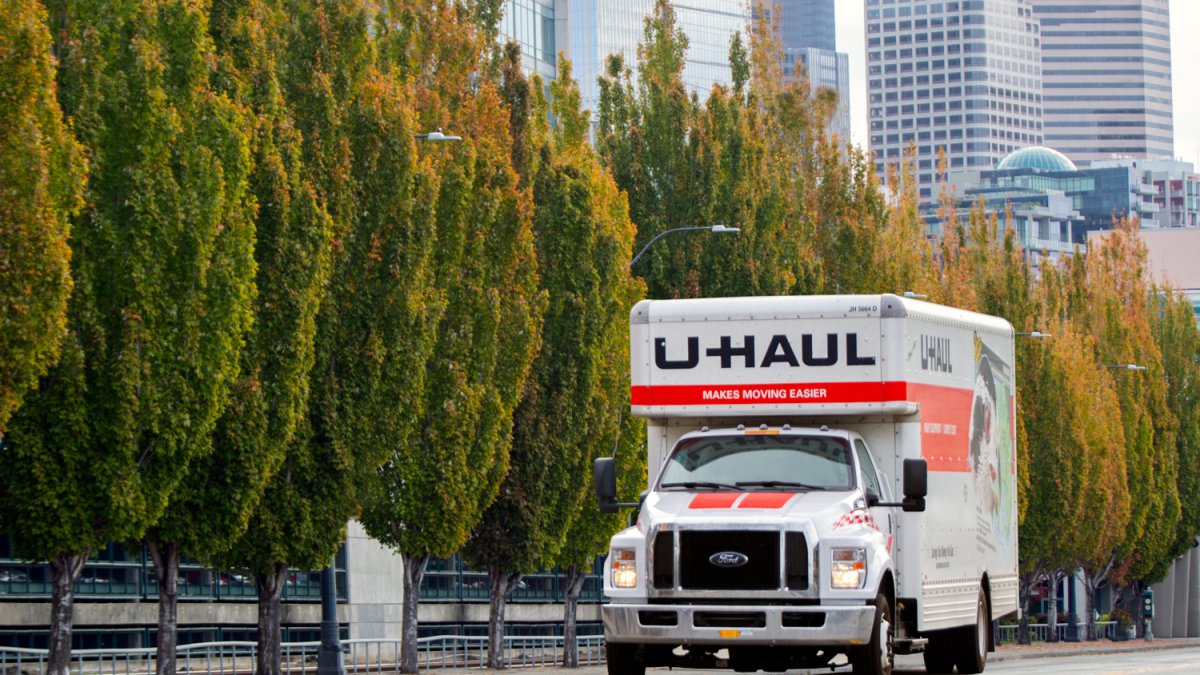 New York has remained one of the places in the United States with the highest net losses for one-way U-Haul moving trucks leaving the state.
New York was ranked 46th in U-Haul's 2022 Growth States Ranking, down one spot from 2021 when it ranked 45th.
"The U-Haul Growth Index is compiled according to the net gain of one-way U-Haul trucks arriving in a state or city, versus departing from that state or city, during a calendar year," according to the U-Haul website.
It's not like the rest of the tri-state is going to be too happy about their ranking. New Jersey saw a more dramatic drop to the bottom of the list this year, ranking 45th — down nine spots from 2021[ads1] when it ranked 36th. Connecticut finished toward the middle of the pack at 28th, but that's 10 spots lower than it was in last year's ranking.
U-Haul says 2021 saw a record number of moves, and while that rate has slowed slightly in 2022, the trend of moving to the Southwest and Southeast continues.
Illinois ranked 49th and California ranked 50th on the list as the moving company saw high demand for rentals from the West Coast, Midwest and Northeast.
For the second year in a row and fifth time since 2016, Texas takes the top spot for movers, according to U-Haul transaction data. Missouri City, Richardson and Conroe were the cities with the top net gains for the Lone Star State.
U-Haul's Growth States Ranking places Florida second and the Carolinas third and fourth for highest net gain for one-way U-Haul movers.
This year's top climbers were Virginia and Alabama, both ranked 26 places higher than in 2021. Virginia rose from 31st in 2021 to 5th in 2022, and Alabama rose from 46th in 2021 to 20th in 2022.
The company cautions that population and economic growth are not directly correlated with U-Haul migration trends, but says more than 2 million truck transactions at the 23,000 U-Haul truck and trailer sharing locations are a good indicator of how U.S. states are attracting new residents.