Business
Nordstrom Northpark threat undocumented, police say; The center remains open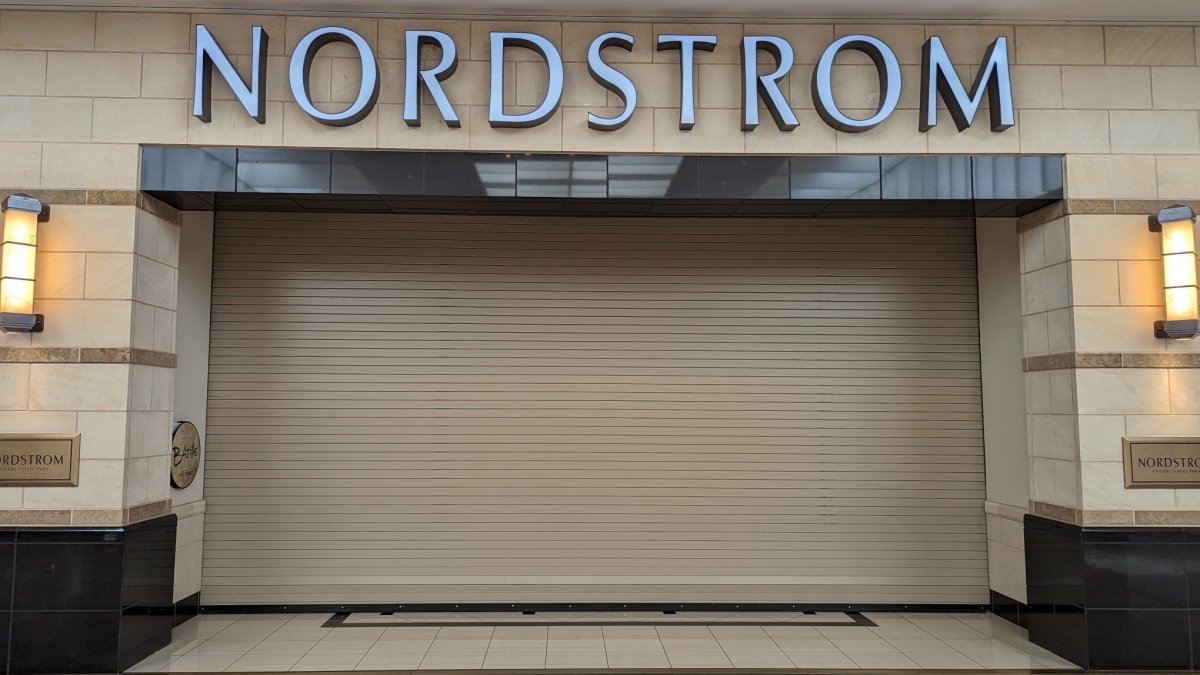 The Nordstrom at NorthPark Center in Dallas was evacuated due to a possible threat Saturday morning, police said.
According to the Dallas Police Department, officers responded to a call around 10:30 a.m. after receiving reports of an unconfirmed threat.
Sources told NBC 5 the store was evacuated and the rest of the mall is operating as normal.
"NorthPark is aware of the situation involving threats to several Nordstrom stores in the area. Out of an abundance of caution, Nordstrom NorthPark is closed at this time as DPD investigates."
Shortly after the investigation, DPD confirmed that the threat against Nordstrom NorthPark was unfounded. The center is open for normal opening hours.