Business
NJ Transit Operating Limited train service to NY Penn due to Portal Bridge issue – NBC New York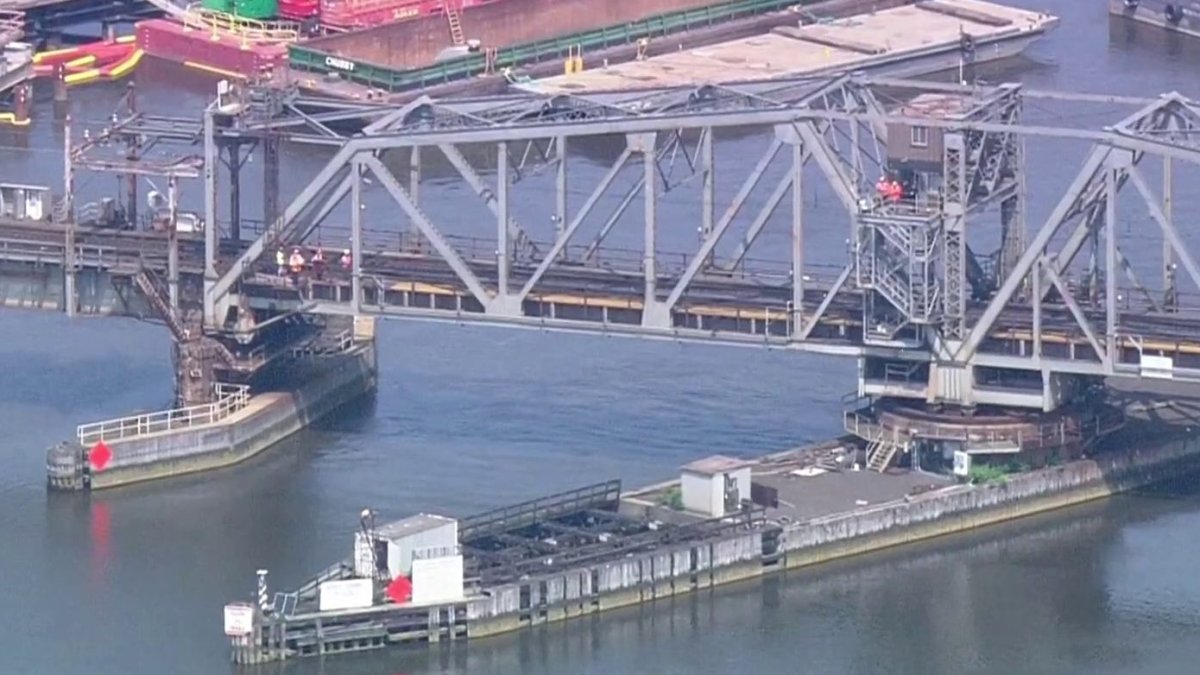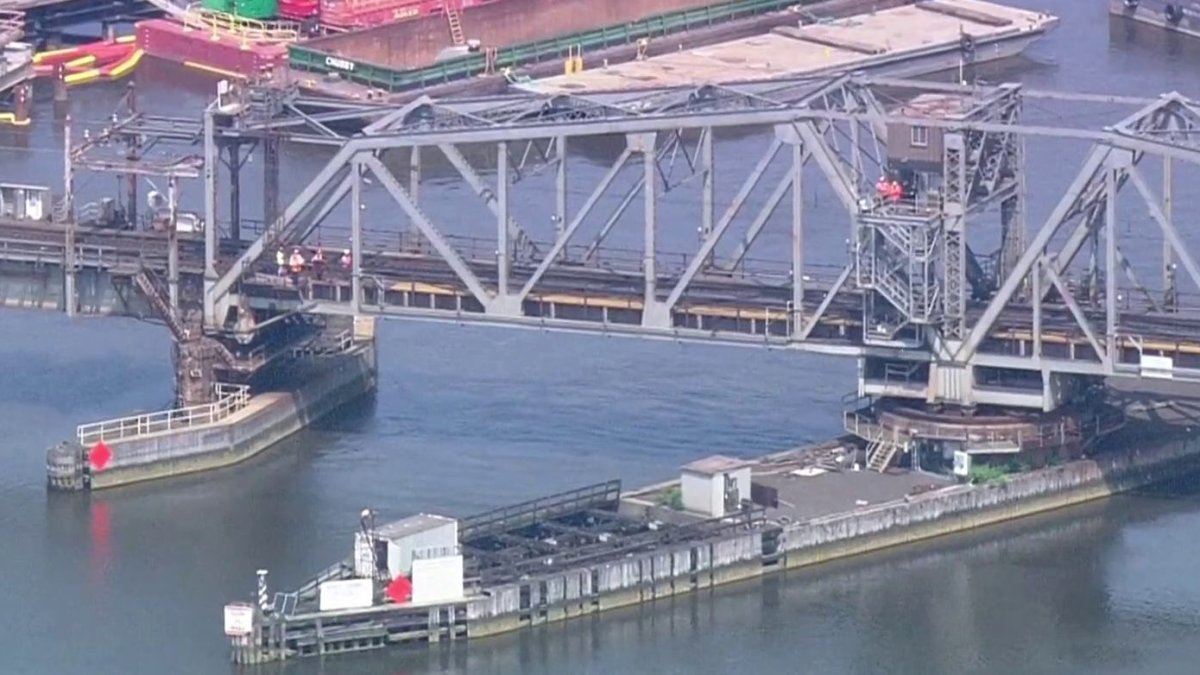 NJ Transit is operating "limited" rail service with extensive delays in and out of Penn Station New York due to ongoing signal problems on the Portal Bridge signal, NJ Transit said.
PATH honors NJ Transit train tickets at Penn Station, Hoboken and 33rd St-NY stations, as well as NJ Transit and private buses, according to the transportation agency.
Midtown Direct service has been rerouted to Hoboken.
It is unclear how the delays will affect the afternoon rush hour since, according to NJ Transit, there is no estimate for the full restoration of service.
The limited rail service comes after NJ Transit trains were suspended for hours Thursday due to the ongoing bridge problems.
NJ Transit and Amtrak are replacing the century-old, two-lane Portal Bridge built in 1910 over the Hackensack River with a taller bridge that does not need to open and close for river traffic, according to NJ Transit's website.
"Prior to the COVID-19 pandemic, the bridge carried more than 450 daily Amtrak and NJ TRANSIT trains and 200,000 daily passengers across the Hackensack River — a critical link in the congested territory between Newark, New Jersey and Penn Station, New York," NJ Transit said.
However, NJ Transit notes that over the years the bridge has become a "major bottleneck and source of delays, especially when the aging bridge malfunctions during opening and closing to marine traffic."
Follow the list below for real-time transit updates from all of our local transit agencies and providers. Remember to scroll down to find the latest update from your relevant agency, as transit situations can evolve quickly.