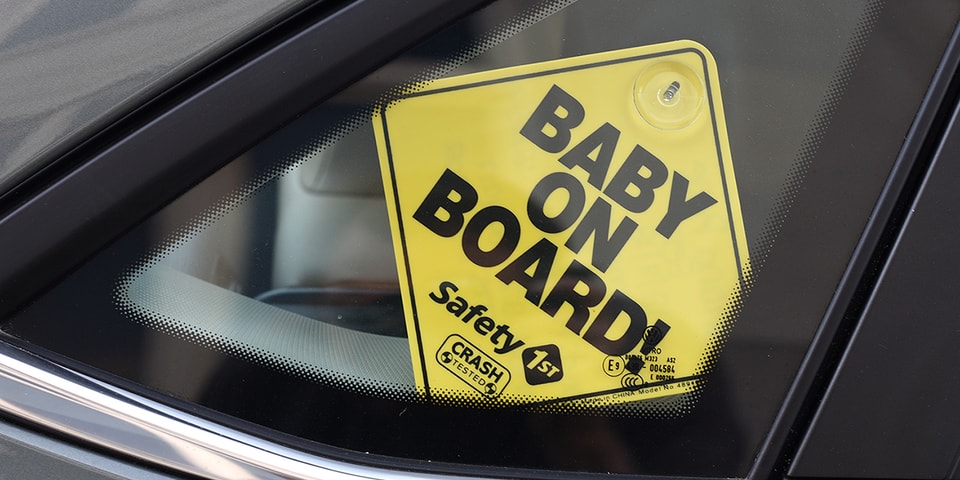 A 14-year-old has just come up with an inventive solution to see pedestrians through the most notorious blind spots in a car. The invention works by essentially projecting the view outwards on the bars of the car.
Middle schooler Alaina Gassler delivered his invention to Broadcom MASTERS (Math, Applied Science, Technology, and Engineering for Rising Stars) competition where 3D materials along with a webcam and projector provide instant views of what's on the other side of the columns.
With the invention, Gassler was awarded the $ 25,000 Samueli Foundation award. It is exciting to see today's technologies being used to create something that could potentially save lives, and especially impressive as this invention comes from such a young mind.
Watch the video above to see the invention at work.
other news, Google officially buys Fitbit for $ 2.1
billion.
Source link