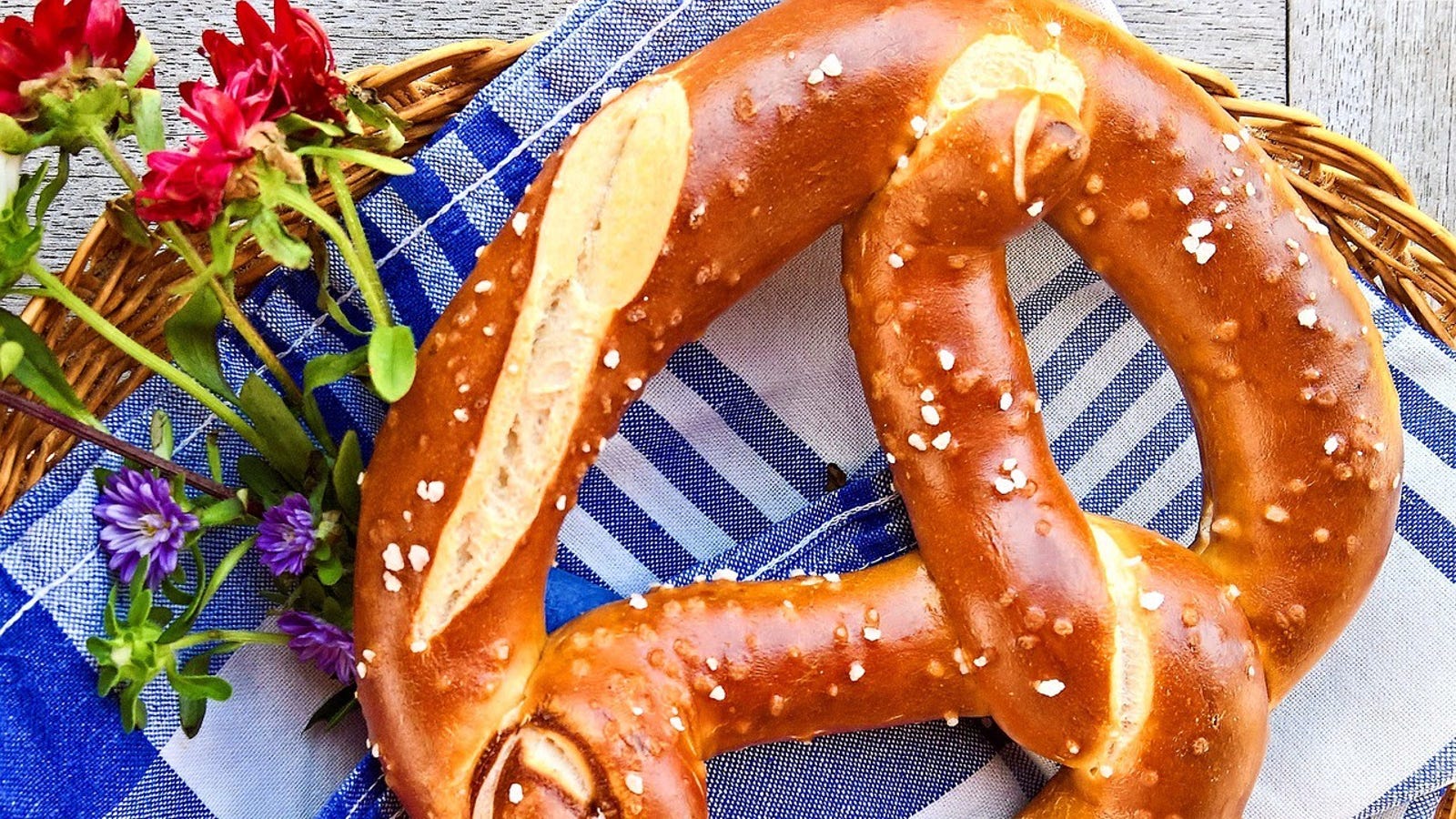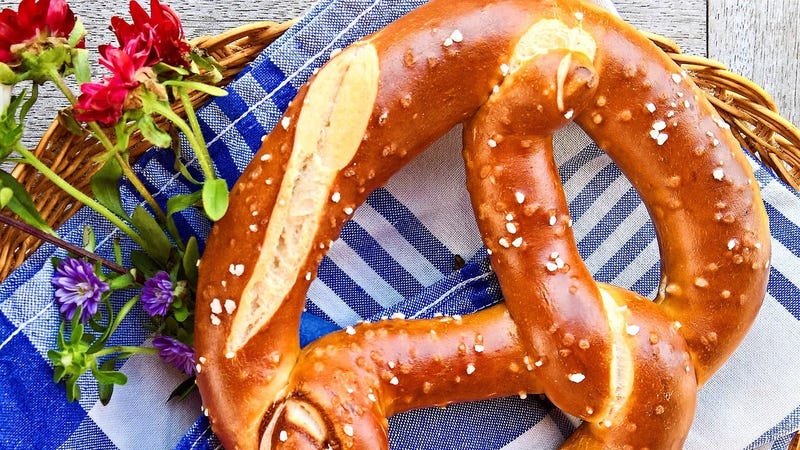 We've already celebrated the National Pizza Day and National Burrito Day this year, and now National Pretzel Day
A number of fine pretzel establishments are celebrating the day (April 26th) with discounts and freebies.
If you are interested in snagging some goodness for yourself, here are some of the national chains that are getting in on the action. This is not an exhaustive list, so if you have a favorite local pretzel it may be worth checking out if you have any promos going on the day as well:
Wetzel's Pretzels
Wetzel's is perfect out Original pretzels today with no purchase necessary
Auntie Anne's
Everyone's favorite mall and airport chain (or at least my favorite) Auntie Anne's is offering BOGO pretzels today. If you are interested in any item you can buy an original or cinnamon sugar for free. You can find online as well as in Auntie Anne's Pretzel Perks app.
Pretzelmaker
You also need a rewards app to take advantage of Pretzelmaker's deals.
World of Beer
World of Beer Rewards members that purchase a German pretzel from the chain today will get a credit in the app for a free Pretzel at the chain, redeemable between April 27 and May 4.
Back to top button