Business
Multiple items in Giant store possibly tampered with: Pennsylvania State Police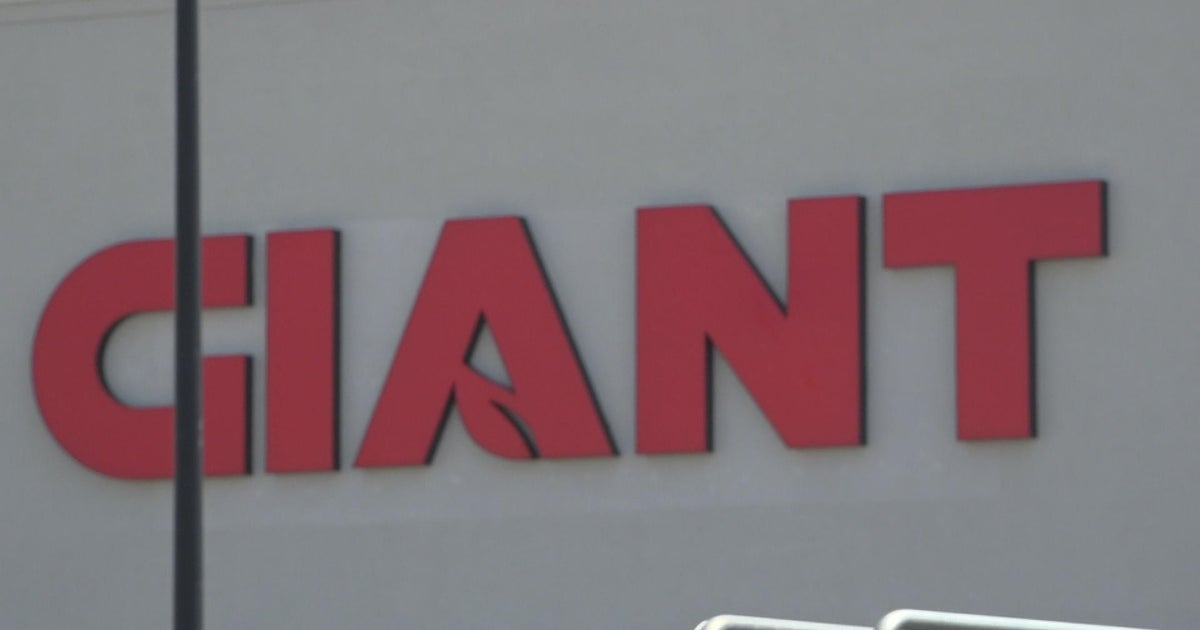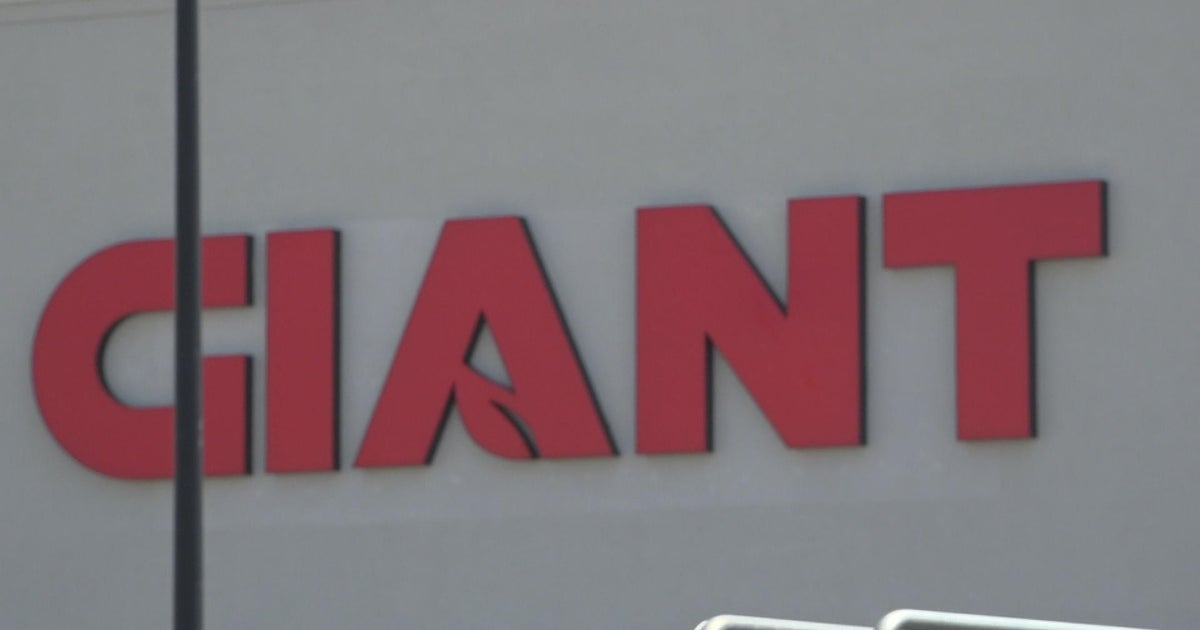 LOWER MACUNGIE TOWNSHIP, Pa. (CBS) — Pennsylvania State Police discovered several items that may have been tampered with after a former Giant employee was accused of placing sewing needles in products.
Officials provided an update on Friday about the King Hawaiian Bread Rolls and StarKist Light Tuna Large bag [pouches larger than 2.6 oz] may have been tampered with.
Customers who believe their items may have been tampered with are encouraged to return the items to Giant and call the Pennsylvania State Police Fogelsville Criminal Investigation Unit at 61[ads1]0-395-143.
Officials say those who used a Giant rewards card have been contacted if a product was possibly affected.
Pennsylvania State Police were called to the store located on the 7100 block of Hamilton Boulevard in Trexlertown on Wednesday after customers showed up and claimed they found needles in the items.
Giant referred to the worker as a "now former employee."
According to state police, the teenager has been identified and will be charged.