Business
Mortgage interest rates fall for the fourth week in a row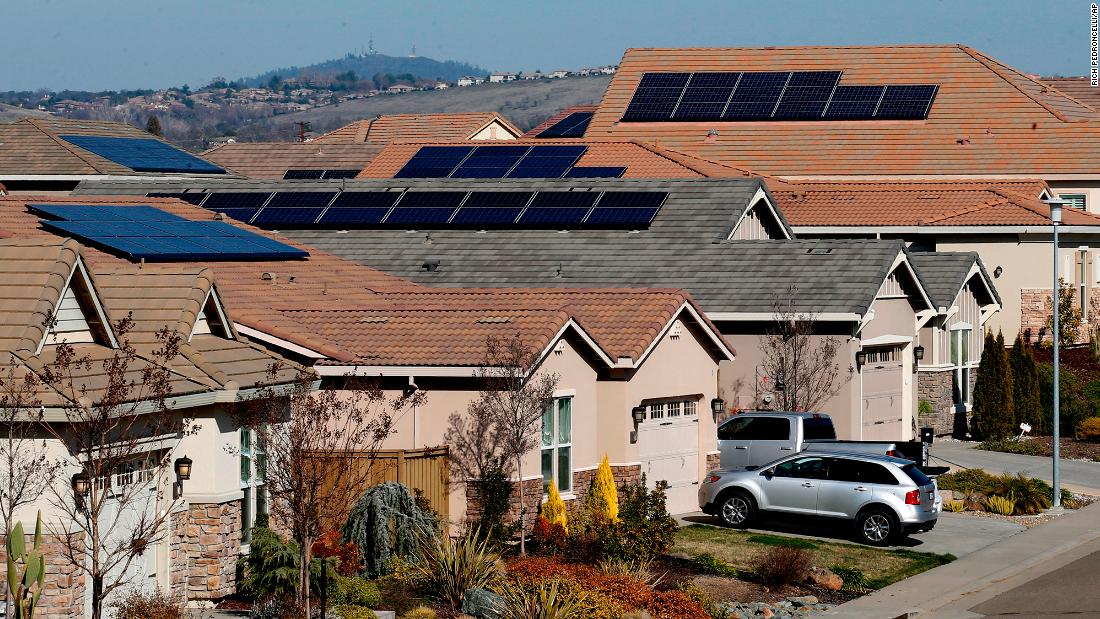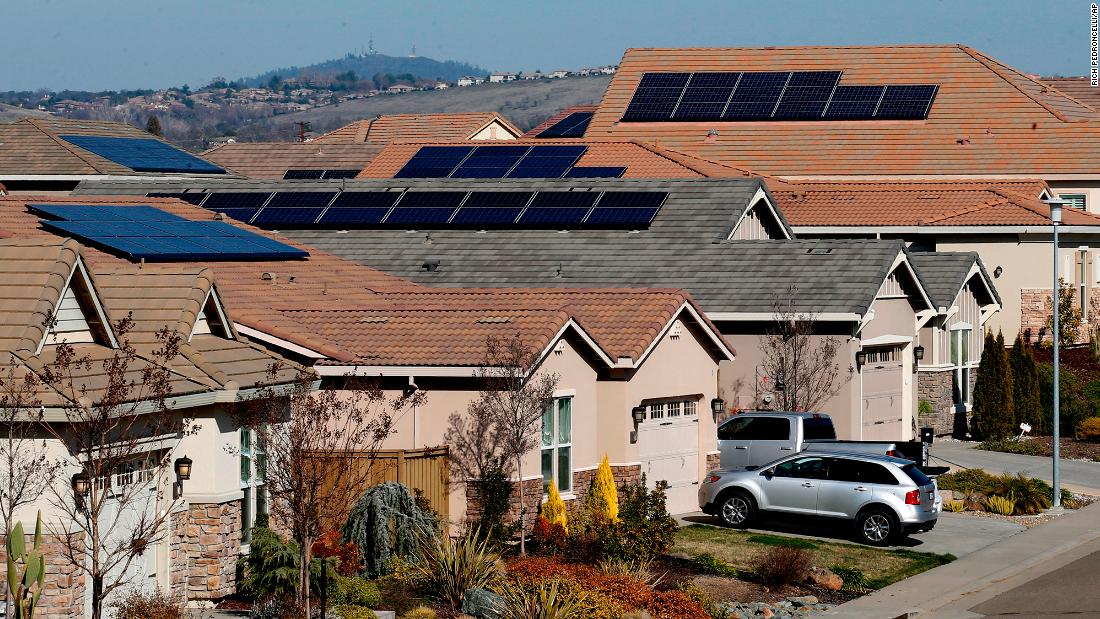 The 30-year fixed-rate mortgage averaged 6.33% in the week ending December 8, down from 6.49% the week before, according to Freddie Mac. A year ago, the 30-year fixed rate was 3.10%.
Mortgage rates have risen through most of 2022, spurred by the Federal Reserve's unprecedented campaign to raise interest rates to curb rising inflation. But in the past couple of weeks, mortgage rates have fallen, following reports that indicated inflation may finally have peaked.
The average mortgage rate is based on mortgage applications that Freddie Mac receives from thousands of lenders across the country. The survey only includes borrowers who put 20% down and have excellent credit. But many buyers who put down less money up front or have less than perfect credit will pay more than the average price.
This is a developing story and will be updated.