Business
Missouri regulators, worried that Spire raises fears, orders company to write letters to customers | Local business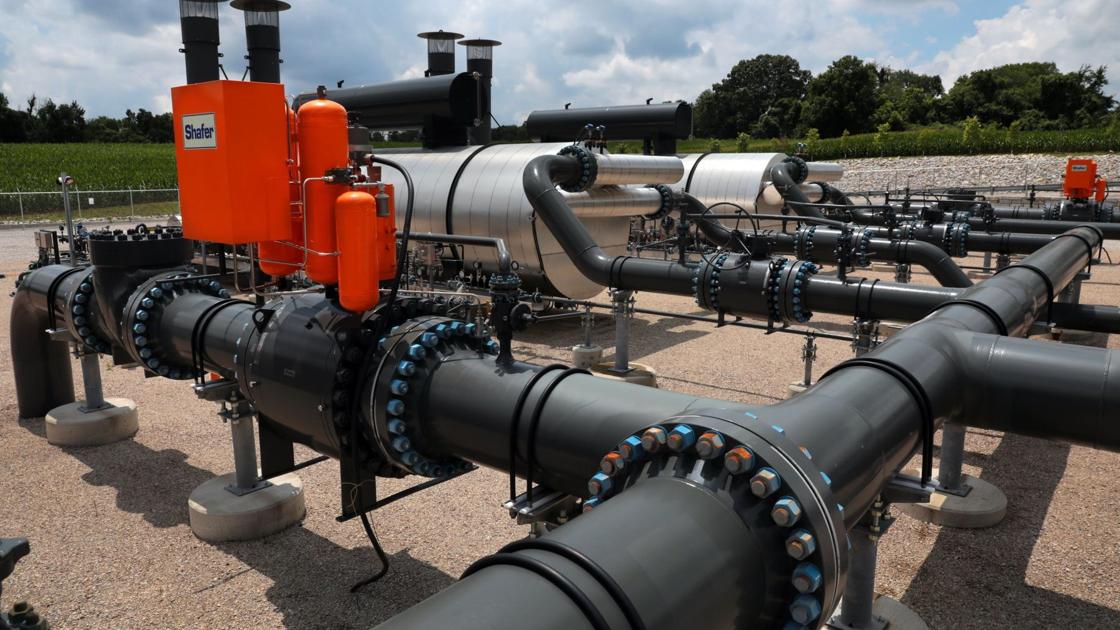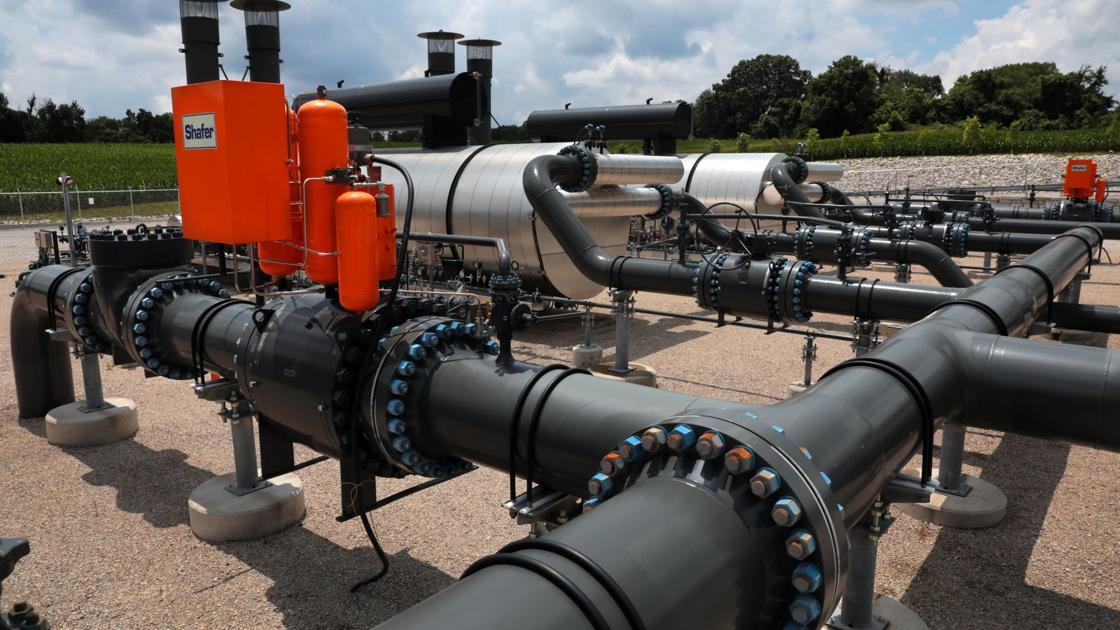 This summer, a federal court agreed, and unanimously revoked the FERC's approval. The court instructed the federal commission, which originally approved the project by a split vote of 3-2, to reconsider the pipeline and address the legal flaws that characterized the FERC's "ostrich-like" decision, the court said. The FERC issued a temporary permit for the pipeline to operate until 13 December.
But on November 4, after a series of legal maneuvers failed to reverse the court̵[ads1]7;s decision, Spire sent a letter to 650,000 regional customers.
"We want to keep you informed and prepared for potential natural gas disruptions – and outages – this winter if the pipeline is not kept in operation," the letter said.
The message upset elected officials, critics and customers. Several alleged Spiers were "fearful."
Spire said it was just to keep customers informed.
But the debate over the company's information campaign has only intensified.
Earlier this week, the Environmental Defense Fund sent a stop-and-give letter to Spire executives, saying the company's messages about the pipeline, EDF and its legal challenge contained "a series of false, misleading and defamatory statements" – language that has helped to provoke threats against the organization, and unrest among customers.