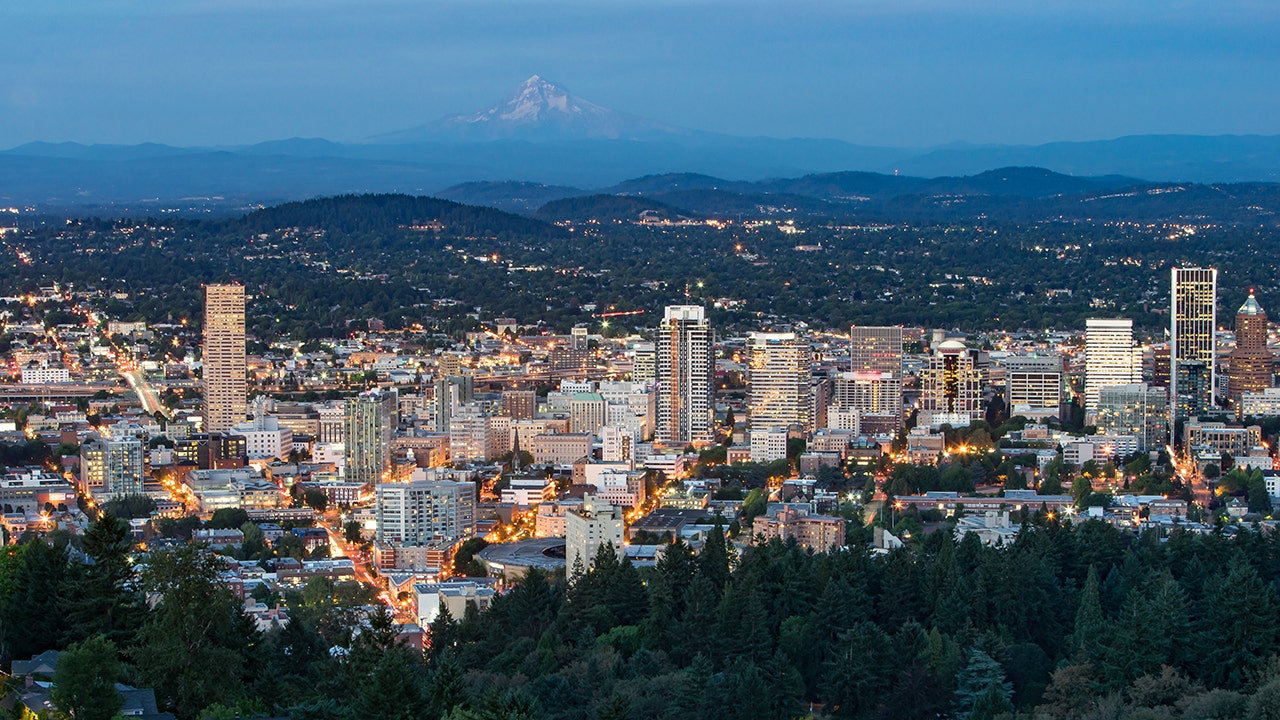 Millennials, those born between 1981 and 1996, will soon be the largest generation in the US workforce.
A new study by Haven Life studied where thousands moved and which cities saw the generation's population change from 2012 to 2017. The study found the millenniums were drawn to metropolitan areas that were expensive with high house prices and cost of living, but also high wages.
Haven Life analyzed data from the Census Bureau data to determine its findings. The Life Insurance Agency also analyzed data from Zillow to determine its median prices and information from the Bureau of Economic Analytics Regional Cost Perity Data Set for Cost of Living.
MORE FROM FOXBUSINESS.COM
The study found millennia was [1
9659000]]