Business
Microsoft to cut nearly 1,000 jobs: reports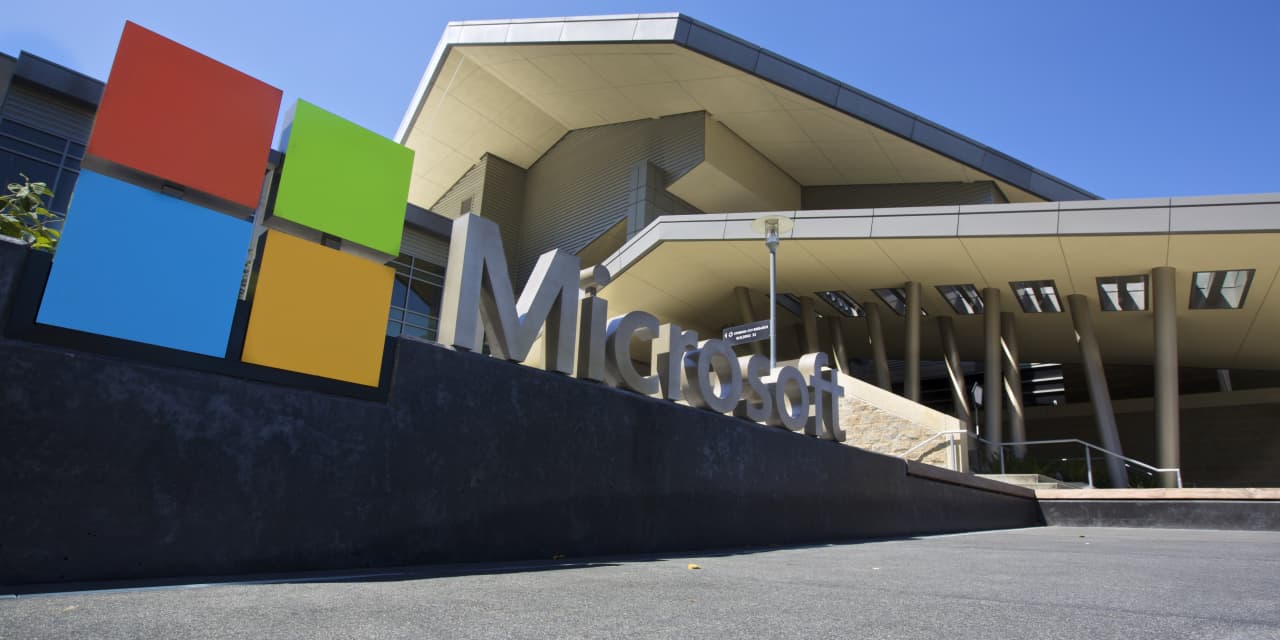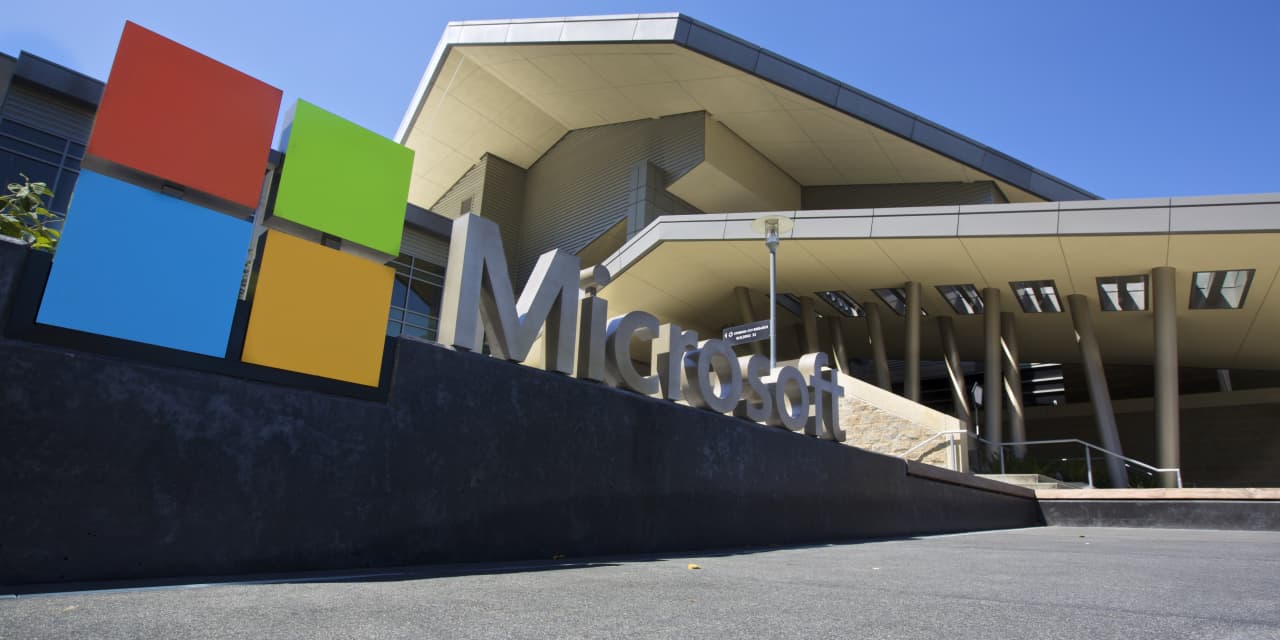 Microsoft Corp. is laying off nearly 1,000 workers across multiple divisions, according to news reports Monday.
Axios and Business Insider reported on the cuts late Monday. Sources told the news organizations that the number of layoffs was less than 1,000, spanning different regions and divisions — including Xbox and Edge. Microsoft MSFT,
+3.92%
has about 221,000 employees worldwide, according to its website.
In an email to MarketWatch, a Microsoft spokesperson confirmed the accuracy of the reports, adding: "Like all companies, we periodically evaluate our business priorities and make structural adjustments accordingly. We will continue to invest in our business and hire in key growth areas in the coming year."[ads1];
Microsoft is apparently the latest major tech company to cut staff amid fears of a looming recession. Snapchat Parent Snap SNAP,
+6.01%
recently announced plans to cut 20% of staff; Intel Corp. INTC,
+1.97%
is reportedly set to lay off thousands of workers by the end of the month; and companies including Apple Inc. AAPL,
+2.91%,
Oracle Corp. ORCL,
+4.21%
and Beyond Meat Inc. BYND,
+0.64%
has also cut jobs, while Facebook parent Meta Platforms Inc. META,
+5.74%
reportedly announced a hiring freeze last month.
A recent report by KPMG found that 51% of CEOs surveyed said they are considering downsizing in the next six months.
Microsoft is scheduled to publish quarterly results on 25 October.
Microsoft shares have fallen nearly 30% so far this year, compared with the 17% drop this year by the Dow Jones Industrial Average DJIA,
+1.86%,
of which it is a part.