Business
Meta's head of PR leaves a company on fire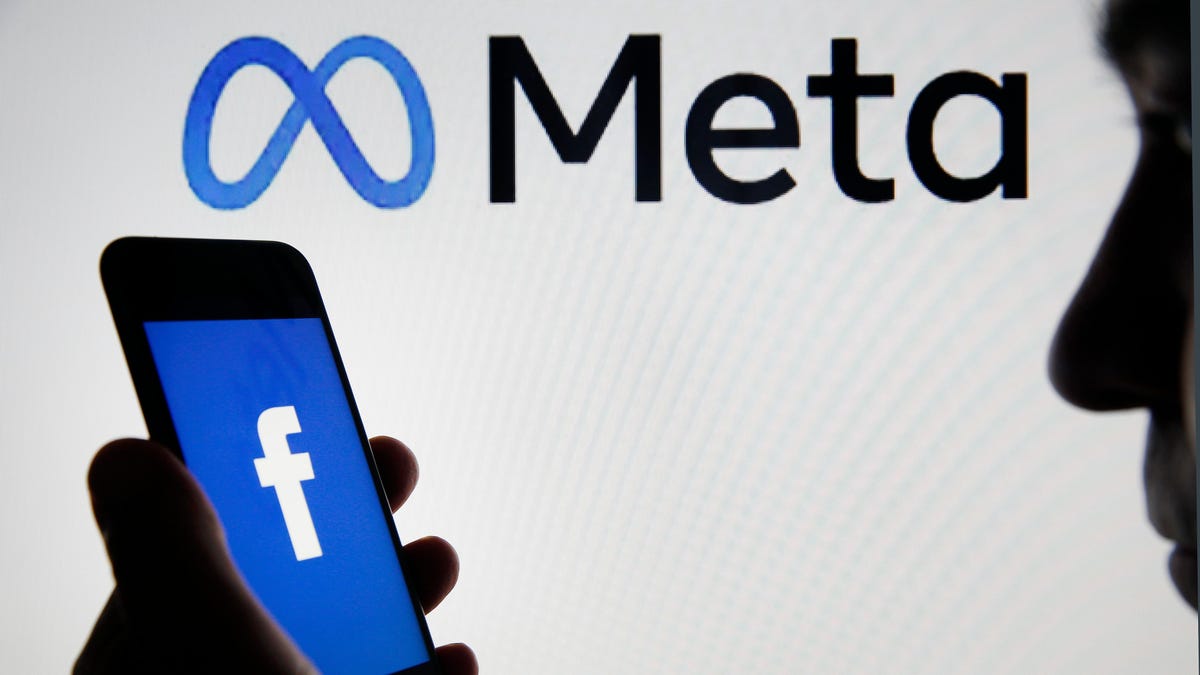 It's hard to blame anyone for that running from a burning building. The same can be used on Silicon Valley, where the head of PR at Meta, Facebooks parent company, withdraws.
As first reported by Wall Street Journal, Vice President of Global Communications John Pinette announced the news to employees on Friday after monitoring the company's external communications since 2019. His resignation comes as the technology giant struggles to post more PR fires, most notable among them precipitation from "Facebook papers", a series of judgmental reports first published by the Journal last fall that included thousands of leaked internal documents.
"Today will be my last day at Meta," Pinette wrote in the post, which was reviewed by the Journal. "I know the team will continue to thrive as you do some of the most important – and most difficult – communication work."
Meta later confirmed his resignation in a statement to several media.
"John Pinette has left Meta. We are grateful for his positive contribution during an intense and significant time in the company's history, and we wish him the best of luck, "the company said in a Saturday email to Gizmodo.
A Meta spokesperson told Reuters that Chris Norton, vice president of international communications, will take over the role in the meantime. So far, Meta has not commented publicly on why Pinette left, citing the company's policy of not commenting on personnel matters in a statement to Reuters.
Pinette joined the company in 2019 with more than two decades of experience in corporate communications in the technology industry, including previous positions as director of Google's Asia pan-regional communications and communications manager at Microsoft.
In September, a former employee of Facebook's now defunct social integrity team, Frances Haugen, shared thousands of internal employee discussions, notes, research, presentations and other company documents to several news channels in one of Silicon Valley's biggest leaks to date.
Usually referred to as Facebook papers, the leaked documents showed, among other things, that researchers at Instagram had thoroughly studied the connection between children's mental health and their products and were well aware of how harmful the app could be, especially for teenage girls. In response, the US Senate asked Facebook to do so witness at a hearing on Instagram's harmful effects on its younger users.
Amid significant political pressure, the company went back on its previously announced plans to build a version of Instagram specifically aimed at children, although Instagram boss Adam Mosseri later clarified to lawmakers that it have not shelved the idea completely. Other revelations from the Facebook newspapers, including Facebook's insufficient guidelines to curb the spread of incorrect information about climate and internal rifts about its handling of political ads, has also received public inspection.