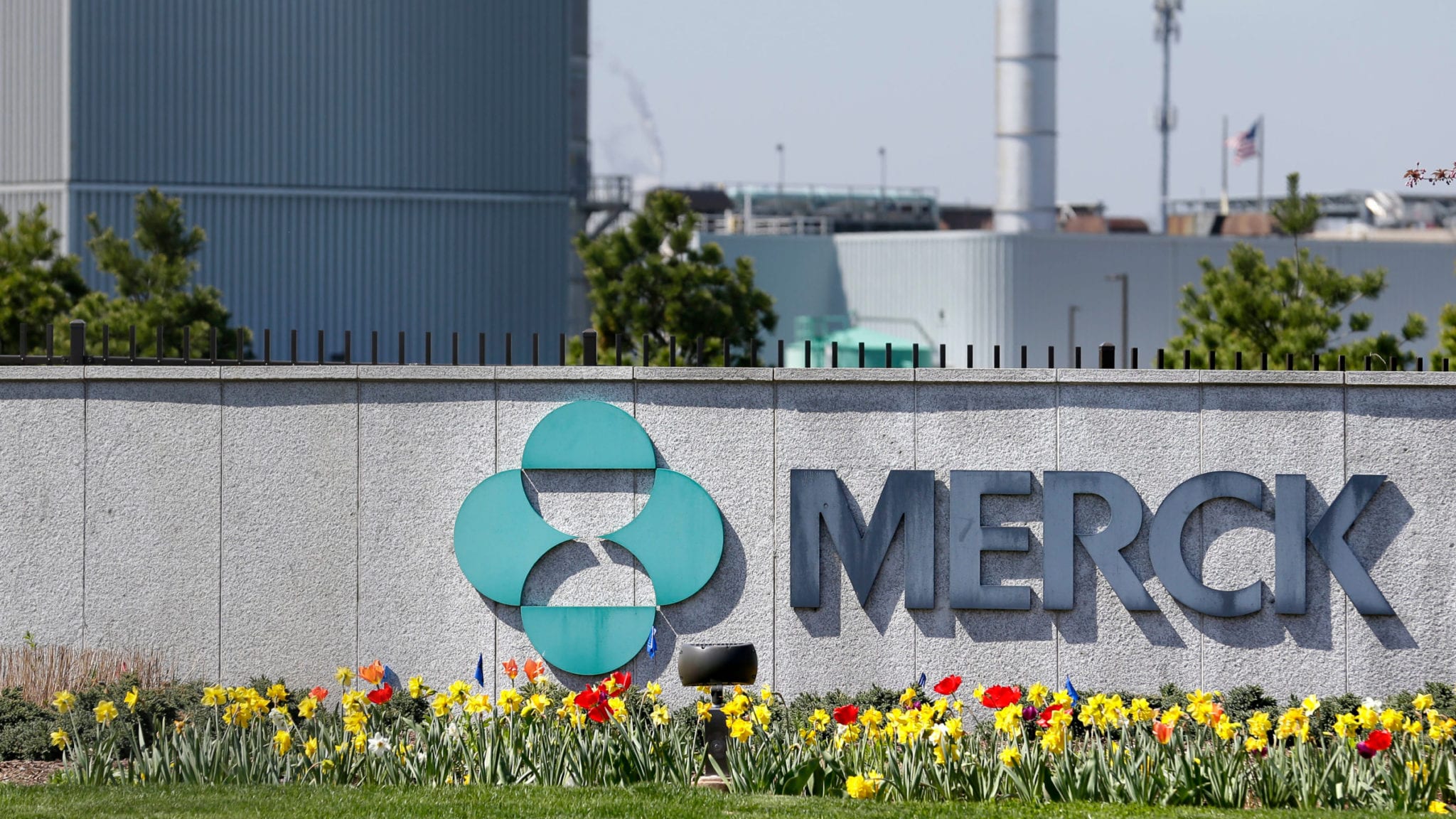 In a rare downturn, Merck had a key phase III error for Keytruda who could fold into their sales prospects.
Pharma giant reported after the market closed Tuesday that Keytruda failed the KEYNOTE-240 study for hepatocellular carcinoma, the most common type of liver cancer. The experiment missed both survival and progressive free survival. These news came just 3 months after the FDA offered an accelerated approval of liver cancer based on their previous middle drug data.
Keeping on the market requires Merck to post positive pivotal data. Questions about the substance's future in liver cancer directed Merck's stock $ MRK, which fell slightly over 1
% after its release.
Merck was quick to note that he is studying Keytruda in a number of other liver cancer studies, but the benefit here has clearly been changed to Opdivo for now, which has been evenly behind Keytruda after being short on lung cancer, where Merck has first class advantage.
This was not the only confirmatory phase III study for flop. Just a few weeks ago, Eli Lilly had to suspend the marketing of Lartruvo after the sword of the sword was dropped. However, these setbacks are not likely to slow down the FDA, which has been keen to release accelerated OK – especially for cancer drugs – in recent years.
"While we are disappointed, KEYNOTE-240 has not met its co-priority endpoints, overall survival results, progression-free survival, and objective response rate are generally consistent with findings from the Phase II study, KEYNOTE-224, leading to accelerated approval. of KEYTRUDA for the treatment of patients with hepatocellular carcinoma previously treated with sorafenib, says Roy Baynes, senior vice president and director of global clinical development, chief executive Merck Research Laboratories.
---
Photo Credit: AP Images.
Source link