Business
McDonald's Introduces Grimace's Birthday Meal, Includes Purple Milkshake – NBC Chicago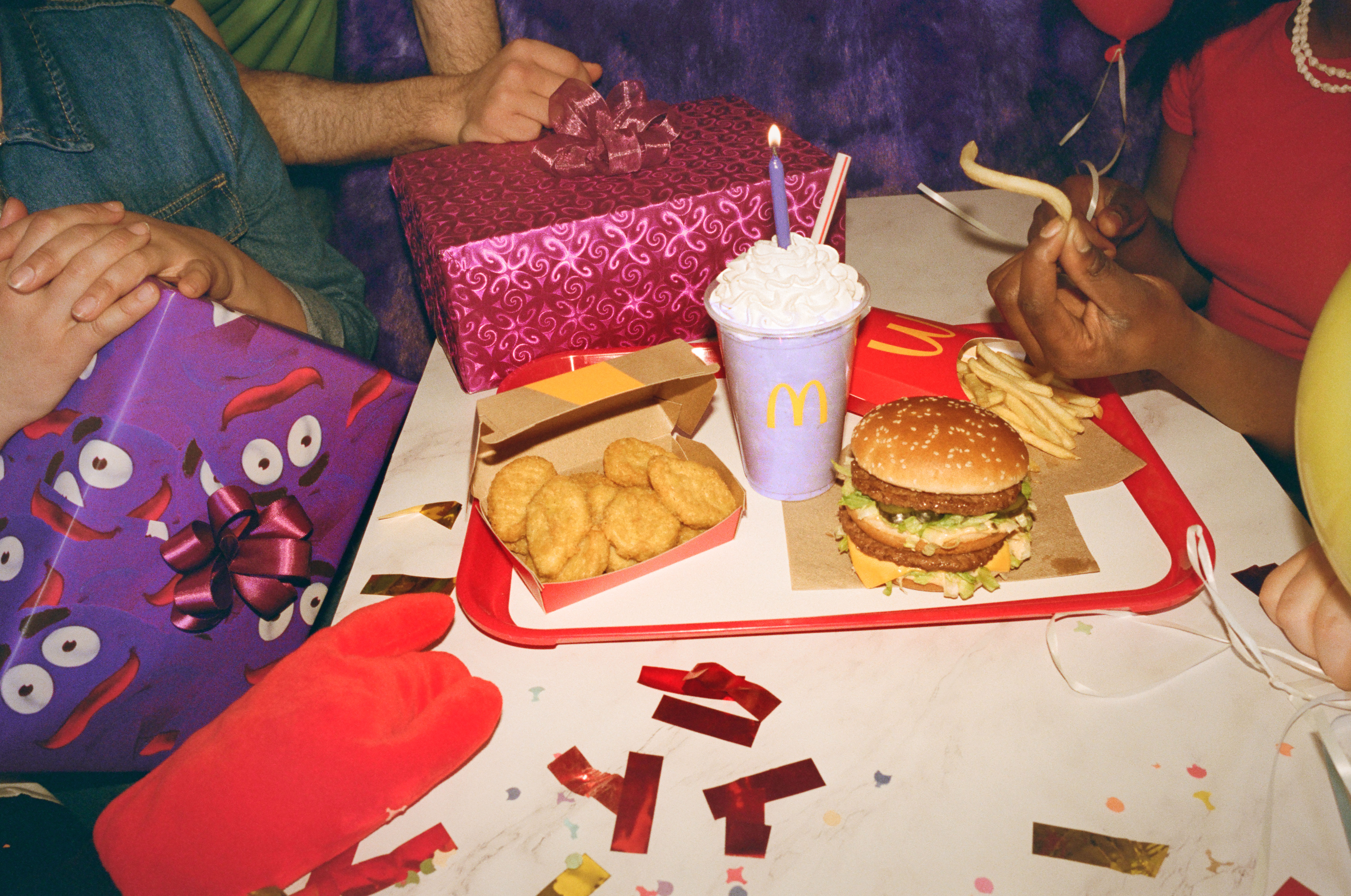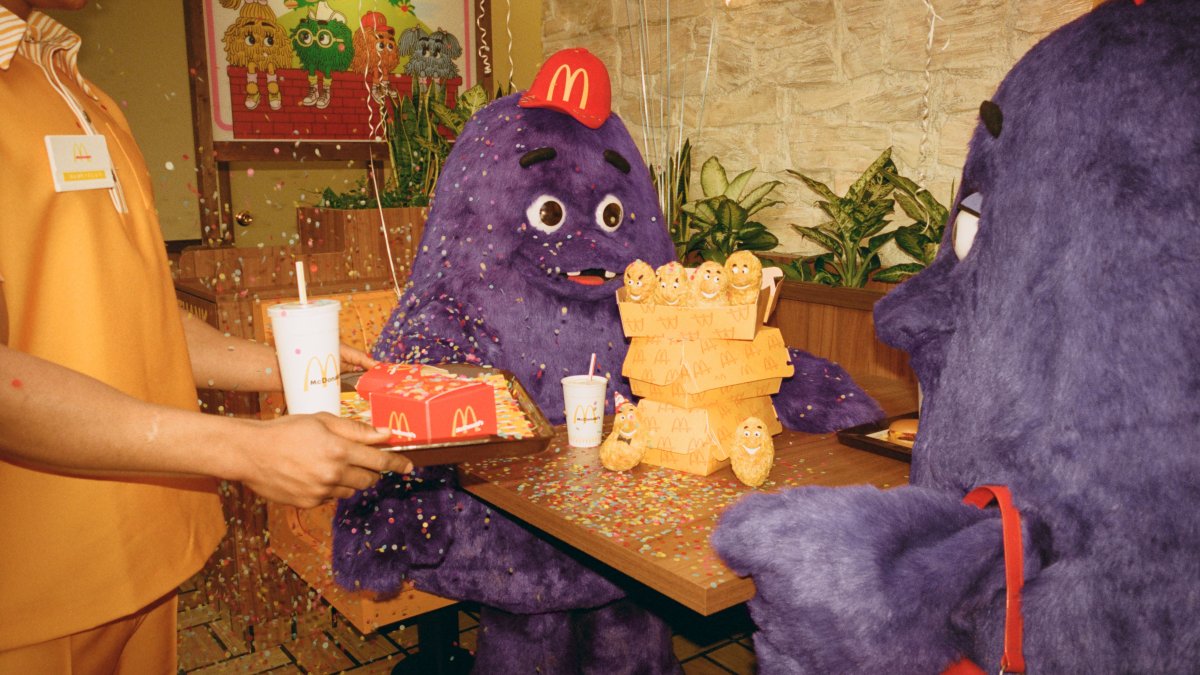 Have you ever hosted or attended a birthday party at McDonald's? If so, this one is for you. Except this time, it's not a friend or family member you're celebrating at PlayPlace. It's a purple McDonaldland icon.
Starting this month, McDonald's will honor fan-favorite character Grimace's birthday in true Grimace fashion, the fast food chain said in an announcement. Hint: it includes the color purple.
"McDonald's birthdays bring great nostalgia to so many of our fans," says the Chicago-based restaurant, adding that this month Grimace will "finally get his moment in the McD̵[ads1]7;s birthday spotlight."
Starting June 12, McDonald's will officially launch a "Grimace Birthday Meal and Shake," which includes a choice of Big Mac or 10-piece Chicken McNuggets, a medium fries, and McD's first-ever purple shake, "inspired by the iconic the color and sweetness of our purple friend," the announcement reads.
"Our fans have wonderful childhood memories of their birthdays at McDonald's … and Grimace's Birthday is about celebrating the wonderful, fun moments we all share," Tariq Hassan, Chief Marketing and Customer Experience Officer at McDonald's USA, said in a release.
For those curious to learn Grimace's origin story, McDonald's reveals in the announcement that the purple creature hails from "Grimace Island," and comes from a "huge family," including Grandma Winky, Aunts Millie and Tillie, and Uncle O'Grimacey.
"Our timeless bestie has become a fan favorite known for her signature fuzzy purple look, friendly and playful personality, love of shakes and of course – ambiguous nature," says McDonald's.
Still, the mystery surrounding the beast – and what's inside the new purple shakes – remains.
"What exactly is Grimace?" McDonald's adds. "Maybe we'll never know."
According to officials, the "Grimace Birthday Meal and Shake" will be available at participating restaurants nationwide beginning June 12, while supplies last.