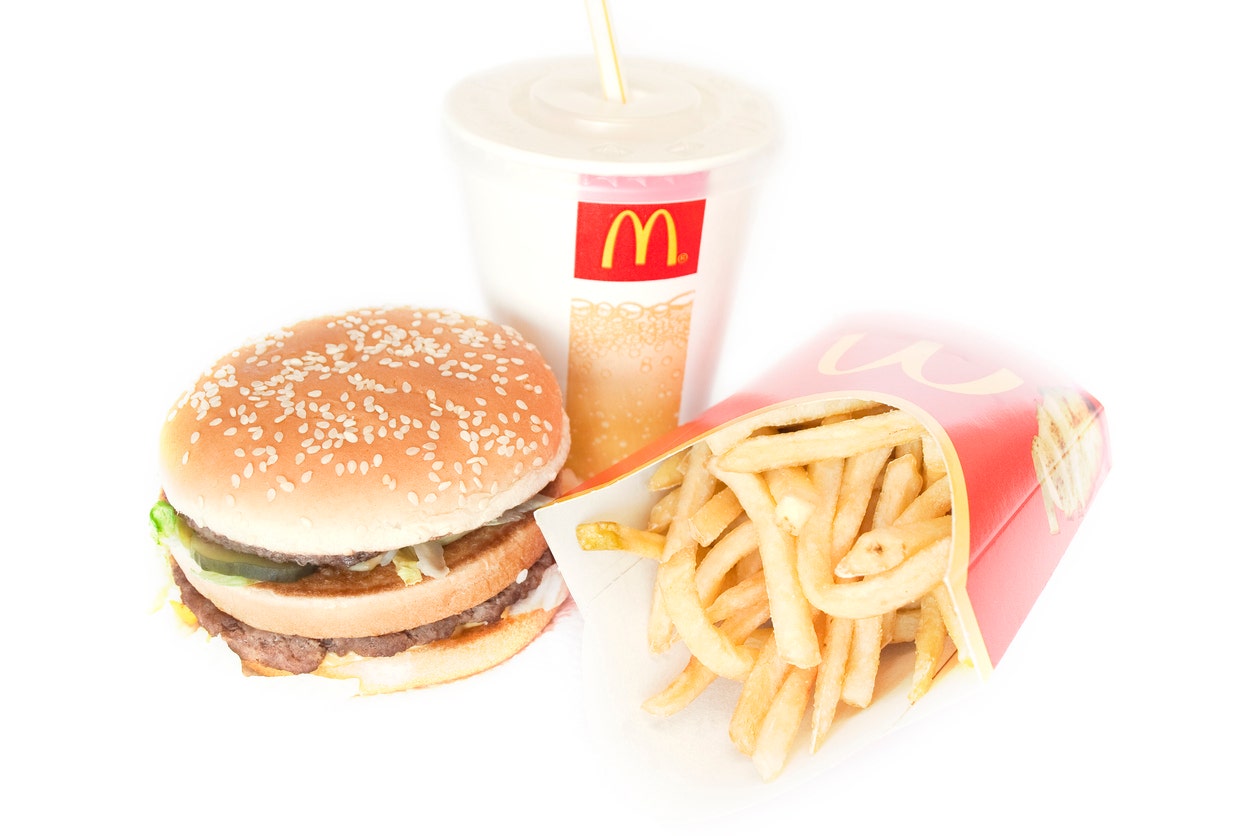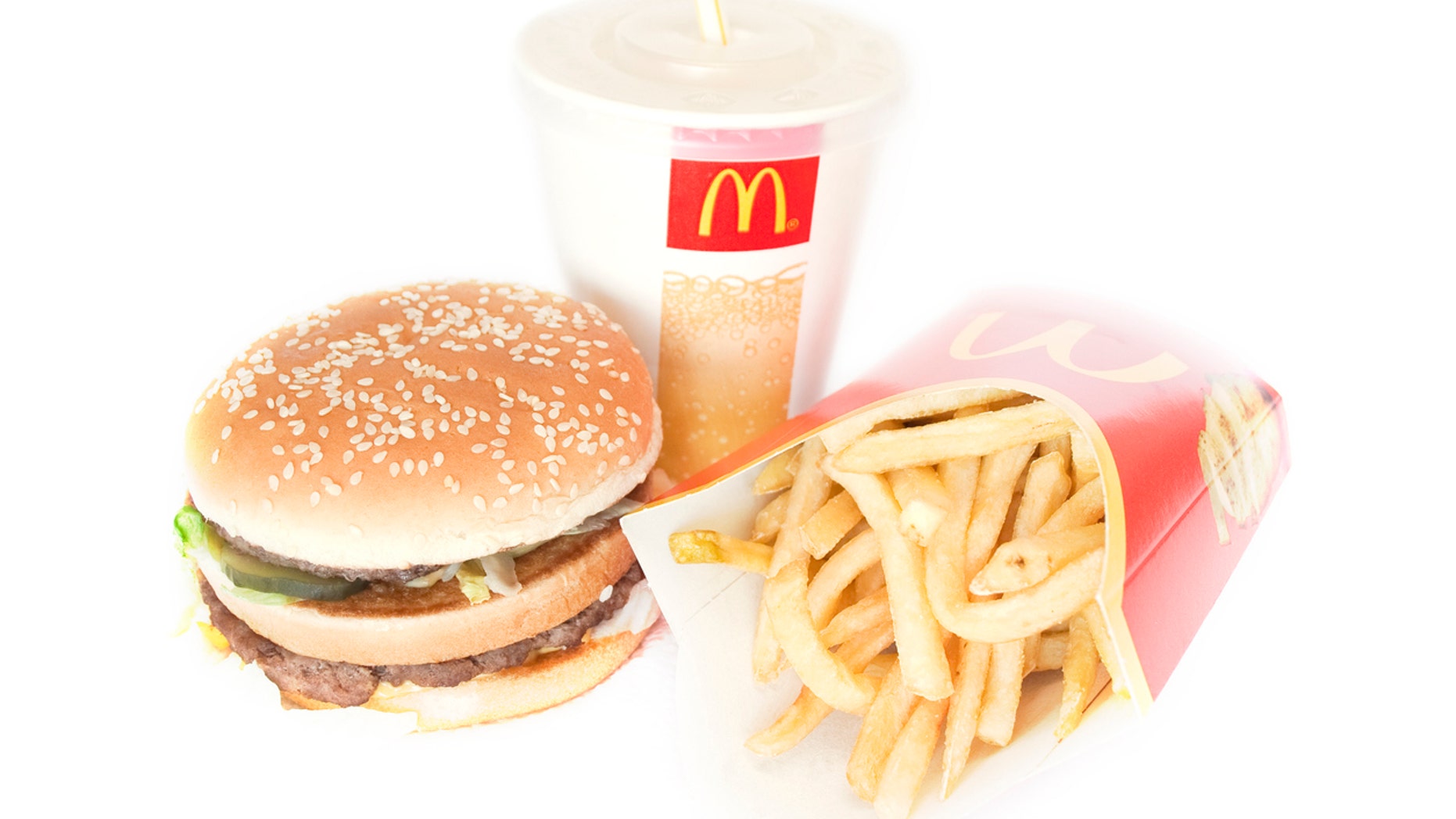 A McDonald's customer was arrested after calling the police to complain about his Big Mac hamburger that had onions ̵
1; and challenged the restaurant's manager to a fist fight.
Leslie McDonagh, 53, visited fast food chain in Manchester, England, around 10.30 on a Friday claiming he received the "mad meal" that he couldn't eat because of a "severe allergy" to onions, reported Metro.
VIRAL MCDONALD'S BRAWL BETWEEN EMPLOYEES AND CUSTOMERS STARTED ABOUT STRAW, WITNESS CLAIMS
According to Metro, McDonagh, who had been drinking before visiting McDonald's, threatened to fight over the leader before calling 911 to report the mixed meal.
The incident began to escalate when police arrived and asked McDonagh to leave the restaurant. McDonagh gradually fell to the floor and grabbed a police leg when they tried to stand him up, police split. McDonagh also spit in an officer's face as they took him off the premises.
Prosecutor Paul Sumner told Metro that the police had to pull the man while escorting him.
"The police could then sue at the arms of the scuffle and escort him out of the store," Sumner said. "The officers are struggling with the defendant and while doing so, he spat in one of the officer's face. He was arrested for being full and disturbed and attacked an emergency worker."
FOLLOW US ON FACEBOOK FOR MORE FOX LIFESTYLE NEWS
McDonagh was arrested for the incident, which took place in December last year, and was recently listed in court where he was guilty of assault and was full and disorderly in public.
The man stated that he had left a holiday party for his work and had consumed six cans of beer before visiting McDonald's.
McDonagh admitted through his defense lawyer, Claire Parrot, that he should not have called the police but defended his food allergy and said he "specifically asked for something not to be in his food and that was."
"He called [police] who made McDonald's staff," said Parrot. "His memory of the incident is not complete, but he was quite embarrassed and ashamed. This was not a planned attack on the officer, he says he is not a violent person. »
CLICK HERE TO GET FOX NEWS APP
McDonagh was required to pay a $ 248 fine and sentenced to a 12-month community order plus 120 hours of unpaid work, Metro reported.
This is not the first time fast food customers have called emergency services to report errors or unsatisfactory orders. In July, a McDonald's customer called 911 to be served a cold burger and fries. More recently, a UK mother called the Domino police after their pizza oven broke.
Source link