Business
McDonald's CEO says layoffs are coming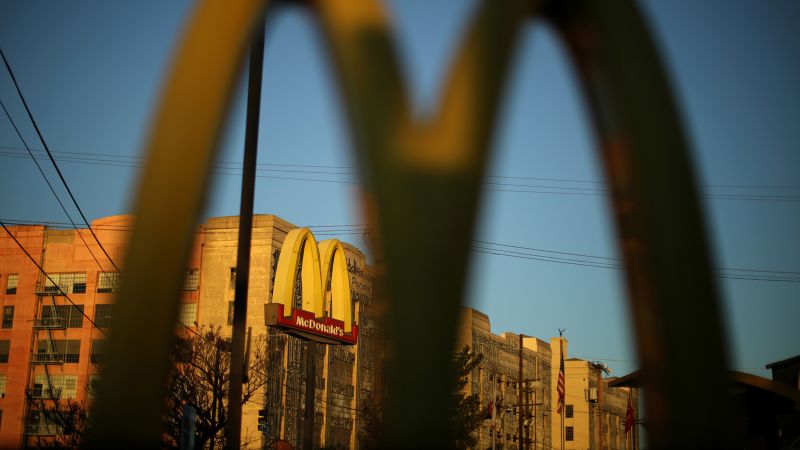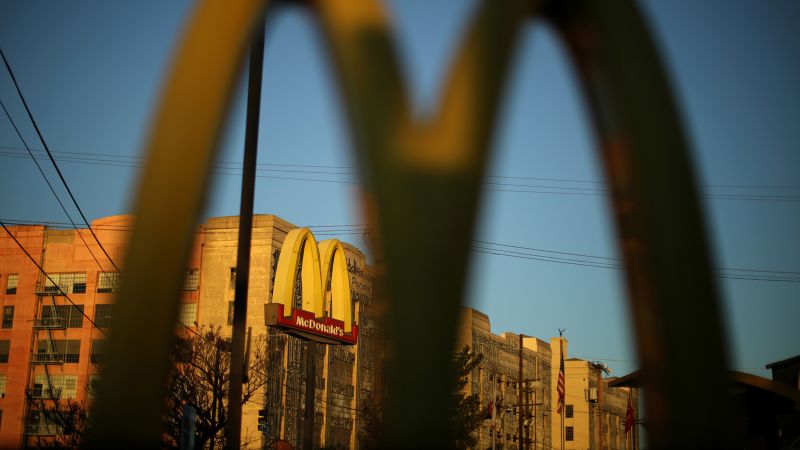 New York
CNN
—

McDonald's plans to cut some of the company's employees, CEO Chris Kempczinski said in a memo to employees Friday.
"We will be evaluating roles and staffing levels in parts of the organization, and there will be difficult discussions and decisions going forward," Kempszinski said. – Certain measures will be downgraded or stopped altogether. This will help us move faster as an organization, while reducing our global costs and freeing up resources to invest in our growth."
McDonald's has been a star in the pandemic: People ordered more takeout from the company during the first days of Covid, and sales have increased in the past year as inflation sent restaurant-goers looking for cheaper options.
But the company said it's not resting on its laurels, the CEO said, outlining a plan to break down internal barriers, grow more innovatively and reduce work that doesn't align with the company's priorities.
McDonald's also plans to increase the pace of restaurant openings to respond to increased demand. The company said it sees an opportunity for further growth in many of its major markets.
"While there is much for us to be proud of, you have also told us there is more we can do," Kempczinski wrote to employees. "We are performing at a high level, but we can do even better."
The company must become faster, more innovative and more efficient, he said. In an interview with the Wall Street Journal on Friday, Kempczinski said that means the company will announce layoffs.
"Some jobs that exist today are either going to be moved or those jobs may disappear," Kempczinski said.
McDonald's says it plans to communicate its future staffing plans by April 3.
Kempczinski said he expects to save money as part of the staffing changes, but doesn't have a set dollar amount to cut or the number of jobs he wants to cut, the Journal reported.
McDonald's had about 200,000 corporate employees and workers at company-owned restaurants at the end of 2021, according to its latest annual report. More than 75% of them were based outside the United States. More than two million people work at McDonald's franchise locations around the world.
Some of America's largest companies have announced layoffs in recent weeks, including Amazon ( AMZN ), Salesforce ( CRM ) and Goldman Sachs ( GS ).