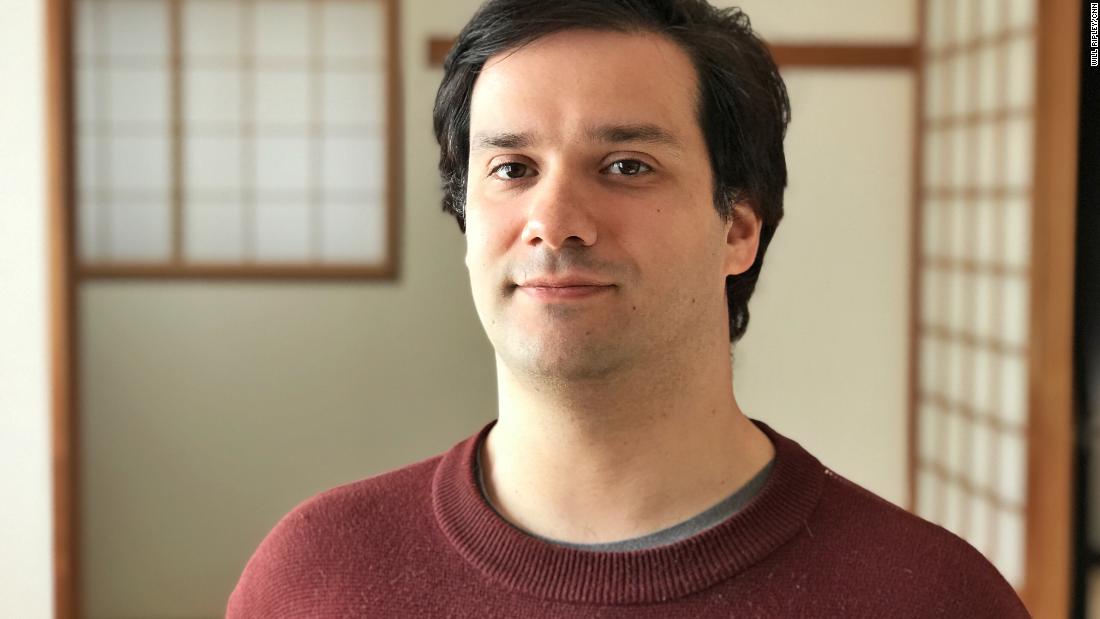 French businessman Mark Karpeles was the owner and CEO of Mt. Gox, which was once the largest crypto exchange in the world. Based in Japan, the company imploded in 2014 after losing nearly $ 500 million of bitcoin associated investors.
Tokyo prosecutors had accused Karpeles of a number of charges, including confusion and aggravated breach of trust, and called for a ten-year prison sentence. But Friday's Tokyo district court found Karpeles not guilty of the other charges and made a jailed sentence for falsification. The court also ordered that he pay for part of the cost of the trial.
Karpeles, 33, was found guilty of illegal change of Mt. Gox's electronic records to drop the company's holdings by $ 33.5 million. He was sentenced to 2½ years of imprisonment with 4 years of suspension, which means he does not have to earn time unless he commits criminal acts for the next four years.
Karpeles' acquittal on the more serious allegations of poisoning and aggravated breach of trust was a surprise. Japan's conviction rate for prosecutors has criminal charges over 99%.
"I am pleased to be convicted of not guilty of poisoning and breach of trust," Karpeles said in a statement to CNN. "I will discuss with my lawyers and decide how to proceed with the remaining amount."
He had maintained his innocence throughout the trial and accused a computer hack for Mt. Gox's loss of 850,000 bit coins belonging to its users in 2014. At that time, the large crypto value was worth around $ 470 million.
But the company, when the world's largest bitcoin exchange, was already in serious economic trends before the alleged hack. Mt. Gox is struggling with cash flow after US government agents grabbed $ 5 million from their accounts in 2013, allegedly lying on bank documents. The sum was 13 times the amount of revenue the company collected in most of the previous year.
The loss of the massive stash of users' bitcoins in 2014 killed Mt. Gox went bankrupt and left approx. 30,000 angry investors.
Karpeles was arrested in Tokyo in 2015 and spent more than 11 months in custody.
In an interview with CNN last month, he described his time in detention in Japan as a "nightmare". He said the police questioned him for 50 days straight without a single day off, and he often considered guilty guilty of ending the trial.
Source link