Business
Major Mass., NH health insurance provider says customer data compromised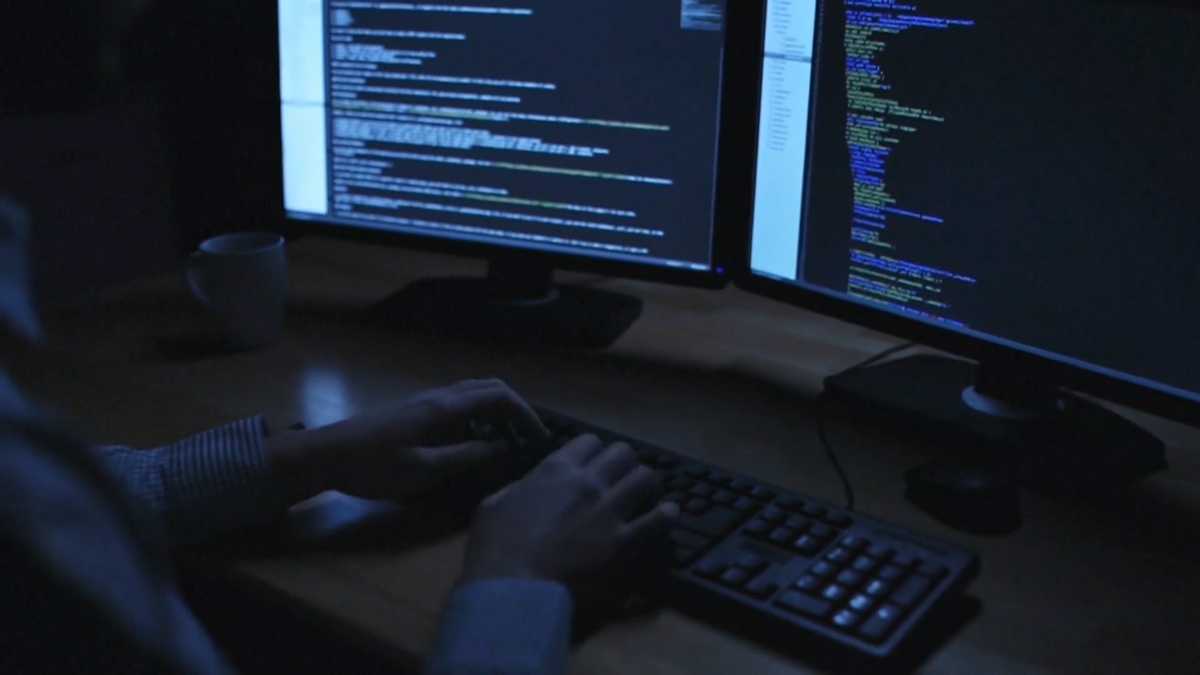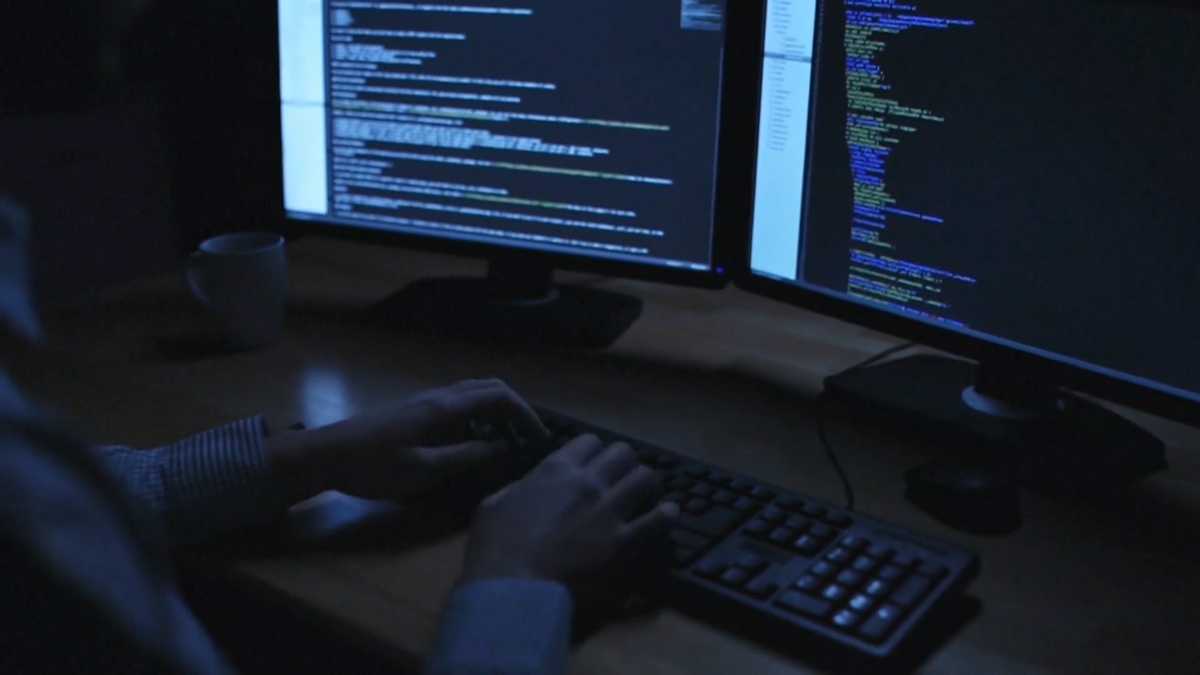 Major Mass., NH health insurance provider Point32Health says customer data compromised
A major health insurance company in Massachusetts and New Hampshire is warning subscribers that a cybersecurity ransomware incident in March and April compromised some members̵[ads1]7; personal information. Point32Health, the corporate parent of Harvard Pilgrim Health Care and Tufts Health Plan, said in April that the threat affected systems used to serve customers, accounts, brokers and vendors, and that it proactively took some systems offline to contain the threat." investigation identified indications that data was copied and obtained from Harvard Pilgrim systems between March 28, 2023 and April 17, 2023. Harvard Pilgrim takes this incident extremely seriously and deeply regrets any inconvenience this incident may cause," Point32Health said in a statement. Point32Health said the first issue affected members covered by Harvard Pilgrim Health Care's commercial plans and New Hampshire Medicare plans. It did not affect Tufts Health Plan products, Point32Health said in April. "Harvard Pilgrim determined that the files at issue may contain personal information and/or protected health information belonging to current and former subscribers and dependents and current contracted providers," it said Point32Health's statement. , adding files may include names, physical addresses, phone numbers, dates of birth, health insurance account information, social security numbers, provider taxpayer identification numbers, and clinical information, including medical history, diagnoses, treatment, date of service, and provider name. "At this time, Harvard Pilgrim is not aware of any misuse of personal information and protected health information as a result of this incident, but has nevertheless begun to notify potentially affected individuals to provide them with more information and resources," Point32Health said in a statement. Harvard Pilgrim established a dedicated call center for individuals at 888-220-5517. Information is also available on their website. Video below: FBI on high-profile ransomware attacks
CANTON, Mass. —
A major health insurance company in Massachusetts and New Hampshire is warning subscribers that a cybersecurity ransomware incident in March and April compromised some members' personal information.
Point32Health, the corporate parent of Harvard Pilgrim Health Care and Tufts Health Plan, said in April that the threat affected systems used to serve customers, accounts, brokers and vendors, and that it proactively took some systems offline to contain the threat.
"Unfortunately, the investigation identified evidence that data was copied and obtained from Harvard Pilgrim systems between March 28, 2023 and April 17, 2023. Harvard Pilgrim takes this incident extremely seriously and deeply regrets any inconvenience this incident may cause," Point32Health said in a statement.
Point32Health said the first issue affected members covered by Harvard Pilgrim Health Care's commercial plans and New Hampshire Medicare plans. It did not affect Tufts Health Plan products, Point32Health said in April.
"Harvard Pilgrim determined that the files in question may contain personal information and/or protected health information belonging to current and former subscribers and dependents and current contracted providers," Point32Health's statement said, adding the files may contain names, physical addresses, phone numbers, date of birth, health insurance account information, social security number, provider's taxpayer identification number and clinical information, including medical history, diagnoses, treatment, date of service and provider name.
"At this time, Harvard Pilgrim is not aware of any misuse of personal information and protected health information as a result of this incident, but has nevertheless begun to notify potentially affected individuals to provide them with more information and resources," Point32Health said in a statement.
Harvard Pilgrim established a dedicated call center for individuals at 888-220-5517. Information is also available on their website.
Video below: FBI on high-profile ransomware attacks