Business
Macy presents window decorations, has great Tree Lighting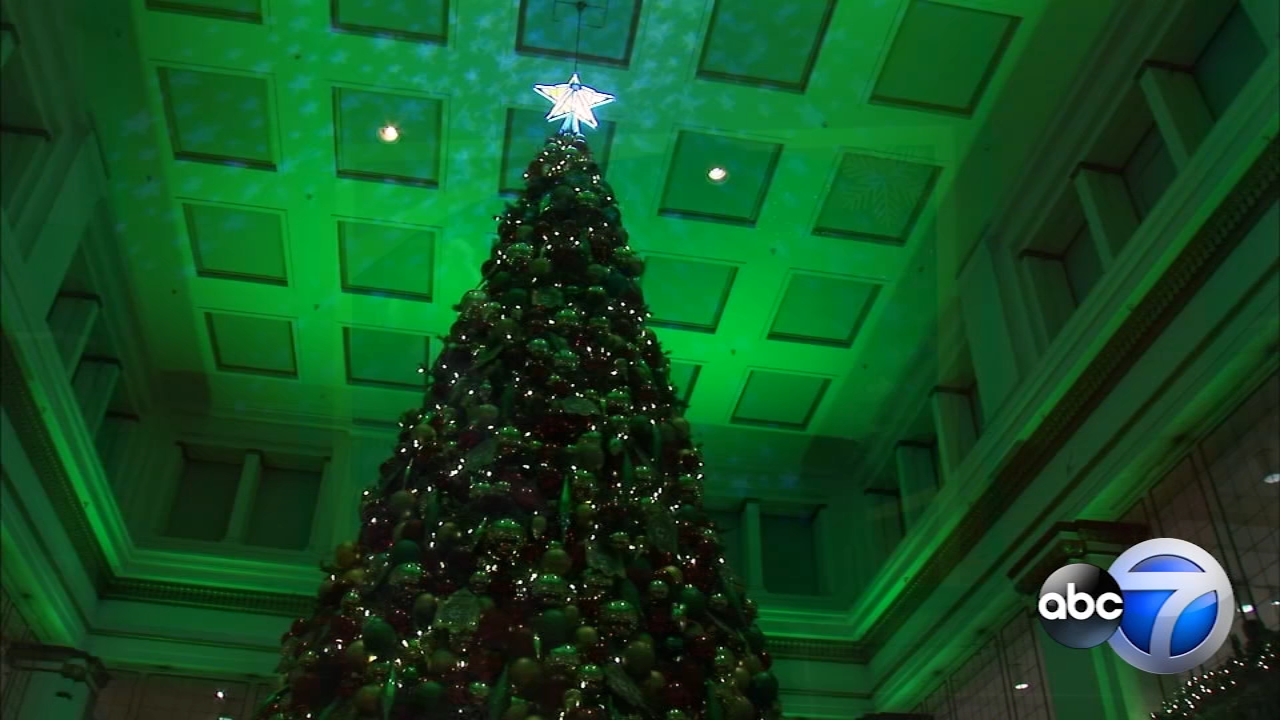 CHICAGO (WLS) –
Disclosure of Macy's holiday decorations is a sure sign that the holiday is just around the corner.
Macy's location on State Street will have its 111th annual "Great Tree Lighting" on Saturday in the Walnut Room.
Visitors heard a special achievement from America's Got Talent runner Angelica Hale. Hale had her own wish given by Make-A-Wish in 2013, one month before she underwent a life-saving kidney transplant.
She officially helped clear the tree with an 8 year old Make-A-Wish child from Naperville called Ethan. Ethan who was diagnosed with sarcoma, wants to travel to Hawaii and swim with dolphins. He will be given that tour at the end of the month.
The shop's holiday window decorations were also revealed to the public on Saturday morning. The theme is left Reasons to Believe which gives tribute to all things that make the holiday to everyone's favorite time of year.
The decorations will be shown until 2 January.
(Copyright © 201[ads1]8 WLS-TV. All Rights Reserved.)