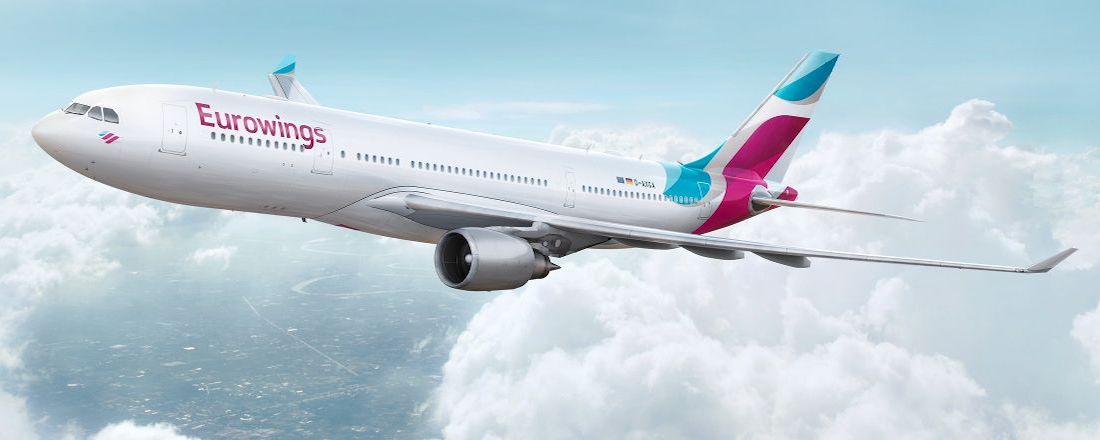 For a while, transatlantic ultra low cost airlines were all rage. The only focus on most of these airlines seemed to be gaining market share, with little regard to the fact that it was actually profitable.
But with financing for the airlines getting tougher to get by, we have seen a reversal of this. WOW Air and Primera Air have gone out of service while Norwegian struggles to stay alive.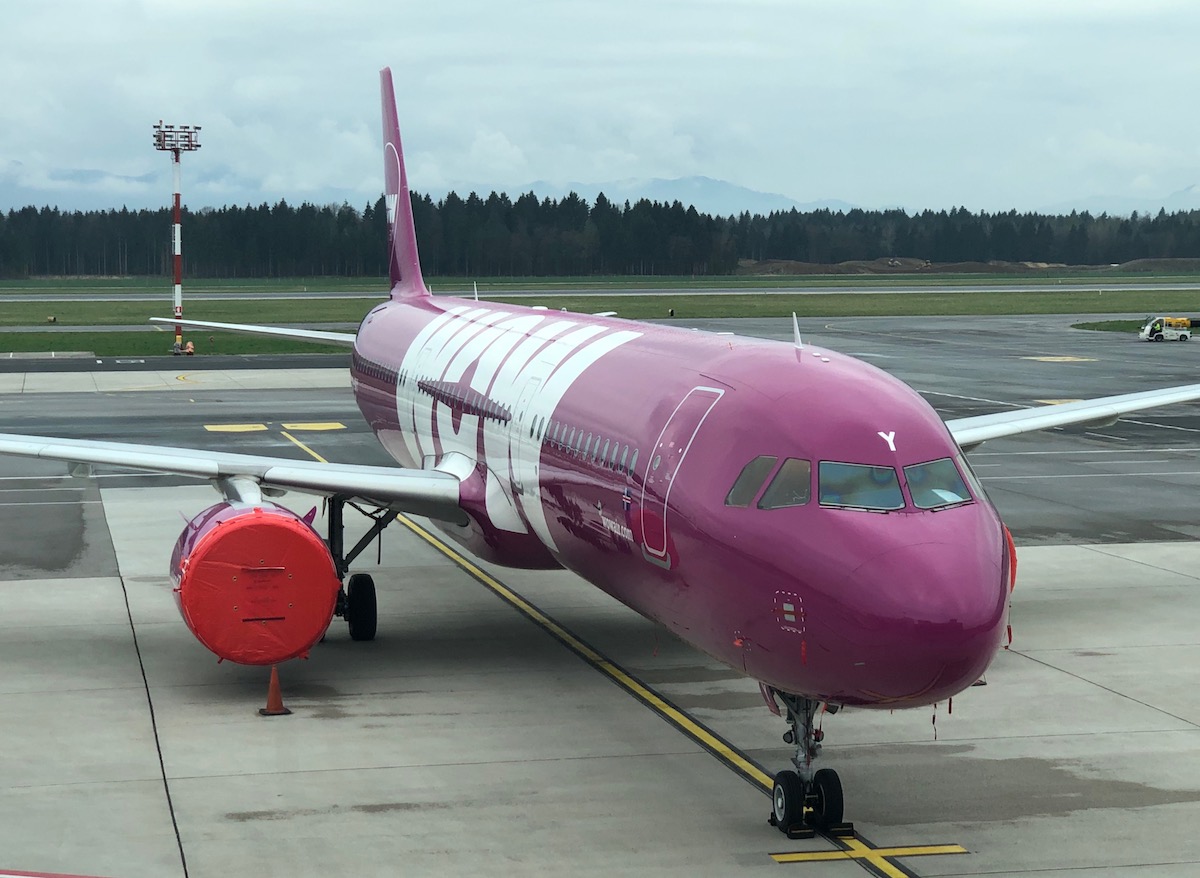 WOW Air A321 after liquidation
It is interesting to see the strategies the major European "network" airlines take. For example, Air France launched low cost airline Joon, even though they are stopping the airline this year.
At the same time, the Lufthansa group had Eurowings, and it seems that they are now also changing strategy on it as well. This comes as the Lufthansa Group warned of "price deterioration in Europe due to market overcapacity and aggressively growing competitors at low cost."
Lufthansa Group & Eurowings
The Lufthansa Group consists of Lufthansa, Switzerland, Austrian, Brussels Airlines and Eurowings. At the beginning of the year, the Lufthansa Group had a surprising strategy for Brussels Airlines – they wanted to fully integrate Brussels Airlines into Eurowings.
In other words, they wanted to switch Brussels Airlines to a full-fledged low cost carrier, not to mention that they were destroying any branding associated with the airline.
You think some people feel proud of Brussels Airlines, to remove the national identity of the airline and instead of integrating it into the same airline operating with very low cost leisure routes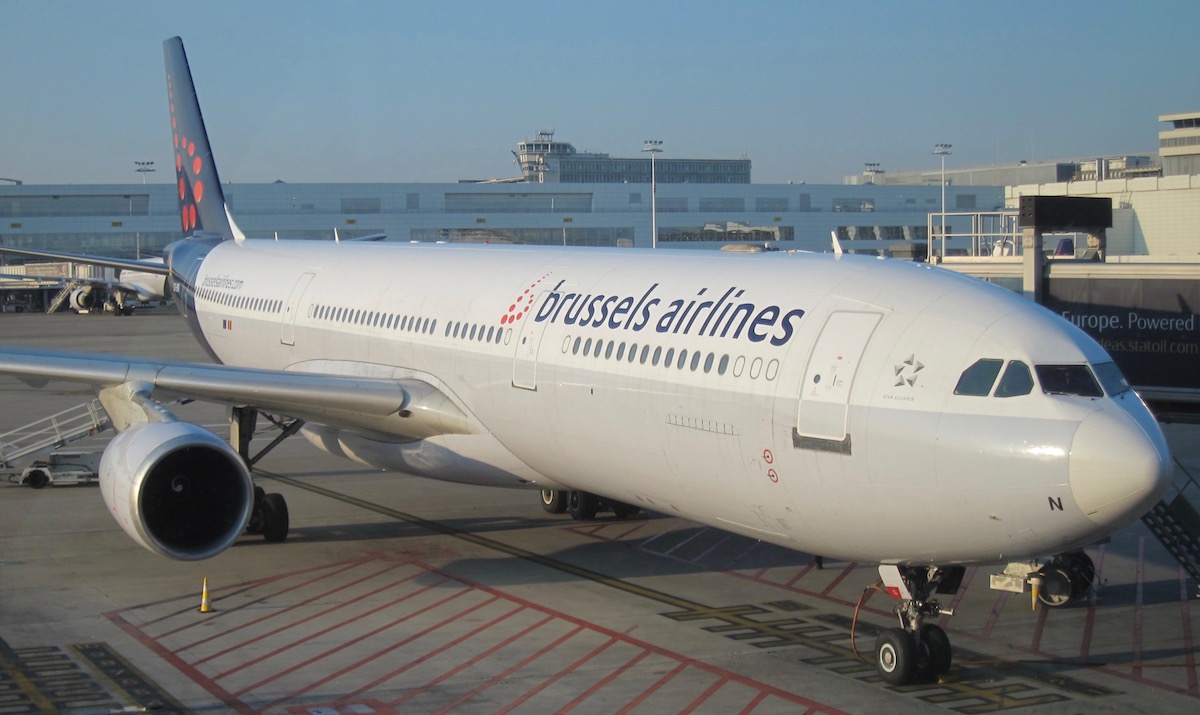 Brussels Airlines A330
Lufthansa Group Tracks on Brussels Airlines Plans
Lufthansa has just made a 180 when it comes to the Eurowings strategy. Again, up to now:
Eurowings operated short-haul and long-haul flights
Brussels Airlines would be integrated into Eurowings, both for short-haul and long-haul flights
The Lufthansa group has changed and is now planning to keep the brand Brussels Airlines . Not only that, but they are planning to completely eliminate Eurowings on long-haul flights, and instead operate exclusively Eurowings as a short-haul .
With this new strategy:
Eurowings will exclusively operate A320s on short flight
All long distance flights will be transferred to network airlines (Austrian, Brussels, Lufthansa and Switzerland)
Eurowings will achieve a 15% reduction of unit costs by 2022; This will happen through a combination of using more efficient aircraft and also reducing staffing costs (which may not be good news)
Brussels Airlines will be more closely tailored to the Lufthansa Group's other network companies, which means we could see them becoming more premium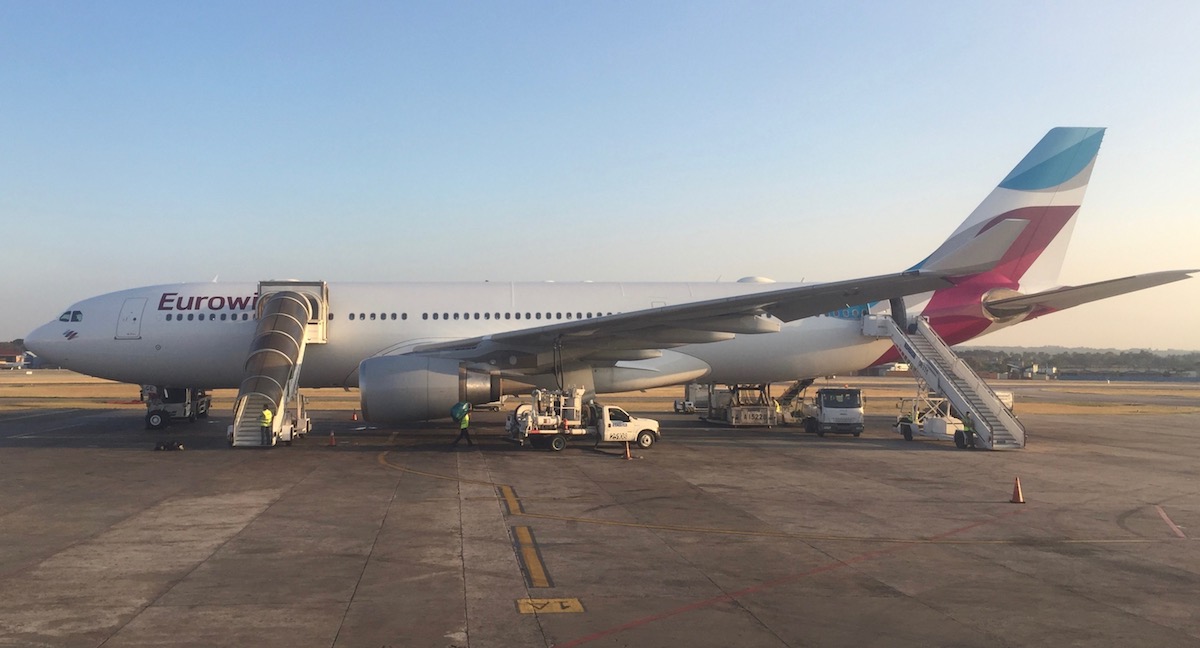 Eurowings A330
An interesting thing to add to this is that Lufthansa was recently talking about, possibly buying Condor, so I wonder how it fits all this.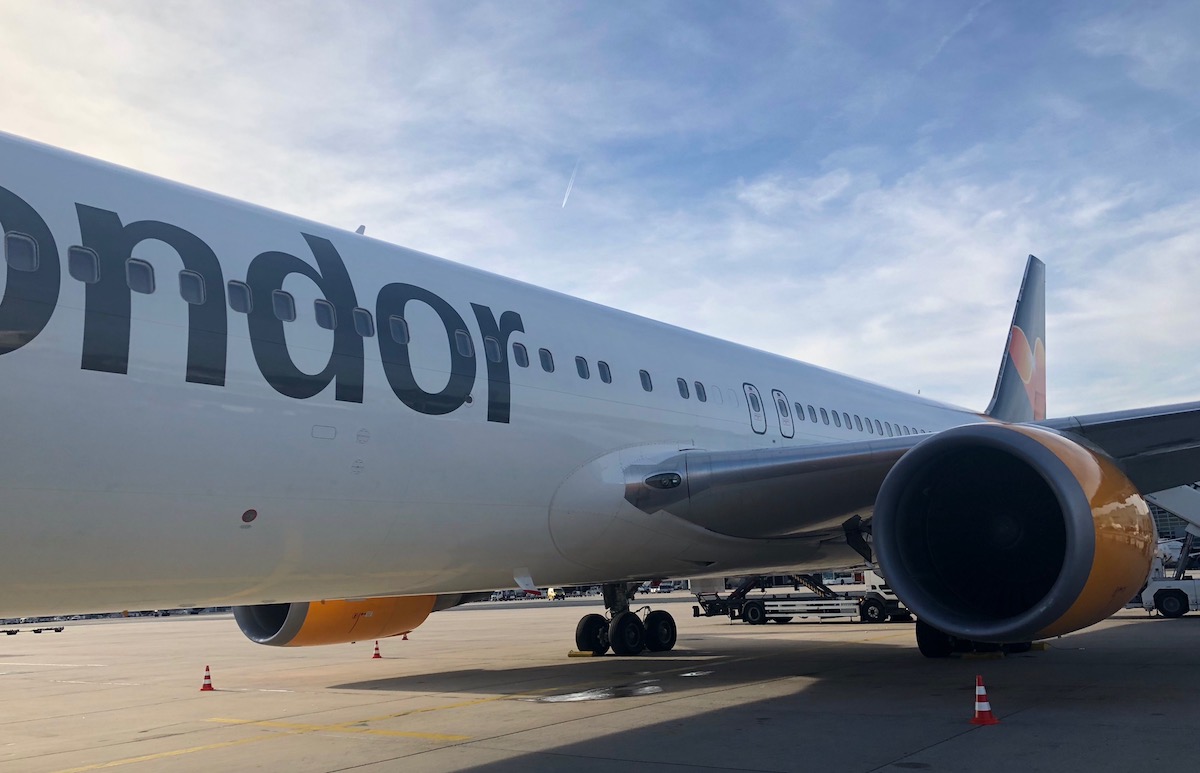 Condor 767
Bottom line
We see a very real shift in the industry away from long-haul low-cost transport in Europe. That's just because it's too much capacity, and it has had great downward pressure on prices. The network companies have the advantage of also getting high ROI from business travelers, so it is very tough for ultra low cost airlines to compete.
I have long thought that Lufthansa's attempt to integrate Brussels Airlines into Eurowings was poorly thought out, so I'm glad to see them reversing their decision.
But it is interesting to see Lufthansa take it a step further and completely eliminate their long-haul low-cost carrier. Air France has done the same, so at this point only IAG has a low cost carrier (LEVEL).
LEVEL A330
What are you making of Lufthansa's Eurowings decision?