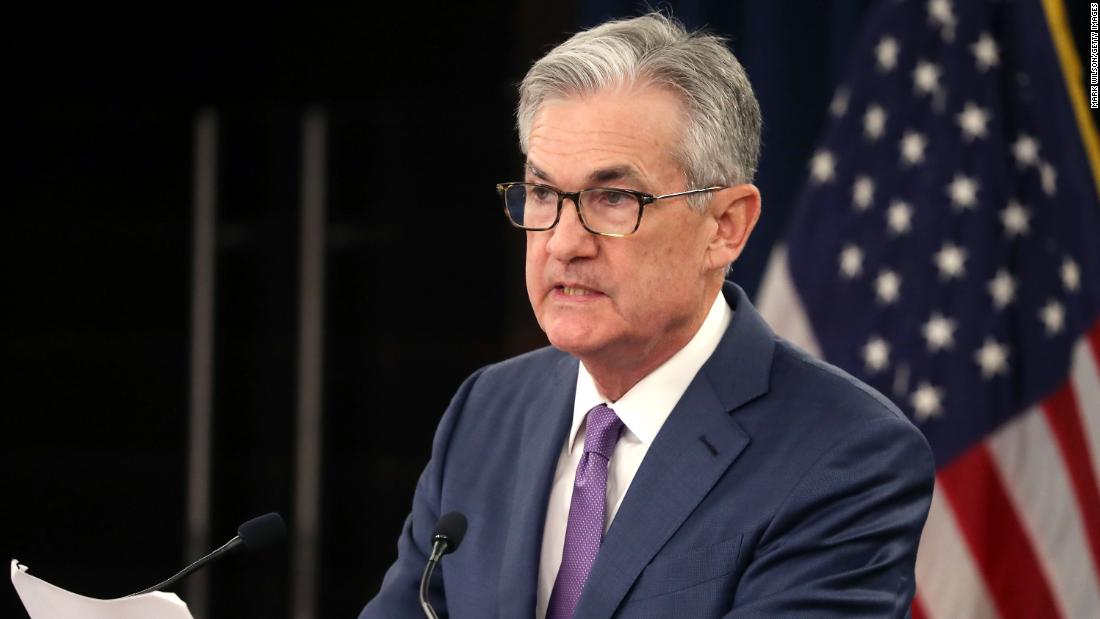 Dow dropped more than 300 points, or 1.2% today, after President Trump released a series of tweets expressing frustration at China and the US central bank.
Trump said he will respond to China's latest customs move "this afternoon."
Beijing earlier today unveiled a new $ 75 billion tariff round in US imports, including soybeans and crude oil.
"Our major US companies are hereby ordered to start looking for an alternative to China," Trump tweeted.
Source link