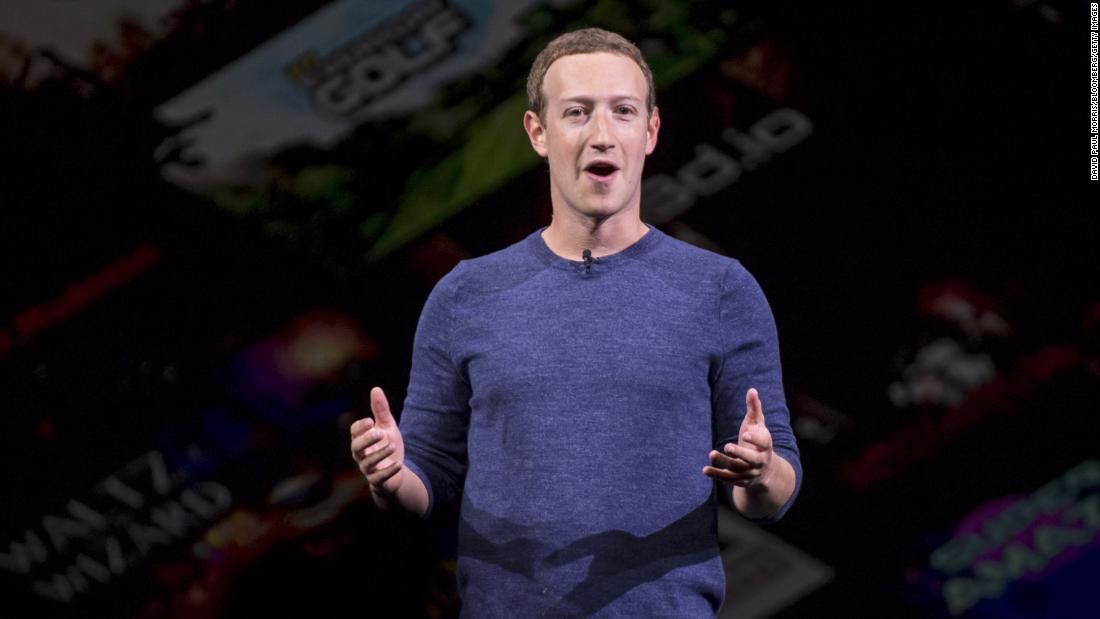 On Wednesday, Mark Zuckerberg said that Facebook will continue to mark videos that are clearly fake or manipulated and limit their distribution over the social network – for example, a recent by Speaker Nancy Pelosi, edited to make her sloppy . But Facebook won't take such videos down, he said.
"If there is misinformation, we say, okay, we don't think it should be saying something that is false to your friends," he said Wednesday afternoon during an interview on stage at Aspen Ideas Festival.
"If you just hide things that are rumors, how will people disprove them?" He asked. "I think it would be overreach to say," Hey, you can't say something that's not right for your friends. ""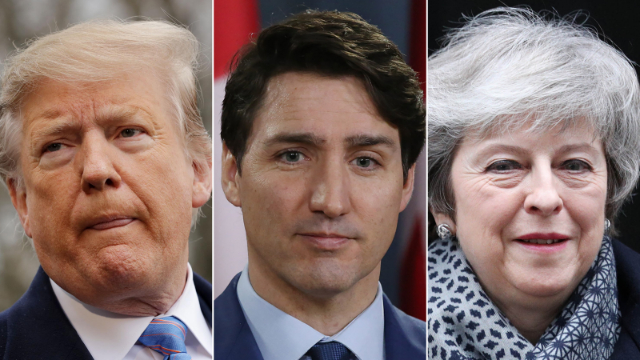 He added that Facebook thinks about what kind of politics it should have with regard to deepfakes, which are videos created using artificial intelligence that appear to show that someone is doing or saying something they did not. Politicians and officials have warned about their use before the upcoming elections.
The company talks to "many different experts" about deepfakes, he said. And as the AI ​​technology improves, he thinks it is "sensible" to have a particular policy that deals with such content differently from how the company typically deals with false information on the web.
Source link