Business
Live updates: Frankfurt Motor Show 2019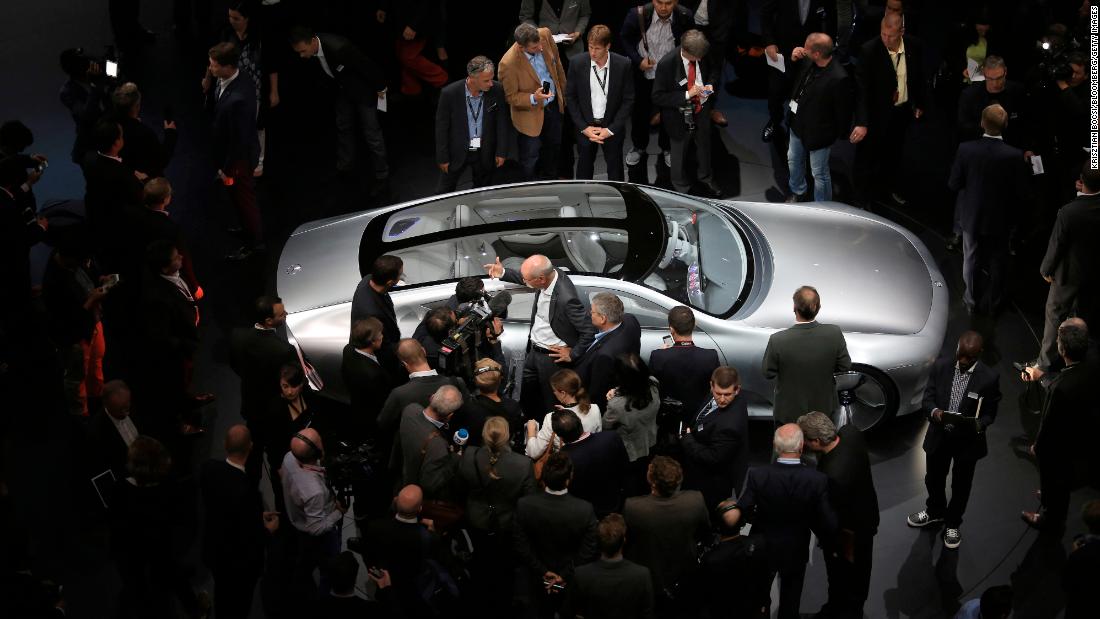 Frankfurt Motor Show – officially International Automobile Exhibition or IAA – starts Tuesday morning in Germany. This is where Volkswagen will officially go out as an electric car brand.
Not only will VW reveal ID.3, the first car sold under its new ID car brand, but VW will also unveil a new logo. (Don't expect anything shocking. It's likely that the VW logo went to a plastic surgeon for a lift and a tuck.)
As with most car shows these days, the biggest news will be around plug-in cars and in this case a very fast hybrid. The Volkswagen Group in particular will have a lot to talk about with a new VW electric car and one from Porsche as well and the new hybrid Lamborghini.
Honda will also unveil its own sweet little EV, and on a larger scale, Mercedes-Benz will showcase an electric luxury sedan.
But it's not all cool new technology and flashy design. These are tough times for the car industry. The trade war is starting to take a toll, the Chinese car market, as long as a rich source of sales, is on the rise and the UK is gearing up for a possibly very messy Brexit.
The industry continues, and finally it's all about products.
Keep an eye on the latest cars and trucks from a rapidly changing industry.