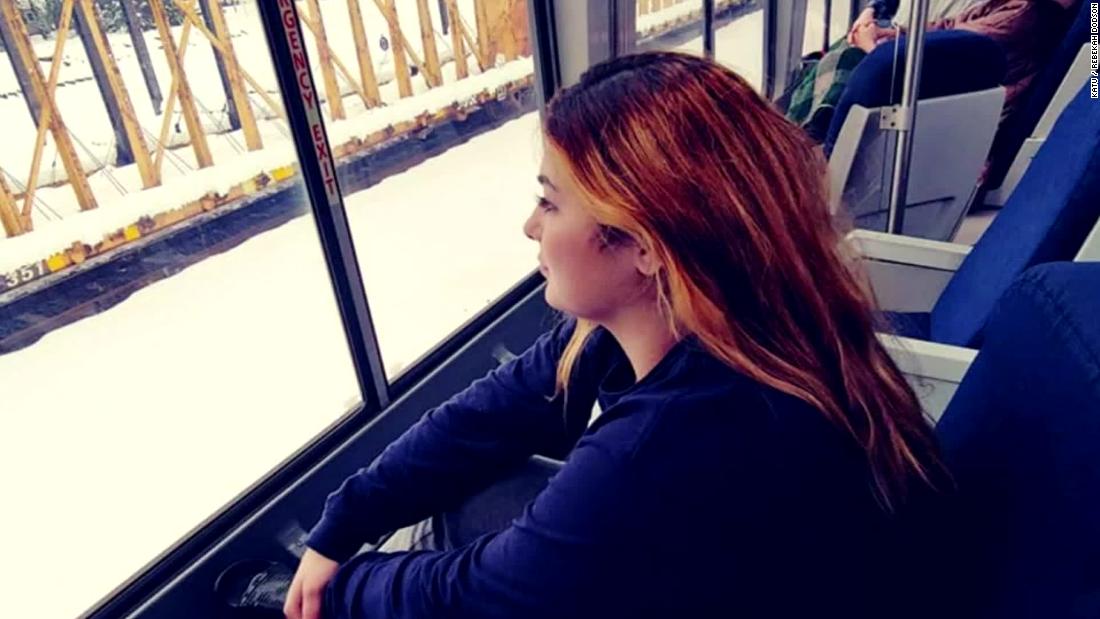 Amtrak Executive Vice President and Chief Operating Officer Scot Naparstek said the company regrets that nearly 200 passengers were stranded for more than a day aboard an Amtrak train in Oregon, blaming the issue on extreme weather.
"With more than a foot of heavy snow and numerous trees blocking the track, we made every decision in the interest of safety of our customers during the unfortunate sequence of events, "Naparstek said. and blocked roads, it was decided to place our customers on the train where we were able to provide food, heat, electricity and toilets. "

now heading back north toward Eugene, Oregon. One passenger, Emilie Wyrick, told CNN that the plan was to get off at Eugene and figure out what to do from there.