Business
Live news from Covid: French parliament approves "vaccine pass" law; Italy requires vaccines for over 50 years | Foreign news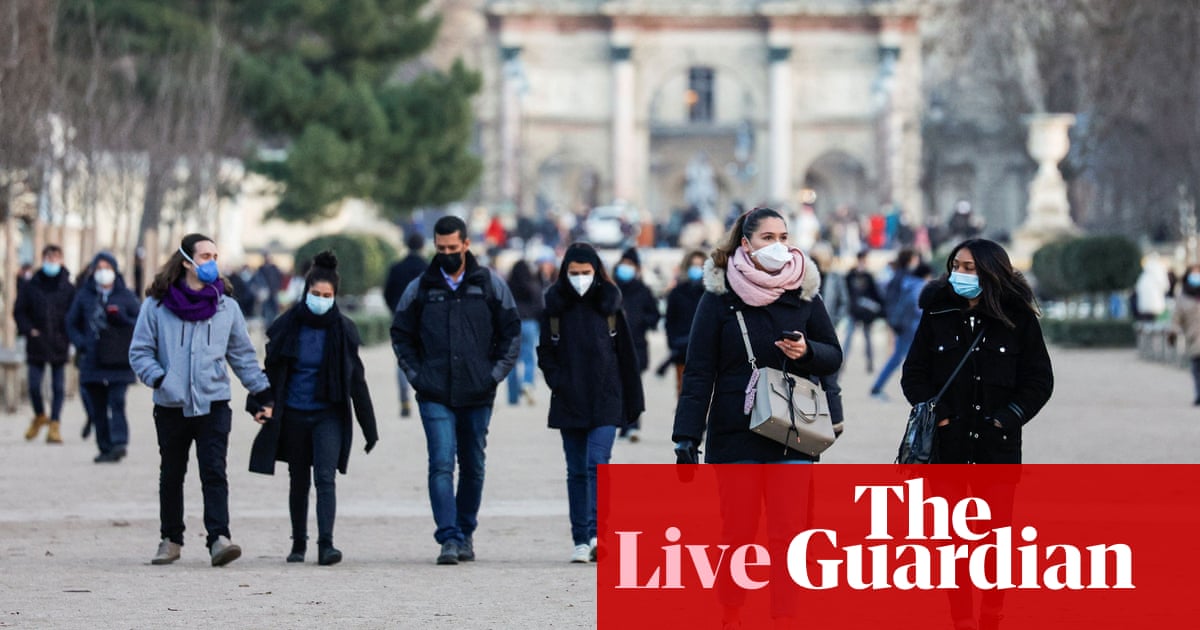 04:24
U.S. troops in Okinawa ordered the wearing of masks as cases of Covid occurred
U.S. troops in Okinawa Prefecture have been ordered to wear masks outside the base due to criticism that military authorities have failed to deal with a new Covid-19 outbreak among service personnel who have taken hold among Japan's local civilian population.
Okinawa is at the center of the country's latest eruption, with cases rising in recent days from 51 on Saturday to at least 980 on Thursday – a record daily caseload for the southern island.
These figures exclude infections among US troops, but include those among Japanese nationals working at US bases.
The mask demand came after Secretary of State Yoshimasa Hayashi requested that U.S. personnel be confined to their bases in a telephone conversation with U.S. Secretary of State Antony Blinken.
Read more of Justin McCurry's report from Tokyo here: US troops in Okinawa ordered to wear masks as Covid cases increase
03:18
French Prime Minister Castex: Fourth vaccines will be available "when health authorities give clear signal"