Business
"Life-changing": In-N-Out burger chain takes first step east into Tennessee | California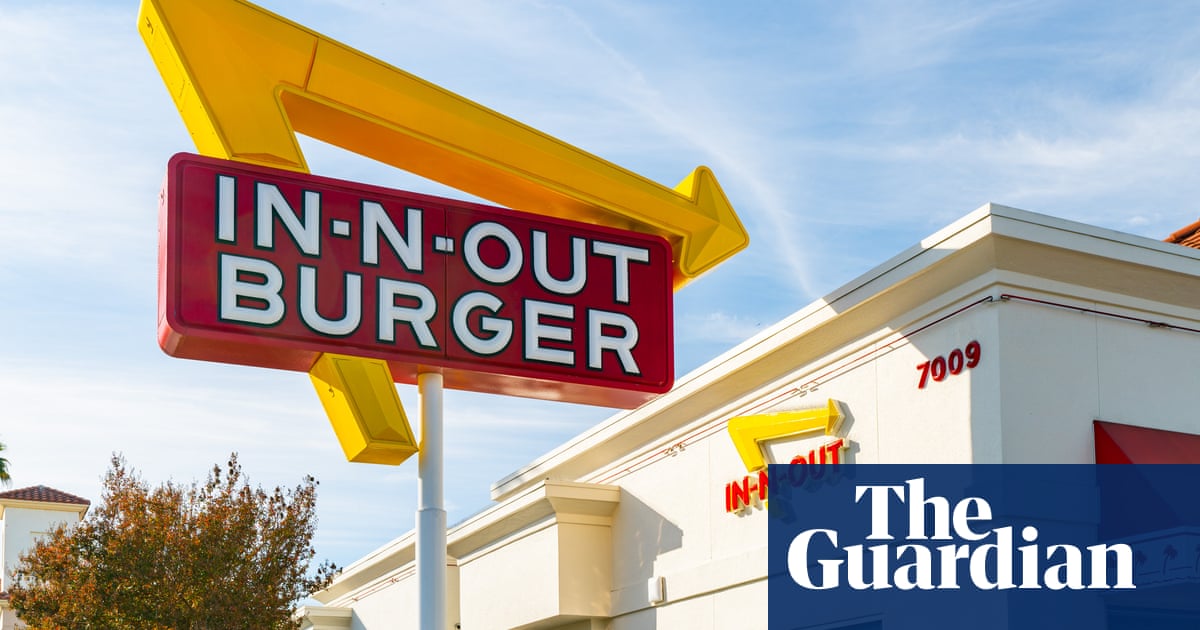 In-N-Out Burger, the famed California fast-food chain, is expanding eastward as far as Tennessee, a move Tennessee's governor called "life-changing."
The family-owned burger company will open an "eastern territory office" in Tennessee, as well as several restaurants in the Nashville area, by 2026, according to state officials, and In-N-Out's owner said further eastward expansion was in the works.
Founded in a suburb of Los Angeles, In-N-Out, "a cult that happens to serve burgers and fries," as Bon Appétit once put it, has expanded to just six other western states in its 75-year run. history. It currently sells its drive-thru burgers as far east as Texas.
"We get a lot of requests in different states to open, and I'm really excited to meet the customers here and make their dreams come true, and probably a few other states a little upset," Lynsi Snyder-Ellingson, In-N-Out's owner and president, said at a news conference in Tennessee announcing the expansion.
"Don't worry, there are others who will be included in this plan eventually," she added.
The burger chain, founded in 1948, is iconic in California, known for its nostalgic decor, never-frozen burgers and oddly disappointing fries.
It has hosted wedding photo shoots and even wedding receptions, while drawing backlash in recent years for the family-owned company's conservative policies, donations to the California Republican Party and its public refusal to comply with a 2021 San Francisco vaccine mandate.
In-N-Out's slow expansion east from California has been met with enthusiastic response in the past, with customers in Texas camping out in a parking lot overnight to get early access to their burgers, the Huffington Post reported in 2011. "You'd think the Pope was here," said a local journalist.
But some residents of the eastern United States have also met the hype surrounding the West Coast burger chain with skepticism. New York Congresswoman Alexandria Ocasio-Cortez labeled In-N-Out "overrated," in a 2022 interview, citing in particular the quality of its fries.
Many Californians continue to fully buy into the In-N-Out cult. The Duke and Duchess of Sussex, who moved to California in 2020, have highlighted their love of In-N-Out in several interviews with US news outlets, saying the staff at their favorite location know their typical order. Harry recently told People magazine that his go-to meal is "two double doubles [cheeseburgers]animal-style fries and a Coke".
Bill Lee, Tennessee's governor, said he had a vivid personal memory of eating his first In-N-Out Burger in Southern California and appreciating the Bible verse emblazoned on the bottom of the burger chain's cups.
He called In-N-Out "a great American company" and said he was thrilled and grateful to the company for choosing Tennessee as "the first hub in the eastern United States." which is expected to create at least 275 new local jobs.
"It's a life-changing decision. It's exciting for our state," Lee said.