Business
Large Alabama school system hit by ransomware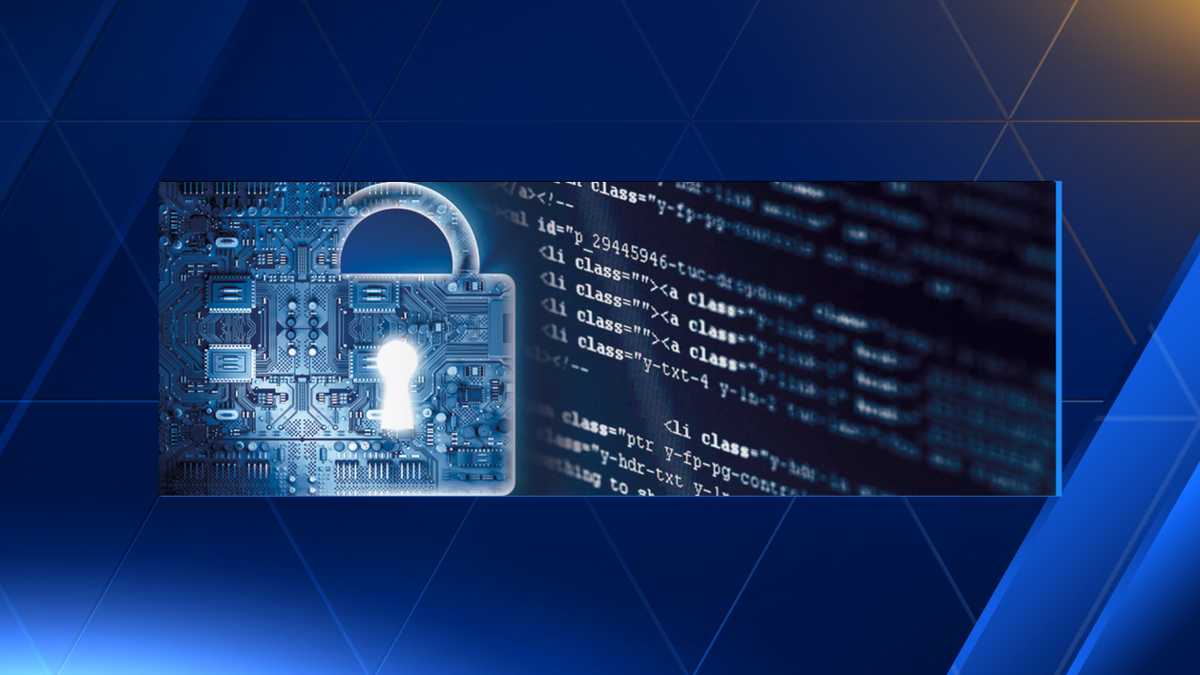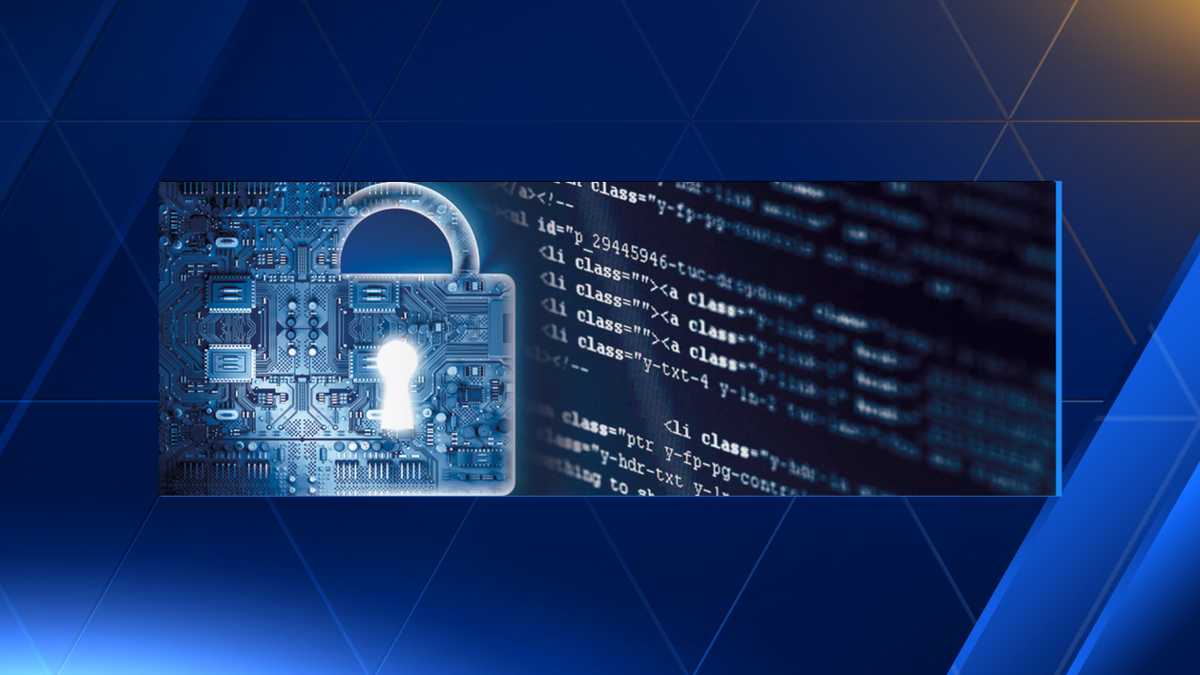 The Jefferson County School System reports that it was hit by a ransomware attack during Spring Break. Officials said the system's technology team immediately took action to stop the attack, along with notifying state and local authorities. The system issued a statement about the cyber attack."Preliminary investigations have not revealed any evidence of a breach of sensitive personally identifiable information. However, we will continue to investigate any possibility of compromised data and notify stakeholders if this is discovered. We have engaged outside of cyber security experts. and law enforcement officials to assist."The investigation is ongoing and stakeholders will be updated as more information becomes available.Related story: Protecting Alabama school systems from cyber attacks
BIRMINGHAM, Ala. —
The Jefferson County School System reports that it was hit by a ransomware attack during Spring Break.
Officials said the system̵[ads1]7;s technology team immediately took action to stop the attack, along with notifying state and local authorities.
The system issued a statement about the cyber attack.
"Preliminary investigations have not revealed any evidence of a breach of sensitive personally identifiable information. However, we will continue to investigate any possibility of compromised data and notify stakeholders if this is discovered. We have engaged external cybersecurity experts and law enforcement to assist."
The investigation is ongoing and stakeholders will be updated as more information becomes available.
Related story:
Protecting Alabama school systems from cyberattacks