Business
Kum & Go, a long-standing convenience store chain in Iowa, has been sold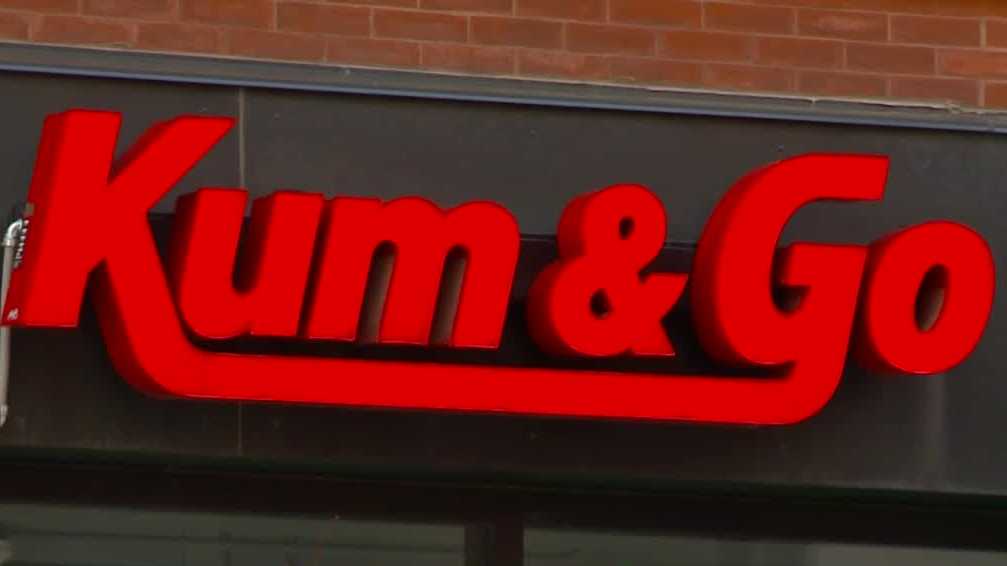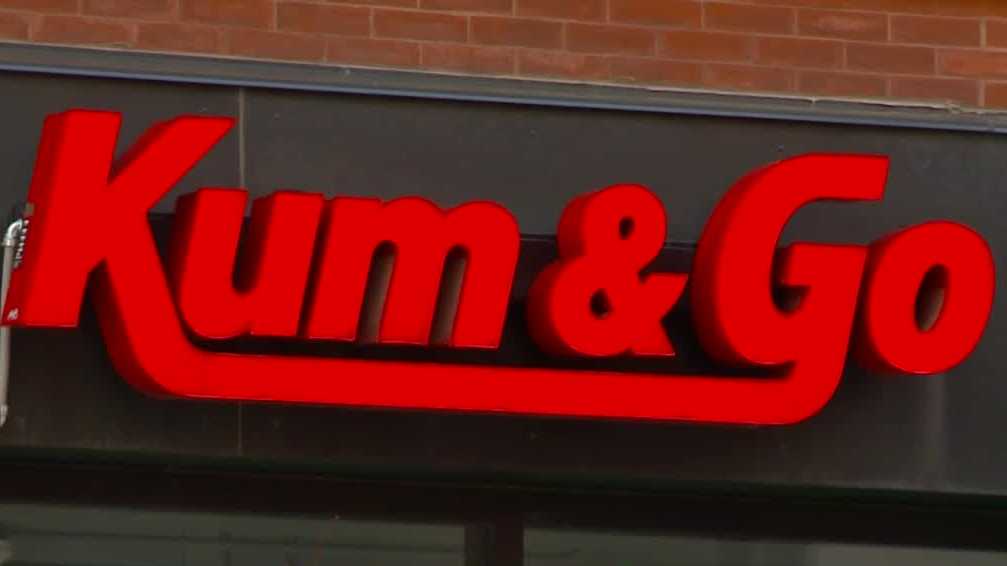 Kum & Go, a renowned convenience store brand in Iowa, has been sold. And that means that the 5,000 employees will have a new owner in the coming months. Maverik has acquired the family-owned Kum & Go chain, which has 400 locations in 13 states, according to a press release. The price of the sale has not been announced. As part of the transaction, Salt Lake City-based Maverik will also acquire Solar Transport, a tanker and logistics provider owned by the Krause Group, according to a news release. The transaction is expected to close in the coming months.Previous reporting: The news release says Maverik and Kum & Go will create a "best-in-class grocery store operator across the Midwest and Rocky Mountain regions with a differentiated value proposition across fuel, food service and store offers."[ads1]; In a statement, Chuck Maggelet, president and chief adventure guide for Maverik, said, "We have long admired the Kum & Go brand. Kyle and Tanner, and the generations before them, have built an exceptional business that combines quality with convenience and puts people first. " practical experience. We look forward to welcoming Kum & Go and Solar Transport employees and stores to Maverik – Adventure's first stop." Kyle Krause, president and CEO of the Krause Group, added, "Kum & Go has always been driven by a desire about innovating, growing and serving our customers, our communities and our people." Maverik has built his business in the same way and is ideally positioned to lead the next chapter of growth for Kum & Go. We have a lot in common and I look forward to welcome Chuck's leadership, his team and Maverik to Des Moines, which will always be home to the Krause Group and important to our future." Maverik has more than 380 locations in 12 western states. Maverik sells upscale products such as fresh gourmet burritos, sandwiches, pizzas, toasted entrees, cookies and coffee blends from around the world, according to its website. Kum & Go, headquartered in Des Moines, was founded in Hampton, Iowa, in 1959 by William A. Krause and Tony S. Gentle. Des Moines City Manager Scott Sanders sent this statement to KCCI regarding the sale: "The Krause family and their Kum & Go convenience stores have a history in Des Moines and beyond all of Iowa. Their business success has been matched only by their culture of philanthropy with communities and organizations throughout the Midwest. "While we are disheartened by the news of this proposed sale, we are encouraged that Krause+ and Pro Iowa today renewed their commitment with the City of Des Moines to develop a professional soccer stadium, entertainment district and global plaza south of downtown near the former Dico's website. We look forward to working with them as a strong community partner to finalize the details of this important and exciting addition to our city."
DES MOINES, Iowa —
Kum & Go, a renowned convenience store brand in Iowa, has been sold. And that means that the 5,000 employees will have a new owner in the coming months.
Maverik has acquired the family-owned Kum & Go chain, which has 400 locations in 13 states, according to a press release. The price of the sale has not been announced.
As part of the transaction, Salt Lake City-based Maverik will also acquire Solar Transport, a tanker and logistics provider owned by the Krause Group, according to a news release.
The transaction is expected to close in the coming months.
Previous reporting:
The news release says Maverik and Kum & Go will create a "best-in-class convenience store operator across the Midwest and Rocky Mountain regions with a differentiated value proposition across fuel, food service and retail offerings."
In a statement, Chuck Maggelet, president and chief adventure guide of Maverik, said, "We have long admired the Kum & Go brand. Kyle and Tanner, and the generations before them, have built an exceptional business that combines quality with convenience and puts people first.
"We are honored to carry on their legacy as we build on Kum & Go's strong operational and innovation capabilities and expand our adventurous convenience experience. We look forward to welcoming Kum & Go and Solar Transport associates and stores to Maverik – Adventure's first stop."
Kyle Krause, president and CEO of Krause Group, added, "Kum & Go has always been driven by a desire to innovate, grow and serve our customers, our communities and our people.
"Maverik has built his business the same way and is ideally positioned to lead the next chapter of growth for Kum & Go. We have a lot in common and I look forward to welcoming Chuck's leadership, his team and Maverik to Des Moines, which will always be the home of the Krause Group and important to our future."
Maverik has more than 380 locations in 12 western states. Maverik sells exclusive products such as fresh gourmet burritos, sandwiches, pizza, toasted entrees, cookies and coffee blends from around the world, according to its website.
Kum & Go, headquartered in Des Moines, was founded in Hampton, Iowa, in 1959 by William A. Krause and Tony S. Gentle.
Des Moines City Manager Scott Sanders sent this statement to KCCI regarding the sale:
"The Krause family and their Kum & Go convenience stores have a storied history in Des Moines and across Iowa. Their business success has been matched only by their culture of philanthropy with communities and organizations throughout the Midwest.
"While we are disheartened by the news of this proposed sale, we are encouraged that Krause+ and Pro Iowa today renewed their commitment with the City of Des Moines to develop a professional soccer stadium, entertainment district and global plaza south of downtown near the former Dico's website. We look forward to working with them as a strong community partner to finalize the details of this important and exciting addition to our city."