Business
Kia and Hyundai settle lawsuit against vehicle theft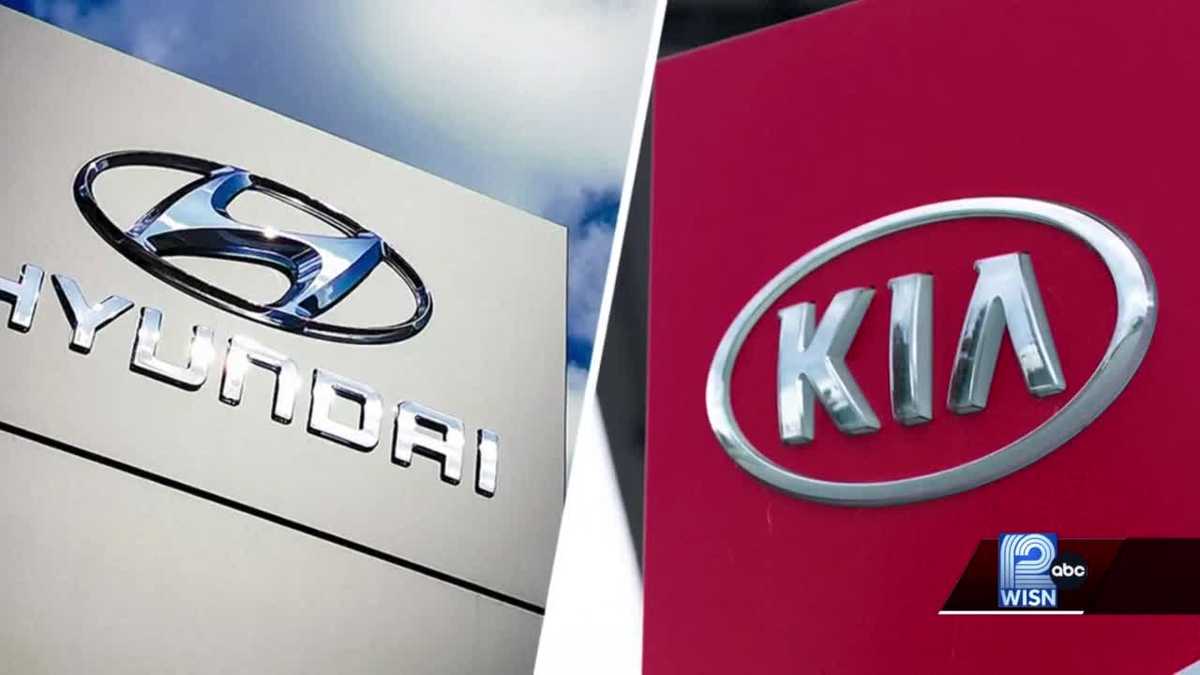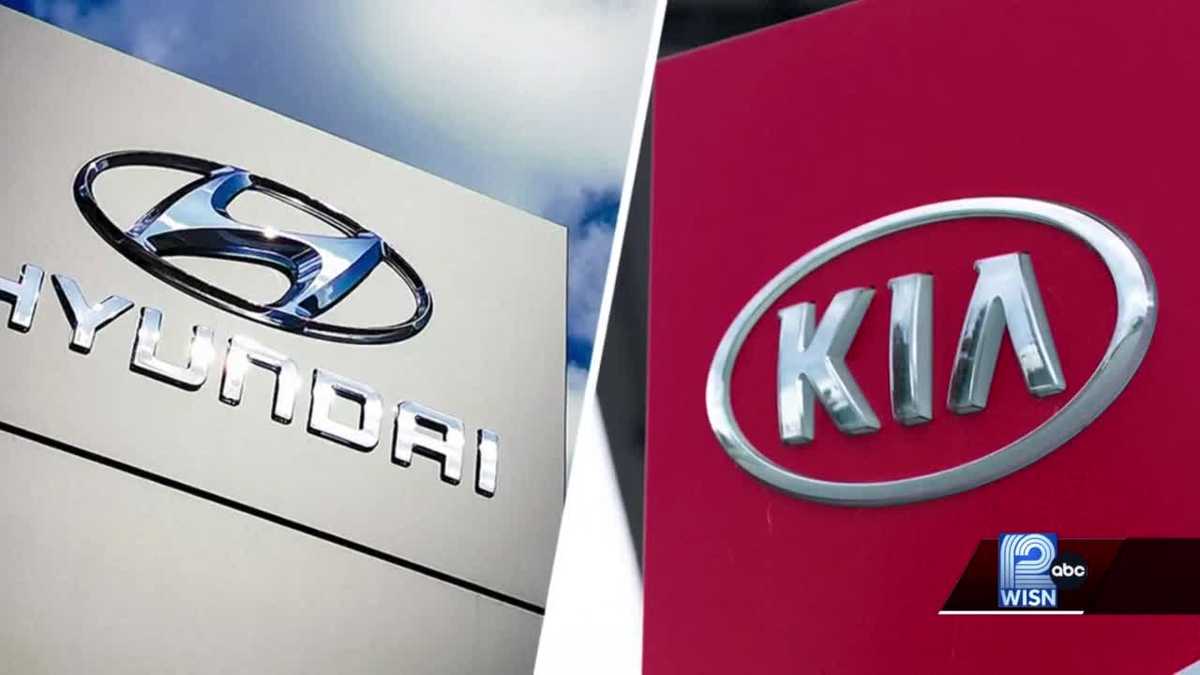 Kia and Hyundai agreed to settle a class-action lawsuit over a defect that made some vehicles easy to steal. According to Kia and Hyundai, the agreement is worth up to 200 million dollars. It will provide cash to customers whose vehicles were lost or damaged, as well as reimbursement for insurance deductibles, increased insurance premiums and other theft-related losses. the deal provides up to $300 to purchase steering wheel locks and other theft-deterrent or prevention devices, such as aftermarket alarm kits." The city of Milwaukee was under siege because of the rash of stolen vehicles, and when no other firms were willing to take on Kia and Hyundai to hold them accountable, we decided we had to do something,"[ads1]; James Barton of Barton Cerjak SC, the law firm that first brought the case in June 2021, said in a statement. More than 60 lawsuits have since been filed across the country over the same issue. The rest of the company's statement reads: "We are pleased that the hard work our company did and the resources we used raised awareness of the problem and ultimately contributed to this solution. We hope the solution developed by Kia and Hyundai will be implemented quickly, that all concerned owners will be appropriately compensated and that this problem will soon be a thing of the past. Our company remains committed to ensuring that justice is served to all those who have been affected." In February, Kia announced a software fix to limit unauthorized operation of vehicle ignition systems on certain models not equipped with immobilizers.The new upgrades, which can be done at KIA dealers, include a longer-sounding alarm and a key requirement to start the vehicle . The software upgrade affects about four million vehicles nationwide , made before 2021, that require a regular key, not a fob. The repair can be done in about 30 to 40 minutes at a local dealer. Owners will also receive a sticker for their car , a warning to would-be thieves that the vehicle has been upgraded. A court must still approve the proposed settlement. "What we're dealing with is a public safety crisis," Barton said. "(The defect) made it so easy to steal that even middle school students did it in under a minute." Barton said the amount people will receive in this lawsuit depends on how many make claims. A law firm associated with the case said settlement websites will "soon be made available to class members for more information."
MILWAUKEE —
Kia and Hyundai agreed to settle a class-action lawsuit over a defect that made some vehicles easy to steal.
According to Kia and Hyundai, the agreement is worth up to 200 million dollars. It will provide cash to customers whose vehicles were lost or damaged, as well as reimbursement for insurance deductibles, increased insurance premiums and other theft-related losses.
For customers whose vehicles don't have room for the free security software upgrade that Kia and Hyundai rolled out, the deal provides up to $300 toward the purchase of steering wheel locks and other anti-theft or prevention devices, such as aftermarket alarm kits.
"The city of Milwaukee was under siege from the rash of stolen vehicles, and when no other company was willing to take on Kia and Hyundai to hold them accountable, we decided we had to do something," said James Barton of Barton Cerjak SC, the law firm that first brought the case in June 2021, in a statement.
More than 60 lawsuits have since been filed across the country over the same issue.
The rest of the company's statement reads:
"We are pleased that the hard work our company did and the resources we used raised awareness of the problem and ultimately contributed to this solution. We hope the solution developed by Kia and Hyundai will be implemented quickly, that all affected owners will be properly compensated, and that this problem will soon be a thing of the past. Our firm remains committed to ensuring that justice is served to all those who have been affected."
In February, Kia announced a software fix to limit unauthorized operation of the vehicle's ignition systems on certain models not equipped with immobilizers. The new upgrades, which can be done at KIA dealers, include a longer-sounding alarm and a key requirement to start the vehicle.
The software upgrade affects around four million vehicles nationwide, made before 2021, and it requires a regular key, not a fob.
The repair can be done in about 30 to 40 minutes at a local dealer. Owners will also receive a sticker for their car, a warning to potential thieves that the vehicle has been upgraded.
A court must still approve the proposed settlement.
"What we're dealing with is a public safety crisis," Barton said. "(The defect) made stealing so easy that even middle school students did it in less than a minute."
Barton said the amount people will receive in this lawsuit depends on how many make claims.
A law firm associated with the case said settlement websites will "soon be made available to class members for more information."