Business
Judge in FTX bankruptcy rejects media challenge, says customer names can remain secret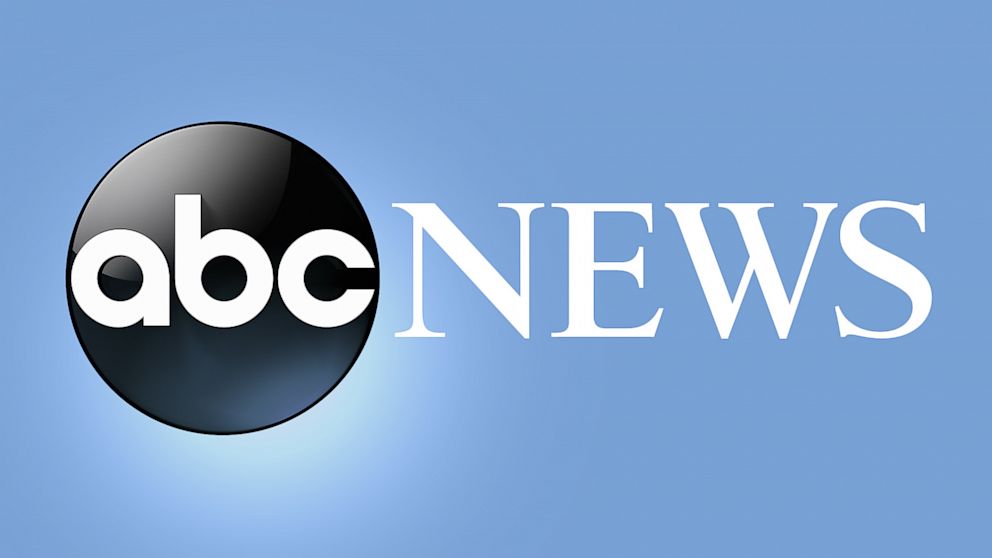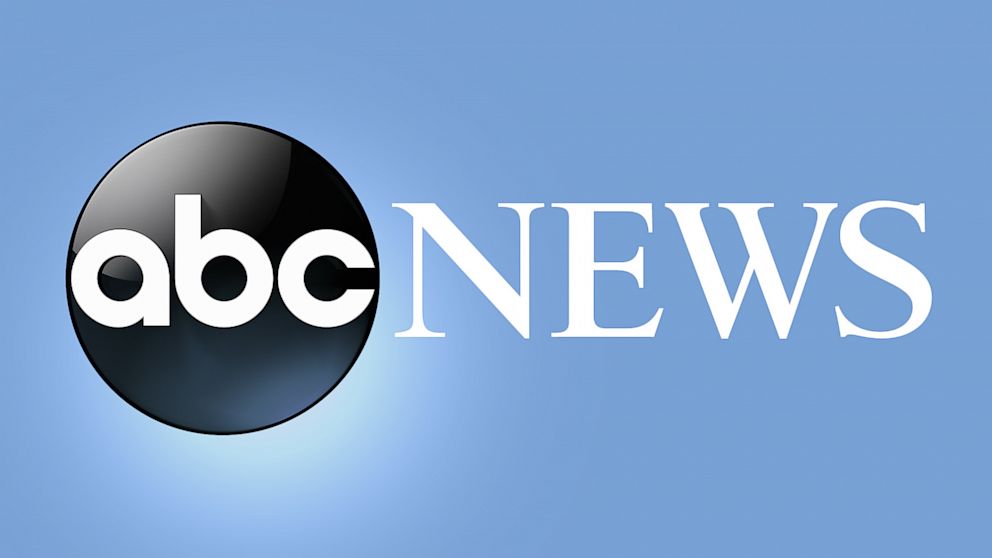 A Delaware bankruptcy judge says the names of individual clients of collapsed cryptocurrency exchange FTX Trading can be permanently shielded from public disclosure
DOVER, Del. — The names of individual clients of collapsed cryptocurrency exchange FTX Trading can be permanently shielded from public disclosure, a Delaware bankruptcy judge ruled Friday.
After a two-day hearing, Judge John Dorsey rejected arguments from lawyers for several media outlets and for the U.S. Bankruptcy Bank, which serves as the government's watchdog in Chapter 11 reorganization cases, and challenged FTX's request to keep the names of customers and creditors secret.
Dorsey ruled that customer identities constitute a trade secret. He also said FTX customers must be protected from bad actors who could target them by searching the internet and the "dark web" for their personal information.
"The customers are the most important thing here," he said. "I want to make sure that they are protected and that they don't fall victim to any types of scams that can happen out there."
Katie Townsend, a lawyer for the media, had argued that the press and the public have a "compelling and legitimate interest" in knowing the names of those affected by the spectacular collapse of FTX.
"This collapse sent shock waves not only through the cryptocurrency industry, but the entire financial industry," Townsend said. "And at this point, we don't even know where the shock waves, both individually and institutionally, have hit hardest, and which institutions may have the greatest or no exposure as a result."
But lawyers for FTX and its official committee of unsecured creditors argued that the customer list is both a valuable asset and confidential commercial information. They argue that secrecy is necessary to protect FTX customers from theft and potential fraud, and to ensure that potential competitors do not "poach" FTX customers. FTX believes its customer list may prove valuable as part of any sale of assets, or as part of a reorganization.
"The debtors are in a position to realize value from these customer lists," said FTX attorney Brian Glueckstein.
FTX went bankrupt in November when the global stock exchange ran out of money after what amounted to a bank run. Founder Sam Bankman-Fried has pleaded not guilty to charges that he defrauded investors and looted customer deposits to make lavish real estate purchases, campaign contributions to politicians and risky trades at Alameda Research, his cryptocurrency hedge fund trading firm. Three former FTX executives have pleaded guilty to fraud charges and are cooperating with investigators.
In January, Dorsey ruled that FTX could remove the names of all customers, and the addresses and email addresses of non-individual customers, from court records for 90 days. He also authorized FTX to keep the addresses and email addresses of individual creditors and shareholders secret.
On Friday, the judge authorized the permanent sealing of individual client names and extended the secrecy of names of institutional clients for another 90 days.
However, Dorsey refused to continue allowing FTX to protect the names of individual creditors or shareholders who are citizens of the United Kingdom or EU nations and covered by a consumer protection program known as the General Data Protection Regulation, or GDPR. FTX sought similar treatment for individuals covered by Japanese privacy laws.
Dorsey said that, in response to an objection by the US trustee, FTX had not presented any evidence showing that these foreign individuals could be harmed, or that FTX could be sanctioned, if their names were disclosed.
Dorsey also rejected a request by lawyers that an ad hoc committee of non-US clients keep the names of its members secret. If the committee wants to participate in the case, the names of the members must be disclosed, he said.
According to redacted court documents, the ad hoc committee currently has 35 members, with estimated financial interests in FTX ranging from $64,434 to $1.5 billion. Dorsey noted that some members may decide to drop out based on his ruling.